Posted on:
Application Deadline:
Expired
Type
Phd programs, master's programs
Certifications & Titles
Master in Economic Research or PhD in Economics (Czech accredited, US chartered)
The MA in Economic Research is a Western-style graduate program designed for students who have completed their undergraduate studies and are interested in modern economic research. The aim of this program is to prepare students for further postgraduate education in economics either in CERGE-EI's PhD in Economics program or at other high-quality universities in Europe and North America. Graduates not wishing to continue on with a PhD study will be equipped with all the tools and expertise necessary for developing a career in research, analyst and quantitative positions at international and government organizations, public policy institutions, non-profit think-tanks and private sector companies.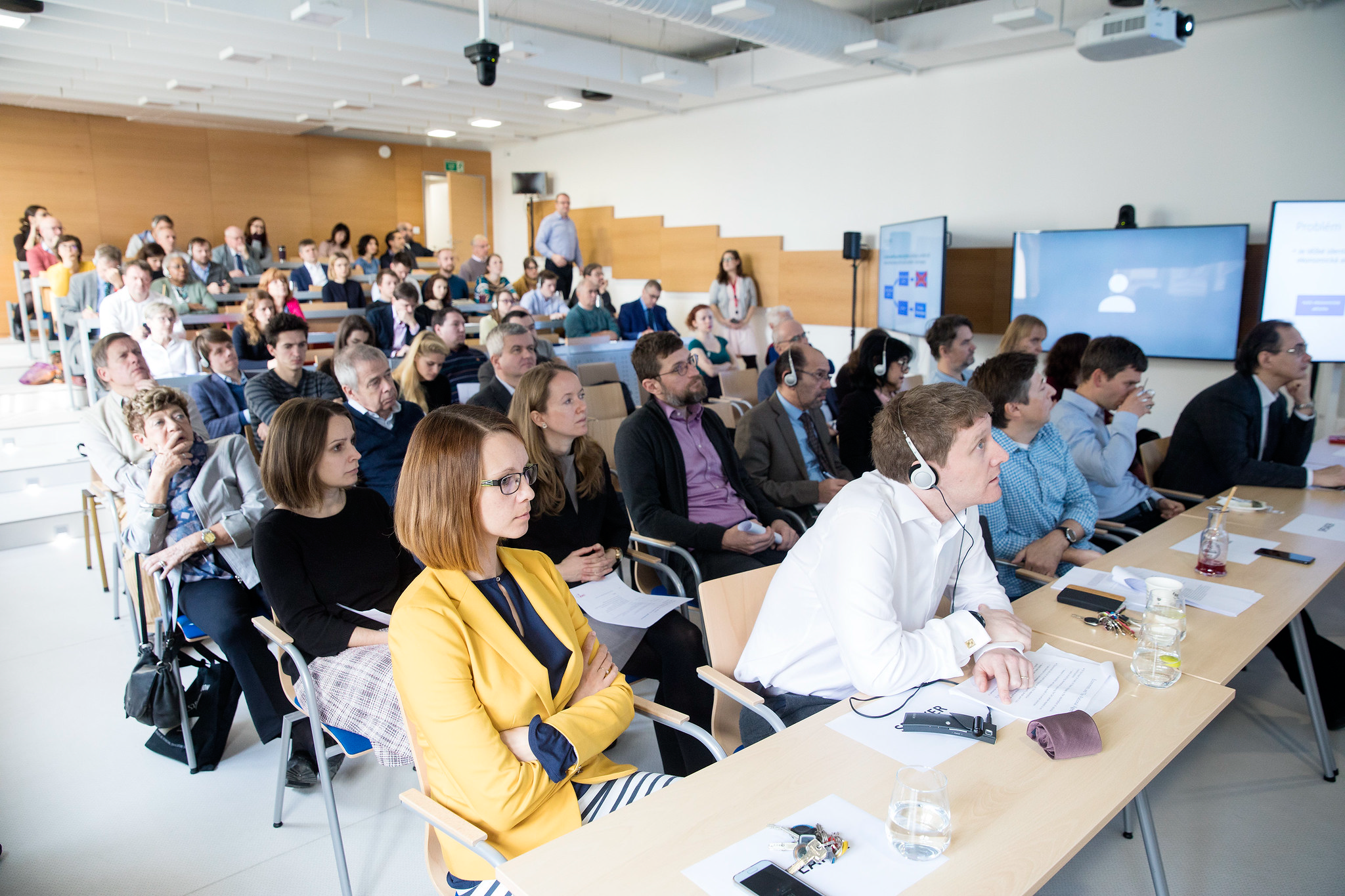 Posted on:
Application Deadline:
Expired
Type
Phd programs, master's programs
Certifications & Titles
Master in Economic Research or PhD in Economics (Czech accredited, US chartered)