Start Date:
End Date:
Application Deadline:
Expired help
Type
Master's programs
Study Options
Full Time
Location
Bloomsbury
United Kingdom
Application Deadline:
Expired help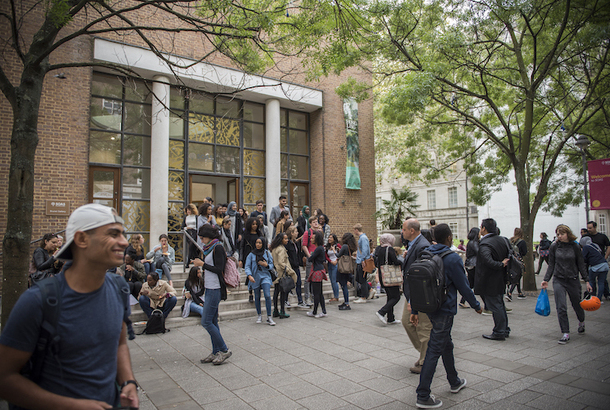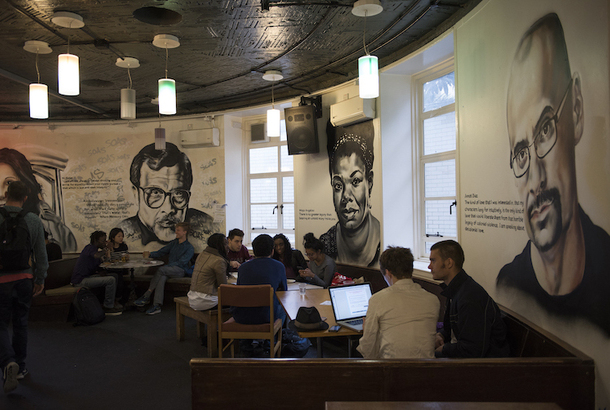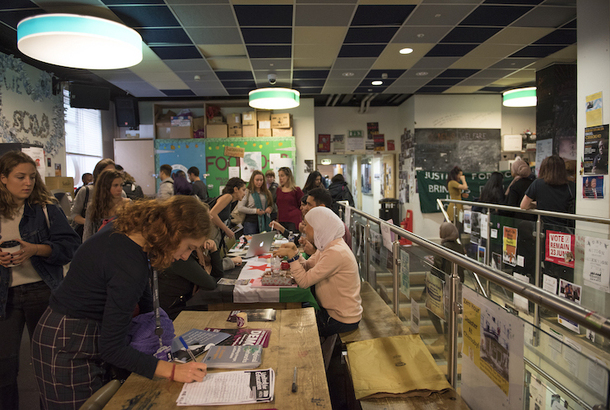 Gain your Masters in Finance with University of London by distance learning. Choose from one of four specialisations: Banking, Economic Policy, Financial Sector Management or Quantitative Finance. Our programmes enhance your theoretical expertise and give you the tools to critically analyse, discuss and examine the crucial issues facing organisations across the globe.
Our distance learning programmes, from SOAS University of London and University of London International Programmes, allow you to focus on your professional development needs and interests without taking time away from you work and family commitments.
Click on the programme name to learn more:
Application deadlines
12 September 2017 for November start
28 November 2017 for January start
30 January 2018 for April start
3 April for 5 June start
29 May for July start