Master's Programs in International Affairs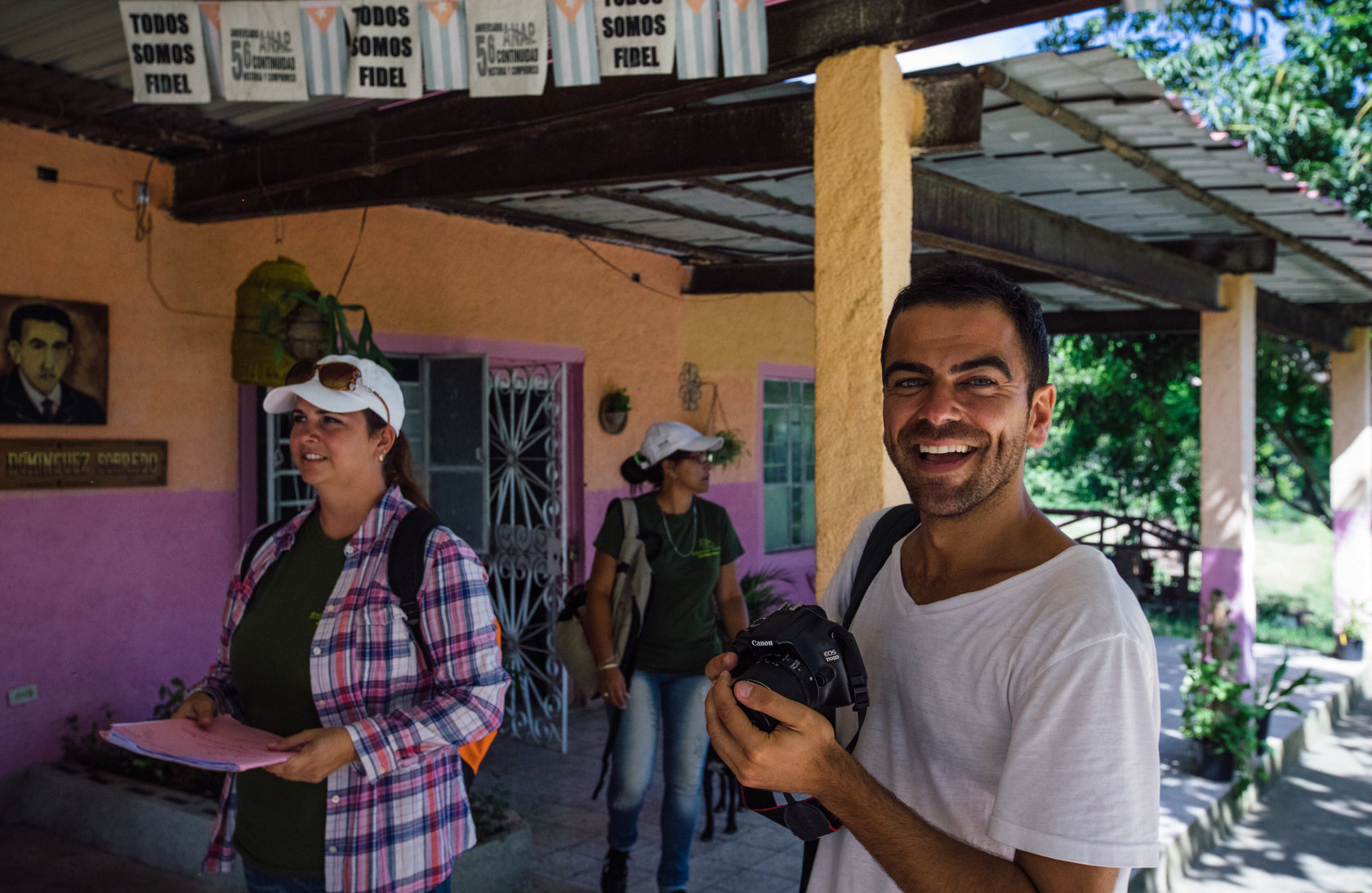 Named among the top international affairs programs by the Foreign Policy Association, the Studley Graduate Programs in International Affairs (SGPIA) are distinctive in the New School tradition: critical, engaged, and iconoclastic.
The New School's graduate programs in international affairs offer students unique opportunities to engage with global problems in the heart of New York City. Students develop a critical perspective on global issues and benefit from field-based learning, small classes, a distinguished faculty, and flexible study options. Students in the master's degrees and graduate summer programs come from diverse academic backgrounds, from global and area studies to the social sciences and media studies.
Our 42-credit Master of Arts (MA) degree program is designed for students beginning their careers in international affairs. MA students select from five concentrations, enabling them to specialize in a particular area of international affairs. They also develop a wide range of tools and skills required to enter the international field and gain hands-on experience through our International Field Program and through other practice- and field-based learning opportunities in New York City and beyond. Students can pursue the degree on a full-time or part-time basis.
Students in the MA program can choose one of five concentrations:
Cities and Social Justice

Conflict and Security

Development

Governance and Rights

Media and Culture
Our innovative modular Master of Science (MS) degree allows early- to mid-career professionals to tailor their studies to their specific interests and career goals. The modular structure makes it possible to combine skills and substantive knowledge drawing from courses in international affairs as well as other New School programs in social research, design, media, and other fields. The MS can be pursued on a full-time or part-time basis. To enter our MS, students must have at least three years of professional experience. Returned Peace Corps volunteers with two years of completed service and others with international work experience may be considered for the MS.
The MS curriculum allows students to focus on subject and skill areas that serve their personal interests and talents. Each student selects one of several Subject Modules and one of the Critical Tools and Analysis Modules. Potential combinations include:
Humanitarianism + Geographic Information Systems

Global Advocacy + Media Production

Cities and Sustainable Development + Community and Participatory Development

Development Policy + Economic Analysis
Our alumni community comprises a global network of over 1,400 graduates. SGPIA graduates work in public and government service, international organizations, NGOs and nonprofits, academia, the media, and the private sector. Recent SGPIA alumni hold professional positions at major international organizations such as: the United Nations, UNICEF, UNFPA, Women Deliver, Save the Children International, Oxfam America, US Department of State, Doctors Without Borders, and MSNBC.
Program
Duration
24 Months
Certifications & Titles
Master of Arts (MA) or Master of Science (MS)
Funding Options
All applicants are automatically considered for partial merit-based scholarships
Location
United States
New York City
66%20West%2012th%20Street%2C%20New%20York%20City%2C%20United%20States