Full Time, Fixed Term (Two Years)
The New Zealand Work Research Institute contributes to high-quality research (at both the national and international level) regarding people and work, with respect to labour market dynamics; employment relations; wellbeing and performance; diversity in the workplace; health and work; and the role of technology. Our research groups engage over 70 research experts to provide research that ticks the boxes for both academic rigour, as well as being relevant to policy makers in business, government, and the community in general.
We place emphasis on a multidisciplinary and collaborative approach and rank engagement with external stakeholders as a high priority. The institute also provides commissioned work for a range of external clients, with recent examples including work for the United Nations Women, Productivity Commission, Ministry for Women, Ministry of Business, Innovation and Employment, and the Social Policy Evaluation and Research Unit. Further information on the institute can be found through our website.
We currently have a large number of empirical research projects underway and requests for several others. These are primarily using the Integrated Data Infrastructure – which houses population wide administrative data from a long list of government agencies and Statistics NZ surveys. We are seeking to appoint a two-year research fellow. It would suit a recent or near completion PhD or an established public sector data analyst who is interested in a two year secondment to academia.
The key fields of interest are public economics; health, education and welfare; and labour and demographic economics.
The candidate must have:
Strong empirical skills and experience using large linked administrative datasets
Interest in labour/health/education related topics
Highly competent using Stata, along with coding experience with database management systems such as SQL.
The successful candidate will be expected to work within a multidisciplinary group to publish high-quality research in labour, health and education economics and related fields. You will be working closely with the Director of the Institute, Professor Gail Pacheco (who received the University award for Research Excellence in 2016). Active participation in workshops and conferences is expected, as is the building of international research connections.
Professor Pacheco will be attending the Western Economic Association International (WEIA) conference in San Diego, California from 25-29 June. If you are already planning to be at the same conference and would like to discuss this job opportunity with her in person, please contact her via email to schedule a meeting time.
AUT is ranked among the fastest growing young universities, with nearly 29,000 students (See Times Higher Education ranking information). AUT is also located in central Auckland, which is rated as one of the most liveable cities in the world (for more information on both Auckland and New Zealand see www.newzealand.com/int/auckland).
To apply, please visit our careers site careers.aut.ac.nz and follow the links to submit your application, which should include a cover letter, CV, job-market paper and three reference letters. For more information about this position you can contact the AUT Human Resources Department on +64 9 921 9995 or hrenq@aut.ac.nz.
Please do not apply via email as your application will not be registered.
Ref: 52468
Closing Date: 31 July 2017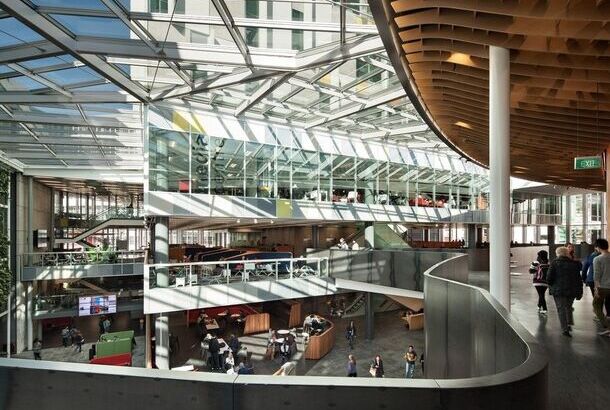 Application Deadline:
Expired help
Type
Faculty / researcher