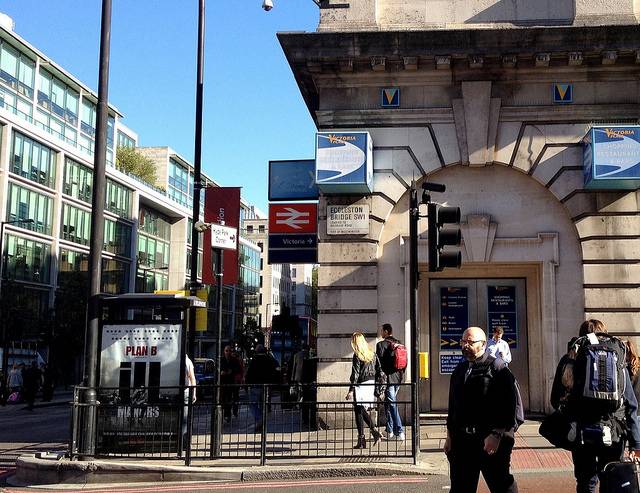 Top 10 Research Institutions in Europe
Also Interesting

Chemicals in the Shipping Container Industry

Inventory of hazardous substances in container vessels: another necessary but bureaucratic burden for carriers

The European Union (EU) is working very hard to make ship recycling greener and safer in the future. It is quite clear that the dismantling of ships in many parts of South Asia in its current state is not acceptable, either from an environmental or a social point of view. Ship recycling regulations, adopted seven years ago, are finally gathering pace now.

The Pros and Cons of a Career in Research

Upon completion of a Master's degree or PhD, the big question arises: what next? Although it seems like natural progression to continue with further research, there are many other careers open to academics in business, education, or communication and journalism, to name but a few examples. So how do you know if research is the right career choice for you? A good way of figuring it out is weighing up the pros and cons. Browse our job listings for economics opportunities

COVID-19 and the Transport Sector

How the Coronavirus Pandemic Broke the Commercial Freight Transport Sector

Coronavirus has had a broad impact on the global economy. Particularly affected were the tourism, trade and industrial sectors, including the export and import markets. Demand for and consumption of goods decreased, and so did the international freight transport sector. The COVID-19 crisis continues to severely affect the container transport market and the current economic situation gives no hope for short-term recovery.