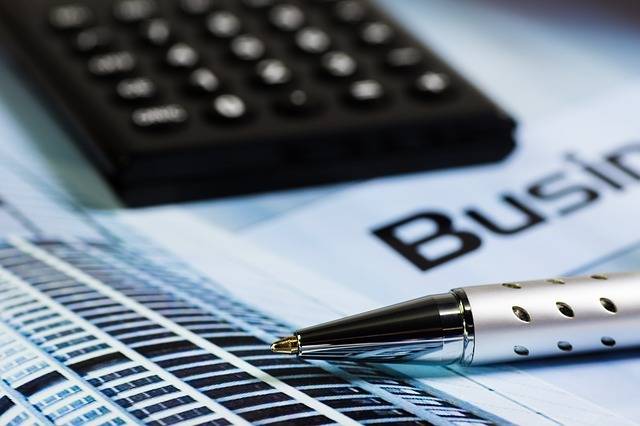 Top Business and Management Schools Worldwide 2015
Business schools also known as school of management or school of business administration, are well known around the world for the wide amount of possibilities offered for professional development in management and business for interdisciplinary students. Being specialists in the teaching of various subjects such as accounting, administration, strategy, economics, finance, human resources, entrepreneurship, organizational behavior, marketing and logistics, they have become more popular with the time for students who want to reach manager careers.

In the list below we present the top business school around the world. The list is product of the compilation of different worldwide rankings, such as Forbes and the Financial Times Ranking. The list of schools is organized alphabetically.
Booth School of Business at University of Chicago
Chicago, United States
Cambridge Judge Business School
Cambridge, United States
Columbia Business School at Columbia University
New York City, United States
Graduate School of Business at Stanford University
Stanford, United States
Cambridge, United States s
Paris, France
Hong Kong University of Science and Technology
Hong Kong, Hong Kong,
Madrid, Spain
Madrid, Spain
Lausanne, Switzerland
Fontainebleau, France
Lancaster University Management School
Lancaster, United Kingdom
London, United Kingdom
Manchester, United Kingdom
National University of Singapore
Singapore, Singapore
Saïd Business School, University of Oxford
Oxford, United Kingdom
SDA Bocconi School of Management
Milan, Italy
Sloan School of Management at Massachusetts Institute of Technology
Cambridge, United States
Stanford, United States
Wharton School at University of Pennsylvania
Philadelphia, United States
Methodology varies between rankings. While some metrics take into account solely the return on investment achieved by graduates and their level of employability, other rankings include research rankings and publications as well reputation of researchers and participation in recognized journals. We hope this ranking contributes to make informed decisions about your career development.