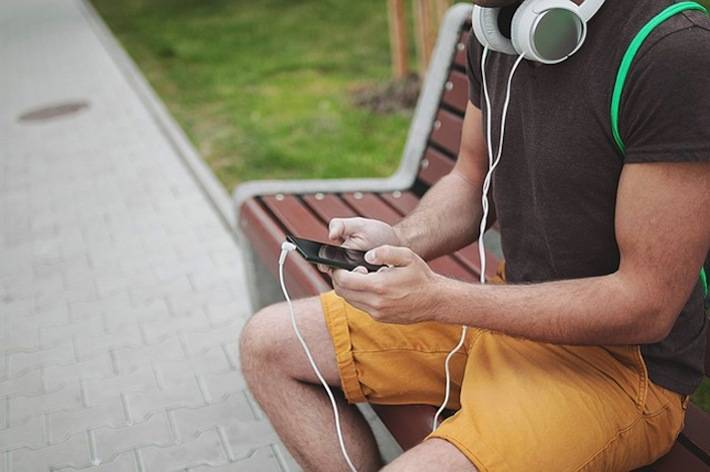 Top Finance Podcasts
One great way to keep up to date with the latest news in your field is to listen to podcasts. These are regularly broadcast audio programs which address specific topics, and often include interviews, discussions, and news. We've previously covered some of the best podcasts in economics, but today we're looking at podcasts in the field of finance.
If you want to hear these podcasts, you can usually listen to them directly on their respective websites. But one of the best features of this format is the ability to automatically download episodes when they come out, which you can then listen to later whenever you have time. You can you take advantage of this feature by subscribing using a service like iTunes or another podcast manager.
Personal Finance:
These podcasts are suitable for a general audience and cover topics like savings, budgeting, and the basics of investing for newbies. They are accessible and informative on money management matters, and full of practical advice for people who aren't trained in finance, accounting, or economics, but who want to make the most of their money.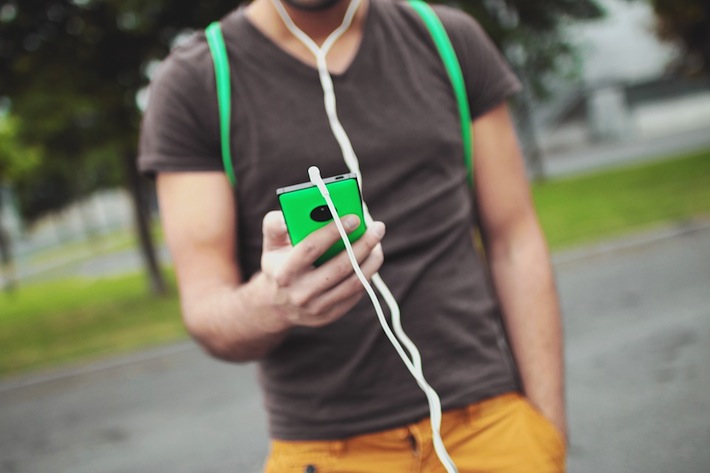 For Finance Professionals:
For those people working in finance and looking to keep up with trends in their field, the following are podcasts for a special audience who are knowledgeable about finance, and interested in mergers and acquisitions and other finance topics.
Financial News / Global Economy:
Finally, for those wanting to stay in the know about finance news and the global economy, these podcasts discuss recent developments in the field. They are suited to informed members of the public with an interest in finance, but will also be of relevance to finance professionals who want to stay broadly informed.
These podcasts should help you keep on top of all the latest developments in the field of finance! Find lots more helpful information about economics and finance on our website.
If you're enjoying the podcast format and are looking for more recommendations, we have also compiled lists of the best podcasts in other disciplines. Check our blog posts:
Also Interesting

The Most Useful Apps for Economics Students

Your phone is one of the most useful tools you've got, whether you're studying or working in the field. Particularly in the current situation, using the technology many of us have all around us is a great way to stay on top of your economics research and remain knowledgeable while inside, staying safe during the coronavirus COVID-19 pandemic. Most of the apps listed below are also available on iPad, so you can download them on whichever device is more appropriate for you.

Balancing Work While Starting a Family

You are educated, qualified and consider yourself reasonably intelligent. You have handed in countless papers, proposals, and at least one thesis. You probably have some experience under your belt, maybe already landed a pretty good job with good prospects. You are confident of your ability, ready to work evenings and weekends, and keen to impress. You may also have a steady partner, or are thinking about settling down in the next few years, which opens the possibility of starting a family, if you haven't already. The game is about to change.

The Top Business Books

If you're interested in the world of business, there are a huge number of books written each year on the topic. To help you keep up to date and to identify any interesting books which you might have missed, today we're sharing a list of the top bestselling books in the field of business.