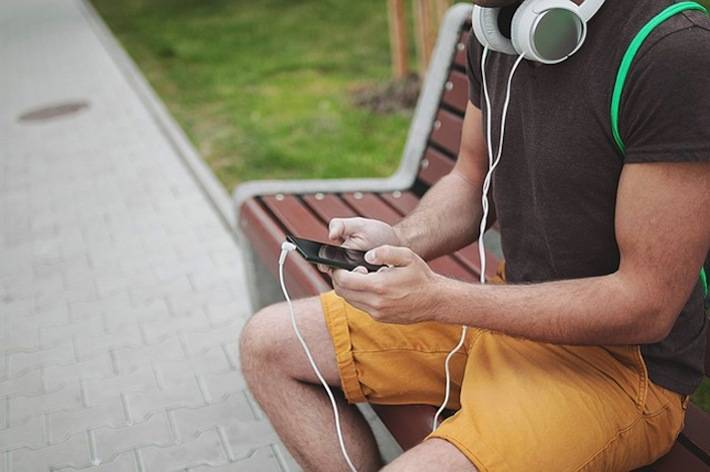 Top Finance Podcasts
One great way to keep up to date with the latest news in your field is to listen to podcasts. These are regularly broadcast audio programs which address specific topics, and often include interviews, discussions, and news. We've previously covered some of the best podcasts in economics, but today we're looking at podcasts in the field of finance.
If you want to hear these podcasts, you can usually listen to them directly on their respective websites. But one of the best features of this format is the ability to automatically download episodes when they come out, which you can then listen to later whenever you have time. You can you take advantage of this feature by subscribing using a service like iTunes or another podcast manager.
Personal Finance:
These podcasts are suitable for a general audience and cover topics like savings, budgeting, and the basics of investing for newbies. They are accessible and informative on money management matters, and full of practical advice for people who aren't trained in finance, accounting, or economics, but who want to make the most of their money.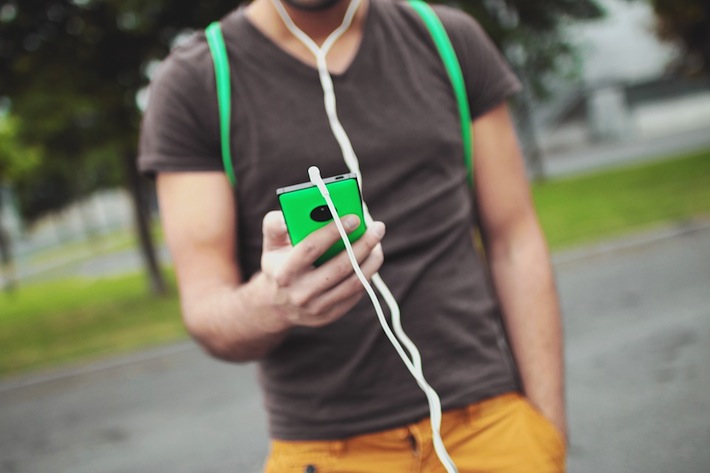 For Finance Professionals:
For those people working in finance and looking to keep up with trends in their field, the following are podcasts for a special audience who are knowledgeable about finance, and interested in mergers and acquisitions and other finance topics.
Financial News / Global Economy:
Finally, for those wanting to stay in the know about finance news and the global economy, these podcasts discuss recent developments in the field. They are suited to informed members of the public with an interest in finance, but will also be of relevance to finance professionals who want to stay broadly informed.
These podcasts should help you keep on top of all the latest developments in the field of finance! Find lots more helpful information about economics and finance on our website.
If you're enjoying the podcast format and are looking for more recommendations, we have also compiled lists of the best podcasts in other disciplines. Check our blog posts:
Also Interesting

How COVID-19 Strengthens the Case for a Green New Deal

In the midst of the destruction it's wrought, the lives and livelihoods it's taken, and freedom it's limited, COVID-19 has given us one thing that may yet prove positive - the opportunity to reflect. Under lockdown, we've been compelled to consider our pre-COVID lives, the aspects we valued, the parts we endured, and how things could be changed. Separation from reality has renewed our perspective. And it's come at a convenient time, for a choice hangs in the air.

The Lives and Livelihoods Fund

Four years ago, the world adopted an ambitious set of Sustainable Development Goals (SDGs) designed 'to end poverty, protect the planet and ensure that all people enjoy peace and prosperity by 2030'. Despite rising life expectancy and the eradication of many endemic diseases, more than 400 million people in the member states of the Islamic Development Bank (IsDB) still live in absolute poverty, subsisting on less than US$1.90 per day. It is, perhaps, these countries that face the greatest challenges in fulfilling the SDGs.

Career Advice, Study Advice

Top YouTube Channels to Learn Econometrics and Economics

Despite the easing of Corona-induced restrictions in certain places around the world, many universities and centers of learning remain shut, and will likely stay so for some time. For the foreseeable future then online learning will fill the void and become the default means of study. Yes, these are strange times. If you aren't already incredibly familiar with Zoom/Whereby/Skype we advise you to download them all now!