Type
Career advice
Location
Afghanistan
It's now easier than ever to learn a new language, with the help of modern technology and teaching support. If you have a smartphone, you can turn it into a great learning tool by downloading various apps to help teach you vocabulary, grammar, pronunciation and more in a large range of languages. Here we're reviewing some of the best apps for language learning, so that you can find the one which is right for you.
Duolingo offers a fun, casual approach to language learning. The teaching is sorted into short, specific categories which you can practice quickly whilst on the bus or waiting for an appointment. The app is attractively designed and has no adverts, and is simple to use. But the best feature of this app is its gamification of learning – that is, it rewards you with experience points for time spent learning and gives you stars for making progress. It will even email you a reminder to practise at a particular time each day if you haven't completed your chosen assignments by then. Whilst this might sound nagging, actually it can make the process more fun and closer to a game than to work, which provides excellent motivation.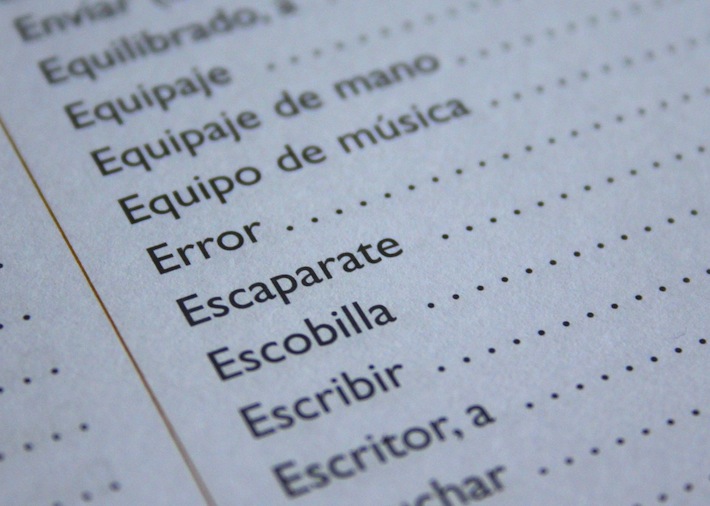 Anki is an app specialised in flashcard learning – that is, it will display a word, phrase, or image, and you can study it and memorise it for testing later. The app schedules repetition of flashcards based on how effective you are at remembering the contents of each flashcard when tested. If you already have an understanding of the grammar and sentence structure of the language you're learning, and want help to remember large amounts of vocabulary, Anki is perfect. It has a basic user interface, but this makes it easy to use and free of distractions.
Memrise is also a flashcard-based system, but it includes information on the history and culture of the language you're learning, along with multimedia like images and sounds to help you remember your content. It's designed to be fun and game-like; giving your points for repetitions and correctly remembering answers. This style is ideal for visual learners – if you remember better when presented with an image or graphic, then this could be the tool for you. It also has a more humorous tone that other apps, so it's suitable if you want something light-hearted that you can enjoy while learning. One issue to remember is that the content is user-generated, and so can be variable in quality. You may need to look carefully to find the best quality content.
A challenge for people learning a language online or with an app is making sure that their pronunciations are correct. For most practical use situations, being able to articulate your words clearly is as important as using the correct grammar and vocabulary. This is where the How To Pronounce app can help. You can type a word or phrase in English, German, French or Spanish into the app and it will read it out loud to you so that you can hear the correct pronunciation. It also includes a list of commonly misprounounced words in each language, so that you can practise difficult words before they arise in conversation.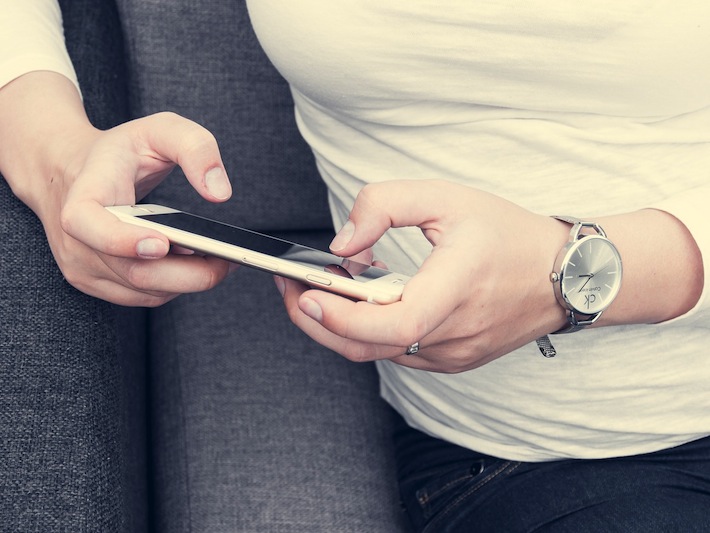 Byki is another flashcard style app, which is minimalist but effective. Word lists are pre-set for each language, and are organised into lists by topic. So, for example, you can focus your list on learning food-related words in German. There is also an option to use the app as a phrasebook by searching for words in English to find them listed in your chosen foreign language, and vice versa. There are fewer features than other apps which have gamified aspects or links to a social community, but instead there is a focus on simple word lists. This makes it the perfect tools for those who want an app which is easy to use, thoughtfully designed, and free of unnecessary distractions.
---
Similar blog posts:
---
➲ Tips For Dealing With Language Issues When Studying Abroad
➲ English Language Courses: Which Country Should You Choose For Your Studies?
➲ Top 6 Websites for Learning a Language
➲ How To Learn A New Language?
➲ Best Countries To Do A Spanish Course
➲ Learning A New Language On Your Own: Online Courses & Software
➲ 5 Reasons Why You Should Learn A New Language
---
BROWSE TOP BACHELOR'S PROGRAMS ON STUDYPUNK
---
Top Bachelor's Programs
in Economics & Social Sciences
Top Bachelor's Programs
in Life Sciences
Top Bachelor's Programs
in Tech & Engineering
Top Bachelor's Programs
in Medicine & Health
Top Bachelor's Programs
in Physical Science & Mathematics
Top Bachelor's Programs
in Art & Humanities
Join STUDYPUNK now and find your dream Bachelor's Program