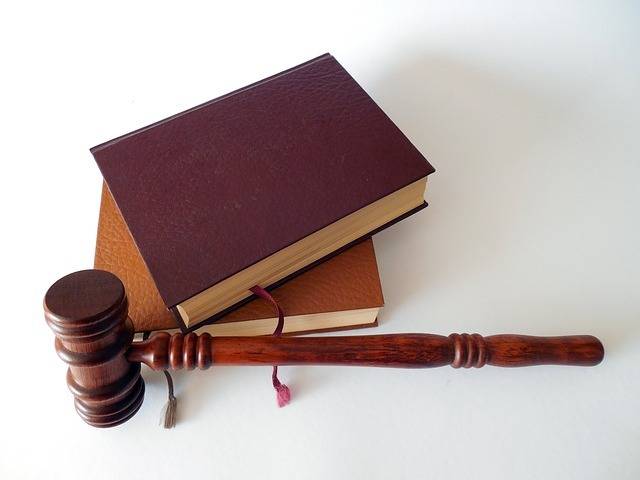 Top Law Departments Worldwide 2015
For those seeking the information on the best Law departments in the world, we've compiled a list of the twenty best departments for 2015.
Knowing the importance of rankings to Law students in the United States especially, it's important to consider the reputation of an institution before you make decisions about where to study. To this end, we've reviewed a number of rankings of international Law departments to compile a list of those departments with the very best reputations. For a European perspective, you can refer to our previous article on the twenty best Law Departments within Europe.
Compiled from the QS World University Rankings and Guardian University Guide Rankings.
Also Interesting

The Freight Shipping Industry

Who is Responsible for a Shipping Vessel? Ownership and Scrapping

The United Nations Convention on the Law of the Sea (UNCLOS) stipulates that the primary responsibility for vessels lies with the flag state of the vessel. Consequently, this means that each merchant vessel must be registered under the flag of a specific state. The flag state of the vessel is responsible for the inspection of the vessel and compliance with safety, pollution prevention, crew certification and international standards.

The Benefits of an Economics Background for an Engineer

Ever since I was a kid, I dreamed of becoming an engineer. From playing with LEGO to being an active member of my high-school robotics team, I loved building things and breaking them down to learn how they worked. This being said, I have kept an open mind about a position in management down the road and from this perspective it was important to me to prepare for a career in both business and engineering. My answer: a dual degree program whereby I completed a BA in economics alongside a BSc in Mechanical Engineering.

Countries with the Highest Salaries for Academics

In 2018 we at INOMICS released another of our Salary Reports. The report provides an overview of a survey conducted of 2175 people in 2017 and contains insights into the job market, specifically the economics job market. Respondents came from 117 countries, 17 more than the year previously, and the figure of those asked represented an increase of 11% on the previous year. The report takes into accounts of gender, level of academic degree, sector, number of years of experience and seniority.