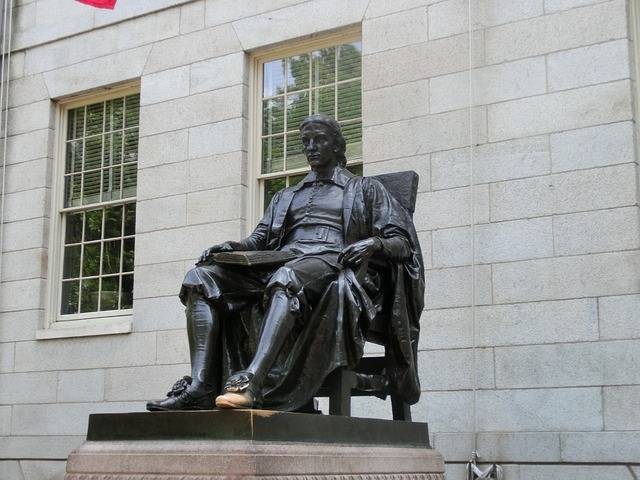 Top Political Science & International Relations Departments Worldwide 2015
The study of politics as a social science has a long and rich history, with many great academic institutions offering courses and research in the discipline. Along with International Relations, the ongoing relevance of Political Science is reflected in the high quality of programs of study and research. Many of the best-known politics departments are located in institutions within the United States, but outstanding departments can also be found in other countries including Australia, Singapore, China, and Japan.
In our previous article we compiled a list of the best Political Science & International Relations Departments in Europe. Here we're sharing up-to-date rankings for the best departments in Political Science and International Relations worldwide.
Compiled from the QS World University Rankings, Shanghai Rankings, and Hix, S. (2004). A global ranking of political science departments. Political Studies Review, 2(3), 293–313.
Also Interesting

Why you should be using a multi-channel marketing approach

Multi-channel marketing campaigns allow institutions to increase conversion rates by interacting with potential candidates (students, professors and researchers) at different stages of their decision process, using the best channel for that stage. For example, a candidate who has already visited your institution website is more likely to respond positively to a direct email campaign, while a young candidate who has not yet heard of your university/centre/company is more responsive to meeting representatives at a recruitment fair.

INOMICS Salary Report 2020

COVID-19 and the Effect on Female Employment and the Gender Pay Gap

Less than a year on from COVID's genome sequencing, vaccination programs are being rolled out around the world. And while the pandemic is far from over, it would appear we're approaching its endgame, arriving there faster than anyone dared hope. The previous fastest ever vaccine to be developed was for Mumps - and that took four years.

A Critique of Centrism

The current moment is one defined by crisis. It can be found everywhere: in the climate, economy, mental health, even in democracy. It's so ubiquitous as to have almost become the new norm. Amid the chaos, politics has struggled to keep up, its landscape is in permanent shift, its rulebook long thrown away. New formations have emerged, metastasized, sometimes died, and occasionally taken over - developments often surprising and hard to make sense of. What's clear, though, is that polarisation has set in.