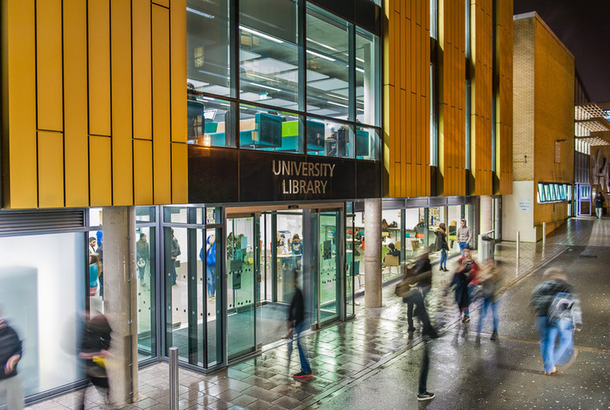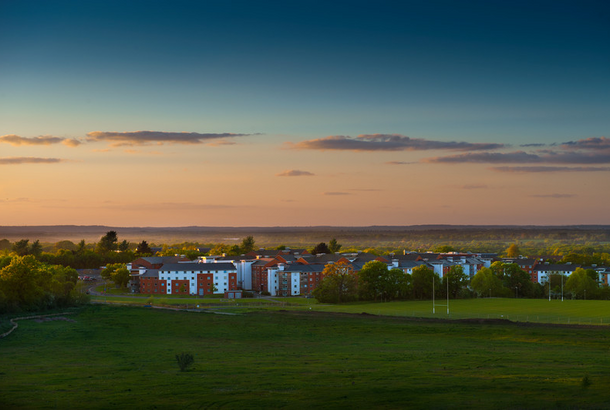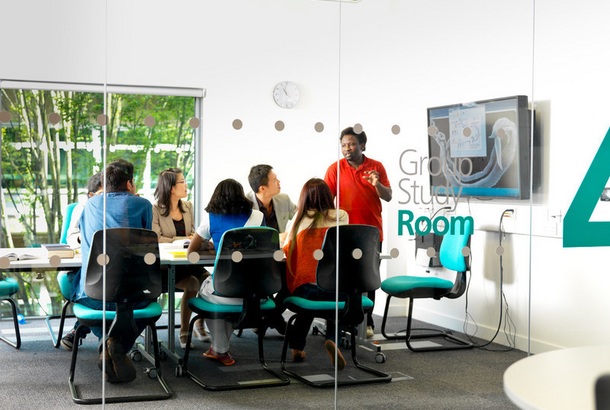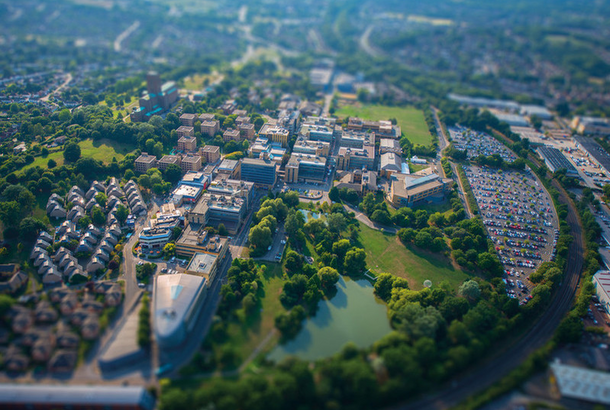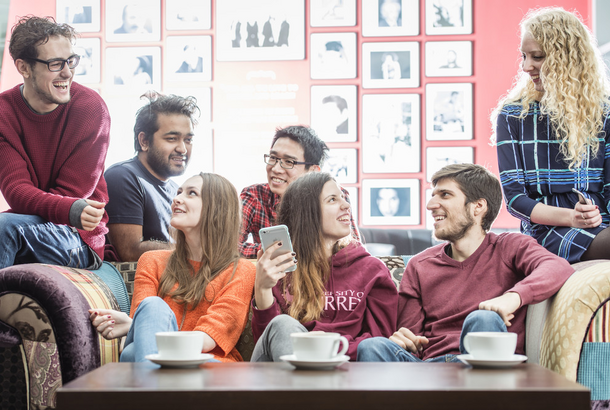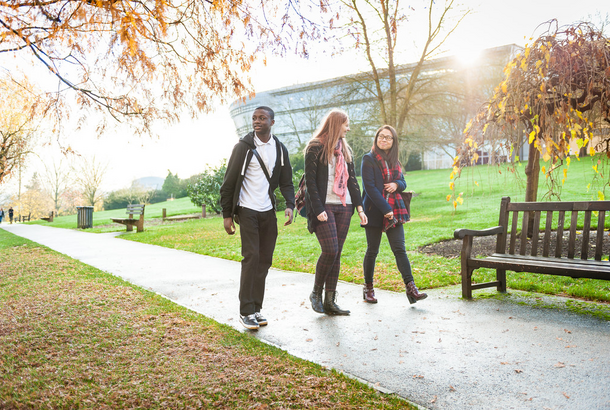 The University of Surrey is one of the UK's top professional, scientific and technological universities. Surrey has a world-class profile, a leading reputation in teaching and research, and received a prestigious Gold award in the first ever Teaching Excellence Framework (TEF)
Postgraduate study at Surrey
Embarking on a master's degree will spark an exciting new chapter in your life.
The decision to undertake postgraduate study is often very personal. It can be a pursuit of passion, for targeted career progression, or even with a view to change the world for the better. Surrey is perfectly suited to unlock your potential and will help you achieve your academic and career ambitions.
Whatever programme you choose, our dedicated academic staff will inspire you to discover new ways of thinking about your subject. Our academics and research teams are changing the world and their impact is felt on a global scale, and you will be part of that journey here at Surrey.
Postgraduate Research
At Surrey we have earnt a strong reputation for ground-breaking research in the areas of health, medicine, space, environment and mobile communications. We are currently home to over 1,000 postgraduate researchers, and nearly 450 supervisors, working together across 170+ research areas.
Each has joined us because they are passionate about their subject, want to discover more and have a desire to push the frontiers of knowledge in their area. Committed to recruiting and supporting talented doctoral researchers, we are delighted to be able to offer over 100 studentships for 2018 across a range of disciplines including Economics and Management and Business.
Our Doctoral College at the University of Surrey supports the academic and professional development of postgraduate researchers and early career researchers to underpin the growth of our world-leading research.
Webinars
We have a wide range of postgraduate webinars from October 2017 onwards to give you the chance to discover more about postgraduate life at Surrey, chat to academics and current students and find out more about fees and funding. Find out more and register today.
Inspiring academics
The University attracts leading academics from around the world who are acknowledged as experts in their fields.
You can find out more about our academics, including our postgraduate programme leaders on individual postgraduate programme pages.
Surrey life
A vibrant, safe space in which to live and learn, our friendly campus community encourages a real sense of belonging. Our campus is easily accessible by road and rail, just a short walk from Guildford train station and only 34 minutes from London by train.
The Students' Union lies at the heart of the university community. They provide a diverse programme of activities, entertainment and volunteering opportunities, including a choice of 100 societies and 47 sports clubs.
We offer a wide range of student accommodation at the University of Surrey. Our rooms are comfortable, secure and priced to suit different budgets, allowing you to focus on your studies and enjoy everything that Surrey has to offer.
Our £36m Surrey Sports Park has world-class facilities and plays host to a number of professional teams, athletes and sports events. You couldn't ask for a better place to keep fit and healthy.
Fees and financial Support
Our postgraduate fees are payable for each academic year, or each stage of your programme. Students are liable to pay revised fees annually for the duration of the programme.

On certain masters programmes, you may need to pay for special equipment, field courses or study periods overseas, in addition to your fees. Details of these expenses may be obtained from the appropriate faculty or department.
We also have a number of scholarships available to postgraduate students.
University of Surrey contact details
Address: University of Surrey, Guildford, Surrey, GU2 7XH, United Kingdom
Phone number: +44 (0)1483 300800