Start Date:
End Date:
Application Deadline:
Expired help
Type
Summer schools
Location
Coventry
United Kingdom
Location
United Kingdom
Coventry
Application Deadline:
Expired help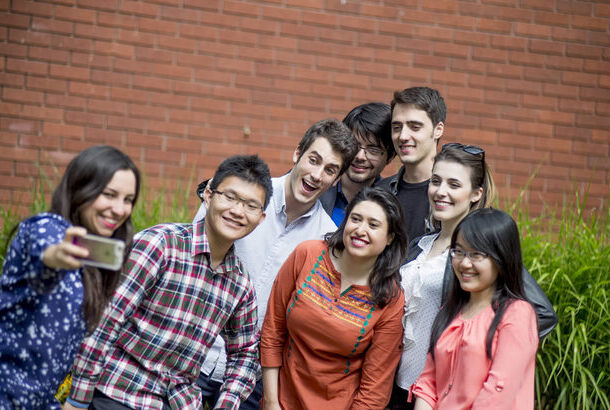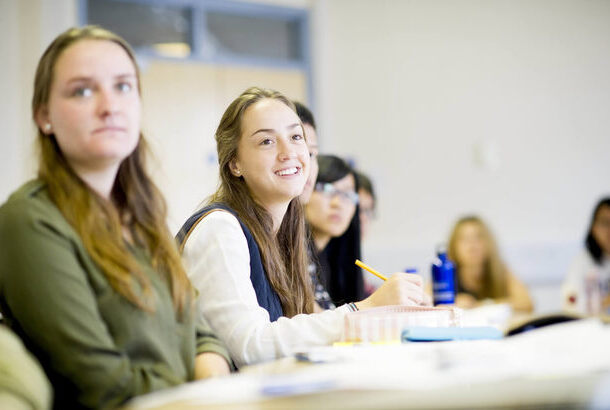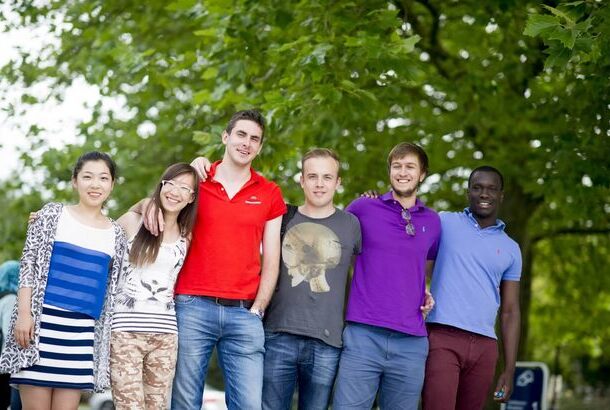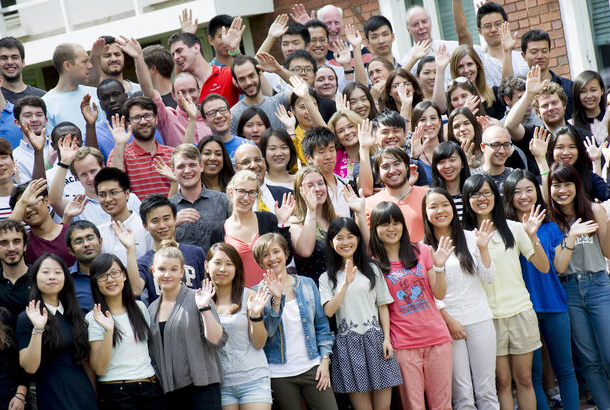 The University of Warwick is delighted to be partnering with St Mary's University in Twickenham to deliver a London-based Summer School in July 2017. The Summer School will build on the great success of Warwick's Economics Summer School which has been running since 2014.
The University of Warwick is a world leading Russell Group University widely recognised as a world leader in research and education and recently named 'University of the Year' (The Times and The Sunday Times 2015). Our exciting Summer Schools enables more students to benefit from our excellent teaching and academic expertise. With its long academic history, focus on excellence and community and enviable self-contained London campus location, St Mary's is our ideal partner for this exciting and enriching three week summer experience.
Economics courses
Courses for Non Economists
Courses for economists