100% of Summer School students would recommend us!
The Summer School will be delivered in London from the St Mary's University campus - Warwick's teaching excellence in the heart of London. The Summer School includes outstanding courses in Economics and other subjects and will be taught by world leading academics including Professors Ken Binmore, Marcus Miller and Abhinay Muthoo.
Inspirational Evening Programme
Nobel Prize Winner, Professor George Akerlof is already confirmed for the 2017 programme. Previous speakers have included former cabinet secretary Lord Gus O'Donnell, entrepreneur Julie Meyer and author of Why Nations Fail, Professor James Robinson.
In the tuition fee, we also include a fantastic social programme including a BBQ, welcome dinner at the beautiful Ravens Ait (an Island on the Thames), curry and quiz night and farewell event as well as sports activities. In addition students can book for additional trips to London, Brighton and the dreaming spires of Oxford, river cruise and more. Accommodation packages are all fully catered and so there is no hassle for students and are available to suit a variety of budgets.
A variety of discounts are available for early booking, group bookings and more.
See what our previous Summer School cohorts thought of their WSS experience here.
Apply now so you don't miss out!
*Based on feedback from the Warwick Economics Summer School 2014-2016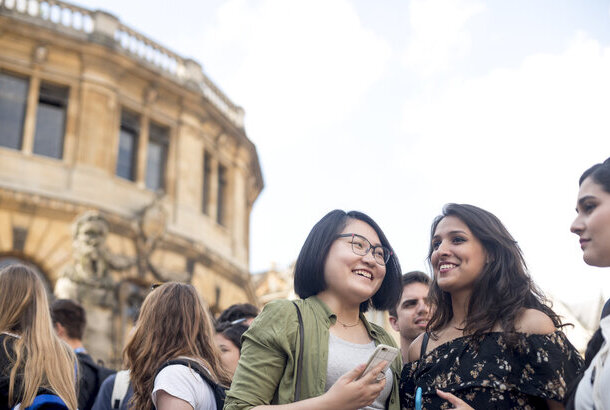 Start Date:
End Date:
Application Deadline:
Expired help
Twickenham , United Kingdom