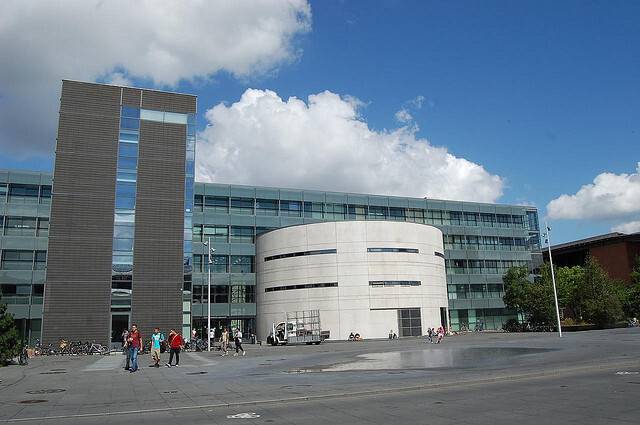 Top Finance & Accounting Departments in Europe 2015
Finance plays a key role in the health of an overall economy. It helps companies to make investment and financing decisions as well as plan the growth of the business. All business functions are related to financial decisions, rather a big or a small company, they all face decisions about how to fund their projects and to manage their budgets.
If you are interested in developing a career in the fields of finance and accounting, the first step is to access to top education on the field. We have made a list of the best departments in finance and accounting in universities in Europe. The following list is organized alphabetically and compiles rankings such as QS rankings and ranking of best universities for financial studies by the Financial Times.
Department of Finance, Copenhagen Business School
Copenhagen, Denmark
European School of Management and Technology ESMT
Berlin, Germany
Department of Management, ETH Zurich - Swiss Federal Institute of Technology
Zurich, Switzerland
Accounting, Law & Finance Department, Grenoble School of Business
Grenoble, Switzerland
Department of Finance, HEC School of Management
Paris, France
Oxfordshire, United Kingdom
Madrid, Spain
Fontainebleau, France
Department of Finance, London Business School
London, United Kingdom
Department of Finance, London School of Economics
London, United Kingdom
Department of Accounting, Finance and Economics, Oxford University
Oxford, United Kingdom
Lille, France
Department of Finance, Stockholm School of Economics
Stockholm, Sweden
Zurich, Switzerland
Warwick Business School, University of Warwick
Coventry, United Kingdom
Department of Finance, Tilburg University
Tilburg, Netherlands
Department of Finance, Bocconi University
Milan, Italy
Finance Department, University of Amsterdam
Amsterdam, Netherlands
Cambridge Judge Business School, University of Cambridge
Cambridge, United Kingdom
School of Finance, University of St. Gallen
St. Gallen, Switzerland
Photo Credit: Yusuke Kawasaki