INOMICS Partners
INOMICS is proud to partner with a variety of private companies, reputable scientific and research organizations and blogs from all over the world, with the aim of promoting research and knowledge exchange at the highest level. If you would like to become part of the INOMICS network or to become one of our partners, feel free to contact us at media@inomics.com.
Education Industry Partners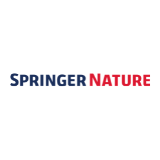 Springer Nature advances discovery by publishing robust and insightful research, supporting the development of new areas of knowledge, making ideas and information accessible around the world, and leading the way on open access. Key to this is our ability to provide the best possible service to the whole research community: helping authors to share their discoveries; enabling researchers to find, access and understand the work of others; supporting librarians and institutions with innovations in technology and data; and providing quality publishing support to societies.

As a research publisher, Springer Nature is home to trusted brands including Springer, Nature Research, BioMed Central, Palgrave Macmillan and Scientific American. Springer Nature is also a leading educational and professional publisher, providing quality content through a range of innovative platforms, products and services. Every day, around the globe, our imprints, books, journals and resources reach millions of people. For more information, please visit springernature.com and @SpringerNature.
---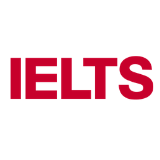 IELTS is the International English Language Testing System, the world's proven English language test. It was one of the pioneers of four skills English language testing over 25 years ago, and continues to set the standard for English language testing today. IELTS is accepted as evidence of English language proficiency by over 9,000 organisations worldwide. Last year, more than 2.5 million tests were taken globally. IELTS is recognised as a secure, valid and reliable indicator of true-to-life ability to communicate in English for education, immigration and professional accreditation. IELTS is jointly owned by British Council, IDP: IELTS Australia and Cambridge English Language Assessment through more than 1,100 test centres and locations in over 140 countries.
---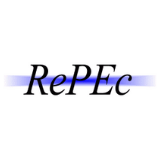 RePEc (Research Papers in Economics) is a collaborative effort of hundreds of volunteers in 86 countries to enhance the dissemination of research in Economics and related sciences. The heart of the project is a decentralized bibliographic database of working papers, journal articles, books, books chapters and software components, all maintained by volunteers. The collected data are then used in various services that serve the collected metadata to users or enhance it.
Research & Online Networks
---
---
---
Conferences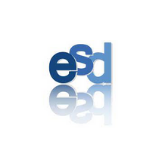 The mission of ESD Conferences is the application and promotion of ethical standards in all economic and social activities. They serve to promote, develop and improve the economic and social development, without territorial, ethnic and religious exclusivity, supporting the principles of economic efficiency, sustainable social development, corporate social responsibility and social entrepreneurship. Their vision is national economy driven by ethical entrepreneurial forces.
Blogs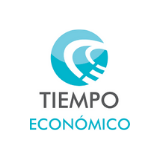 Tiempo Económico is a blog with information on economics and social sciences, created by the Mexican researcher Isaac Leobardo Sánchez Juárez, a tenured professor at the Universidad Autónoma de Ciudad Juárez and a member of the National System of Researchers and the American Economic Association. Its mission is to disseminate ideas from research in this area, particularly problems affecting Mexico and Latin America.
---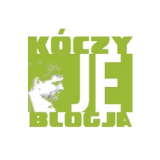 Lázló Kóczy's blog on game theory and math games (Hungary)
---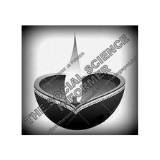 Information about seminars and conferences in the social sciences.