Editorial Team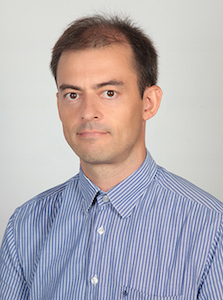 Tom McKenzie
Tom holds degrees from the Universities of Bonn and Cologne and has taught economics at institutions in Germany, Turkey and the United Kingdom. Tom is Associate Fellow of the Higher Education Academy in England and Honorary Research Fellow at the University of Dundee, Scotland. In his work, Tom studies differences between the private, public and voluntary sectors, focusing on "Who pays for what, and why?". In 2019, Tom co-authored the winning essay for the Richard Koch Breakthrough Prize hosted by the Institute of Economic Affairs, proposing a policy to restructure the funding of post-school education and broaden opportunities for young people in the UK. Tom recently joined INOMICS as Economics Editor where he is contributing to the development of educational material for students of economics.
---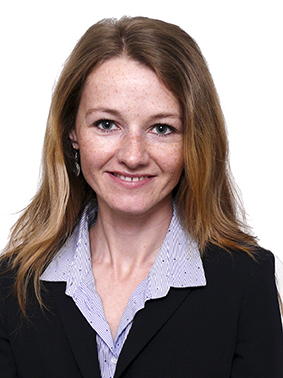 Mirjam Sarah Salish
Mirjam obtained her PhD from the University of Bonn in 2016 after completing a Bachelor and Master´s degree in Economics at the Vienna University of Economics and Business. Since 2016 she's worked as a visiting professor at the Economics department at the Universidad Carlos III de Madrid where she teaches undergraduate courses in "Industrial Organization", "Principles of Economics", "Microeconomics" and "Econometric Techniques". Her research interests are in microeconomic theory, particularly game theory, industrial economics and the economics of innovation. One of the central questions of her work is how uncertainty and risk affect the incentives firms have to innovate and invest in R&D. More recently, Mirjam has begun to explore questions of income and wealth inequality as well as health economics. Together with Tom she is helping develop the INOMICS' educational material.
---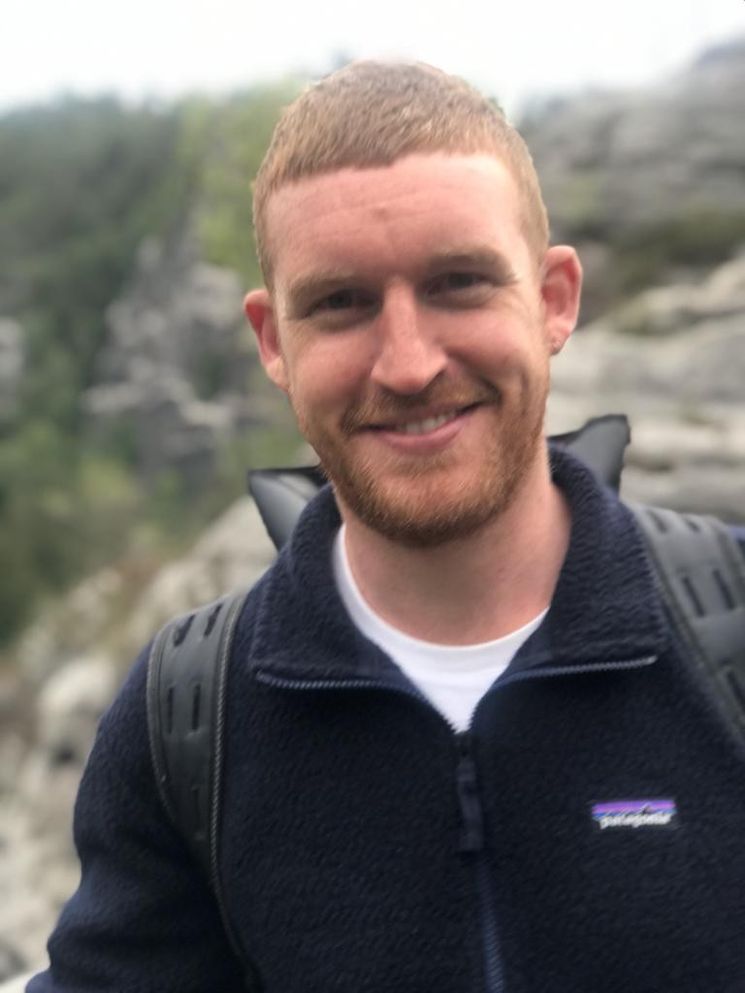 William Pearse
William was an author and senior editor at INOMICS from 2018 to 2021. Having received his bachelor degree in history from Sussex University in England, his wanderlust took him to Germany where he completed a Master's Program in Global History at the Freie and Humboldt Universities. Pearse's next step took him into the world of editing, where he worked in collaboration with a number of leading European academics. In 2018 he joined INOMICS, directing its content department. He cites the economics of climate change and gender equality as the issues most influencing his work.
---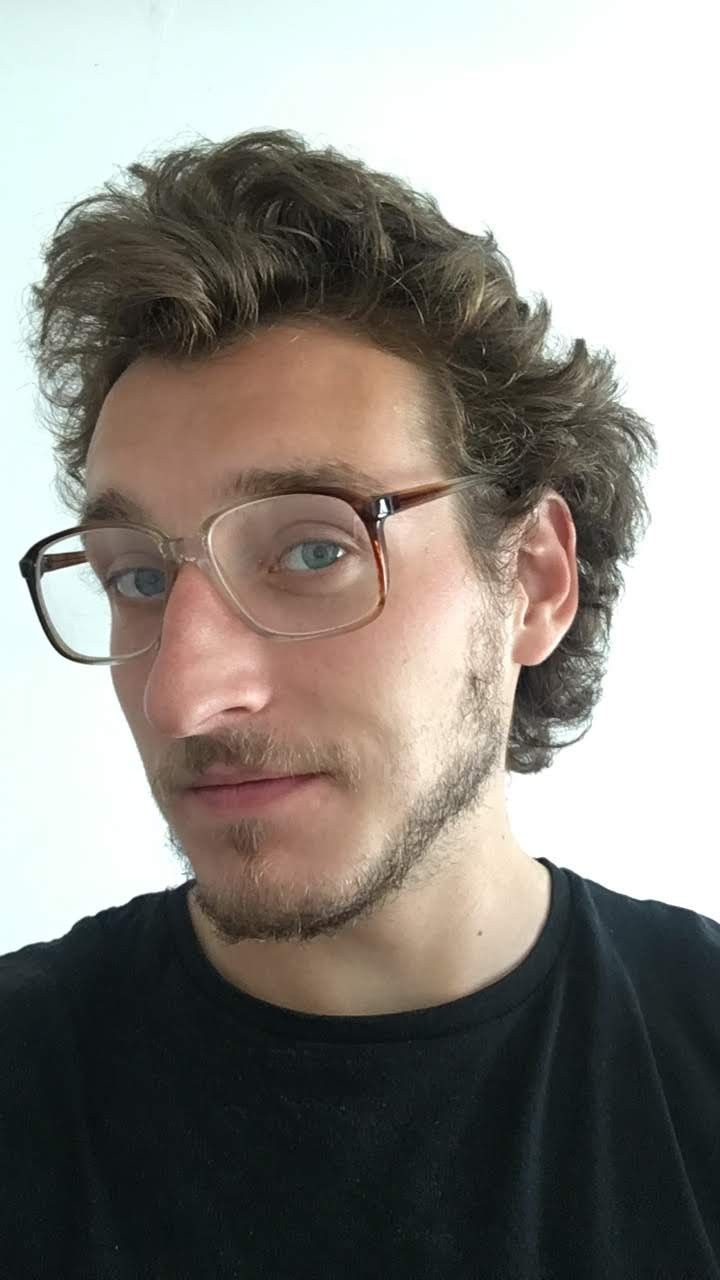 James Matthew Alston
James was an Author and Content Marketing Manager at INOMICS from 2018 to 2020. After receiving First Class Honours in History from Cardiff University, Alston cut his teeth writing articles for a start-up insurance company in London. Never one to be satisfied with his lot, he moved to Berlin to study his Master's in History while simultaneously working as a freelancer, writing on topics as diverse as climate systems breakdown, student mental health, and animal rights for several high-profile blogs. 
---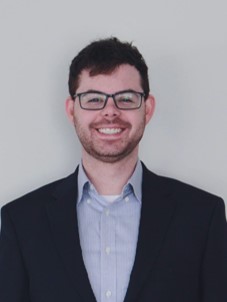 Sean McClung
Sean received his Bachelor's degree in business from the University of North Carolina at Chapel Hill in 2016. After, he worked in corporate strategy and research for a firm serving U.S. higher education institutions, where his projects included studying financial aid and online program management. Currently, he is working toward a Master's of Economics and Management Science at Humboldt Universität zu Berlin, with a focus in quantitative methods. He joined the INOMICS editorial team in January 2022, and enjoys getting to write about his intellectual passion - economics.
---
INOMICS is an Amazon Associate, meaning we are a part of their affiliate program. We are also partners with Rakuten and Apple Podcasts. This means that on some articles, we may make some money if a user clicks through to an affiliate link and makes a qualifying purchase. However, these posts are not necessarily sponsored posts.