The INOMICS Awards celebrate institutions around the world committed to the career development of economists. The awards recognise the universities, research centres, economics schools, banks, think tanks, government and private institutions which listed their career and study opportunities on INOMICS in the previous year of the awards, and were the most popular in their category among our users.
The INOMICS Awards Categories
In each category, we identify the Top 3 institutions as well as those in the Top 20.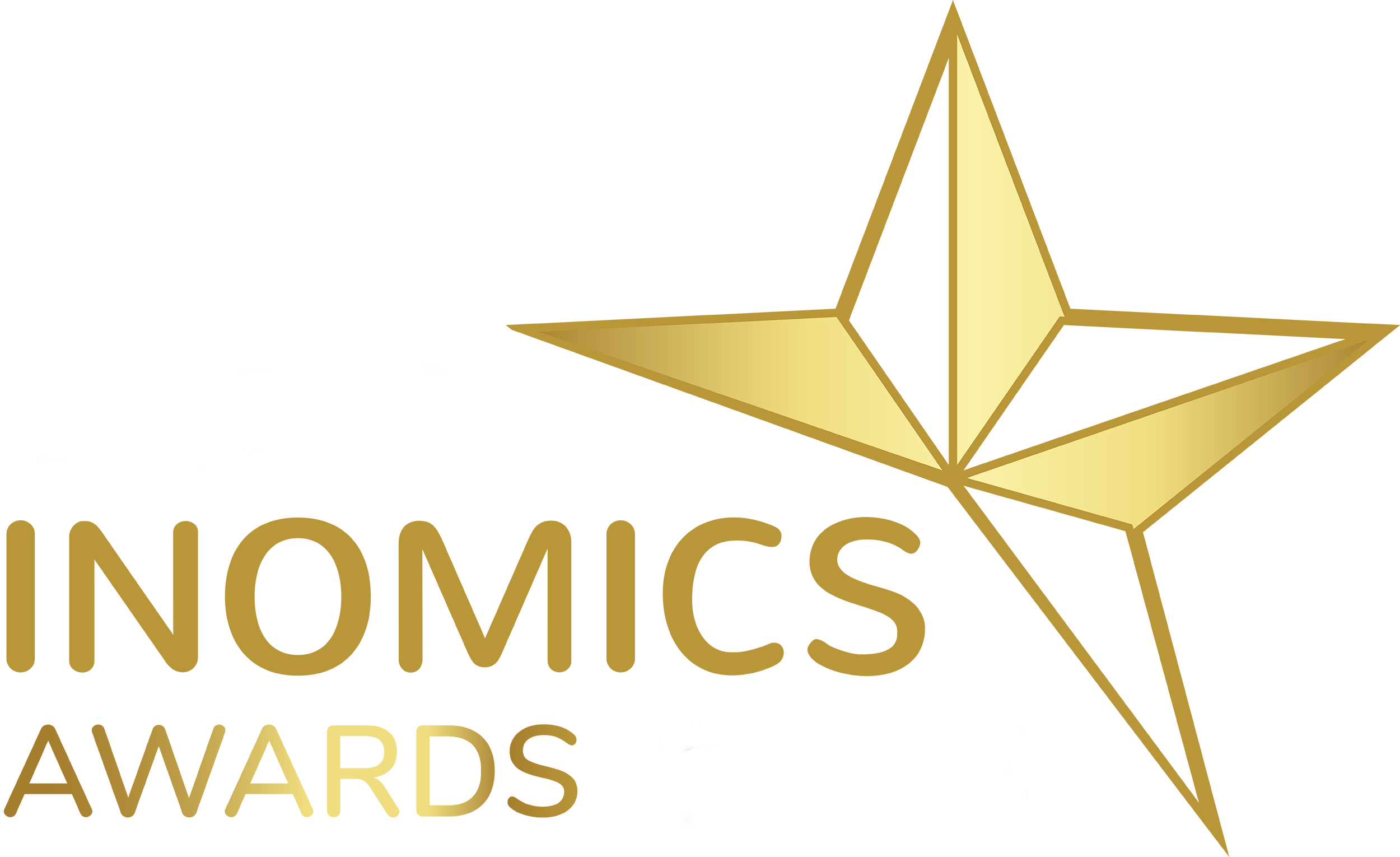 Top Employers

Top Training Course Organizers

Top Places to Do a Master's

Top Places to Do a PhD

Top Conference Organizers

Top Summer School Organizers

Top Scholarship Providers
➲ INOMICS Award Winners
The INOMICS Awards Methodology
Our methodology reflects the interests and ambitions of INOMICS users. Winners were chosen by aggregating the total interest in offers publicised on INOMICS, as defined  by how many users viewed the listings, and then went on to enquire further.
Media Downloads
Find a selection of the INOMICS Awards badges for easy and quick download.
For additional information about the Awards, please contact media@inomics.com 
About the INOMICS Handbook
The INOMICS Handbook is a career magazine containing quality advice and information on how to  succeed in the fast-moving and highly competitive environment of economics - our sole aim being to  support the career development of our readers.
Email: handbook@inomics.com
Phone: +49 30 2084712 50
➲ Download INOMICS Handbook