Doctoral Program in Economics – 25 Scholarships available
Program
Duration
60 Months
Certifications & Titles
Doctoral degree
Funding Options
25 Scholarships available
The internationally competitive doctoral program enrolls up to 25 students each year with 40% international students in the student body. The faculty is dedicated to anchoring all teaching and research firmly in the core disciplines of Microeconomics, Macroeconomics and Econometrics. The first year of the program ensures that all doctoral researchers have the requisite knowledge when they start conducting research on their own and in collaboration with our dynamic and outstanding faculty.
The research findings of our students and graduates are regularly published in leading journals of the field. Our graduates pursue careers both in academia and the private sector, taking up assistant professorships and postdoctoral research positions at internationally renowned academic institutions.
DISCOVER GESS
All PhD Programs in English
Benefit from generous monthly scholarships
Work on your research in collaboration with internationally recognized professors
Enjoy access to major data bases and excellent libraries
Gain new insights from research stays with partner universities worldwide
Work in a modern office space
Receive your personal laptop and software
Profit from our structured course program and skills courses in teaching, academic writing and presenting
Boost your career options with a professional job market training
No tuition fees – government funded first-class education
APPLICATION PERIOD
Application Deadline: March 31, 2022
For early offers we provide an early application deadline: January 15, 2022. Candidates that are not accepted in the early round will be reconsidered with all other applications after the final deadline of March 31, 2022.
APPLICATION REQUIREMENTS
Master's degree in the respective field or equivalent
Letter of motivation describing why you want to join our program
Two letters of recommendation from university professors
GRE test score
Do not miss this unique opportunity to become part of a leading doctoral program and APPLY NOW.
We are looking forward to your application!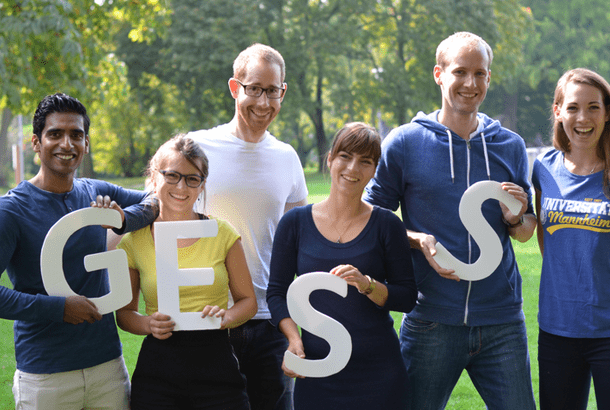 Program
Duration
60 Months
Certifications & Titles
Doctoral degree
Funding Options
25 Scholarships available