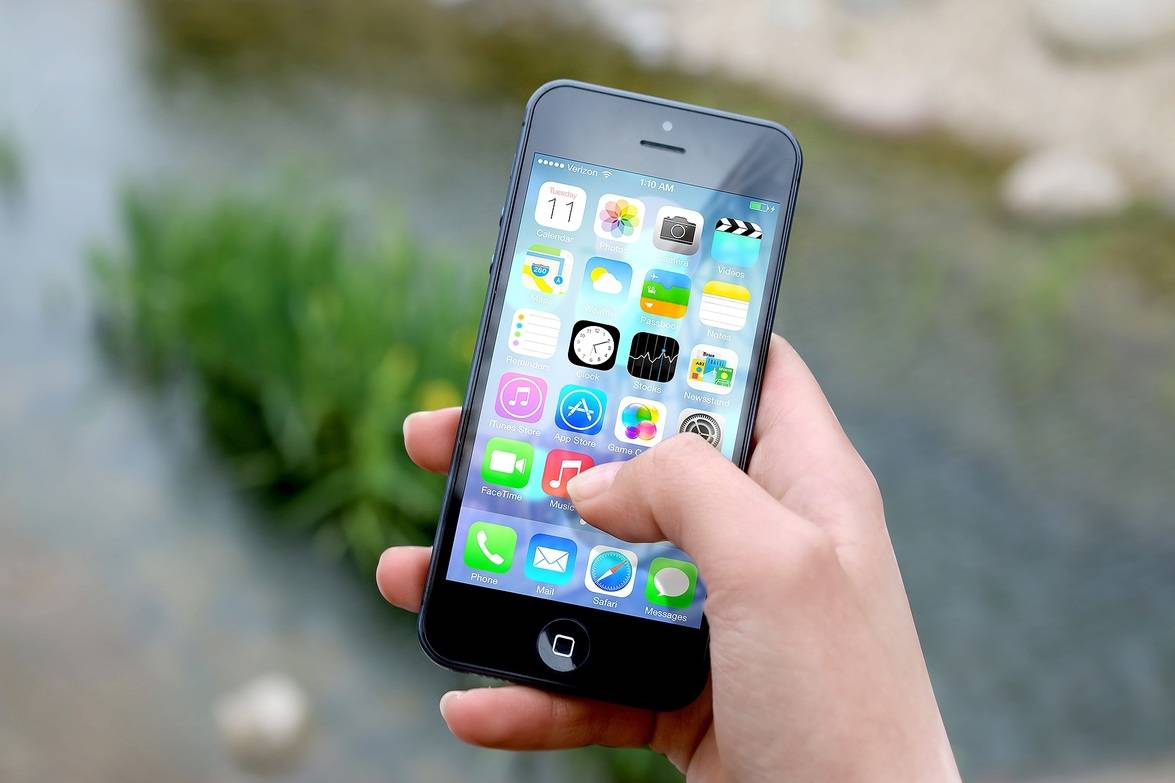 5 Apps That Every Conference Attendee Needs to Have
When you're getting ready to head off to your conference, don't forget to load up your phone while you're packing your suitcase and planning your travel. There are tons of apps which can add all sorts of great features to your phone, and they can be useful for professional work as well as for fun. Here are our tips for 5 must-have apps for conference goers to make your conference experience as smooth and easy as possible.
1.The official conference app
Some conference organisers now put out their own app for the conference, which might include information on the times and locations for talks, venue room plans and maps, information on travel, and lots more. If your conference offers such an app, do download it before you leave so that you can access all of this important content on the go. If there isn't a conference app, then find the conference website and save a link to it so that you can find the information you need when you're online. This can help you to plan out which sessions you want to visit, how to find them, and which social events or extra events that you'd like to attend too.
2.Contacts+
One of the most important aspects of attending a conference is the chance to meet other researchers and academics who are working in your field and to build up your professional network. In order to do this, you'll need to talk with lots of new people and find a way of keeping in contact with them once you're back home. While your phone almost certainly has a built-in contacts app, these are often rather limited. A dedicated contacts app such as Contacts+ gives you lots more features to manage contact data. For example, it will automatically link new contacts to their twitter profile so you can see when they tweet something new, it lets you rank contacts in order of important so you can keep the most vital details at the top, and keeps a complete history of your interactions with the contact in one place so you won't have to search through old emails.
3.TripAdvisor
The TripAdvisor app is useful for anyone who is travelling, but especially good for conference attendees who may be travelling to a location they know very little about and have no local connection with. How do you know where to stay, where to eat, and where to visit while you're away at your conference? TripAdvisor will show you listings and reviews of hotels, restaurants, tourist attractions, and lots more. The reviews are crowd-sourced, so take each one with a grain of salt, but the app is a fantastic starting place for ideas about places to visit during your conference.
4.Twitter
Twitter is useful at conference for a couple of reasons. Firstly, as stated above, you want to expand your professional network while you're at the conference. Lots of speakers will include their twitter handles in their presentations or contact info, so you can look them up and follow them to keep up to date with their work. But also there will often be a conference-specific hashtag which you can use to tweet out commentary on the conference events. This gives other conferences attendees a way to find your tweets and to connect with you. Installing the twitter app will help with following, posting, and searching through tweets.
5.Google Maps
Finally, don't underestimate the usefulness of a maps app to help you find your way around an unfamiliar city. Google Maps is a hugely popular app which you probably already have on your phone, but it can do a lot more than just display maps. It can also give you directions between two points, show you useful nearby services like cash points or public transport stops, and recommend restaurants, hotels, or tourist attractions in the vicinity to you. Just make sure that you have mobile data on your phone to take advantage of these features when you're not near any wifi.

Top Blog Posts to Read:
Also Interesting

Succeeding in the European Job Market for Economists

These institutions include European universities and research institutes in academia, but also many consulting firms, tech companies, think tanks, governments, and government agencies (such as the World Bank, International Monetary Fund and central banks).

Optimise your Recruitment Strategy for Economics PhD Positions

Candidates can find more information in our guide on how to successfully apply to a PhD in Economics. For institutions aiming to find the best international talent for their PhD positions, the most important question is how to reach the right audience, primarily current master's students. You don't want to waste all your budget chasing after the wrong candidates.

The Top Free Online Econometrics Courses

The courses listed here don't require enrollment in an institution, and are all free of charge for at least a limited time. Many of the Coursera courses allow free enrollment, but may require a fee after a certain amount of time has passed. So, no matter where you are (in your home) - at your kitchen table, armchair, or even in bed - you can have econometrics taught to you by some of the top professors, hailing from some of the world's leading universities.