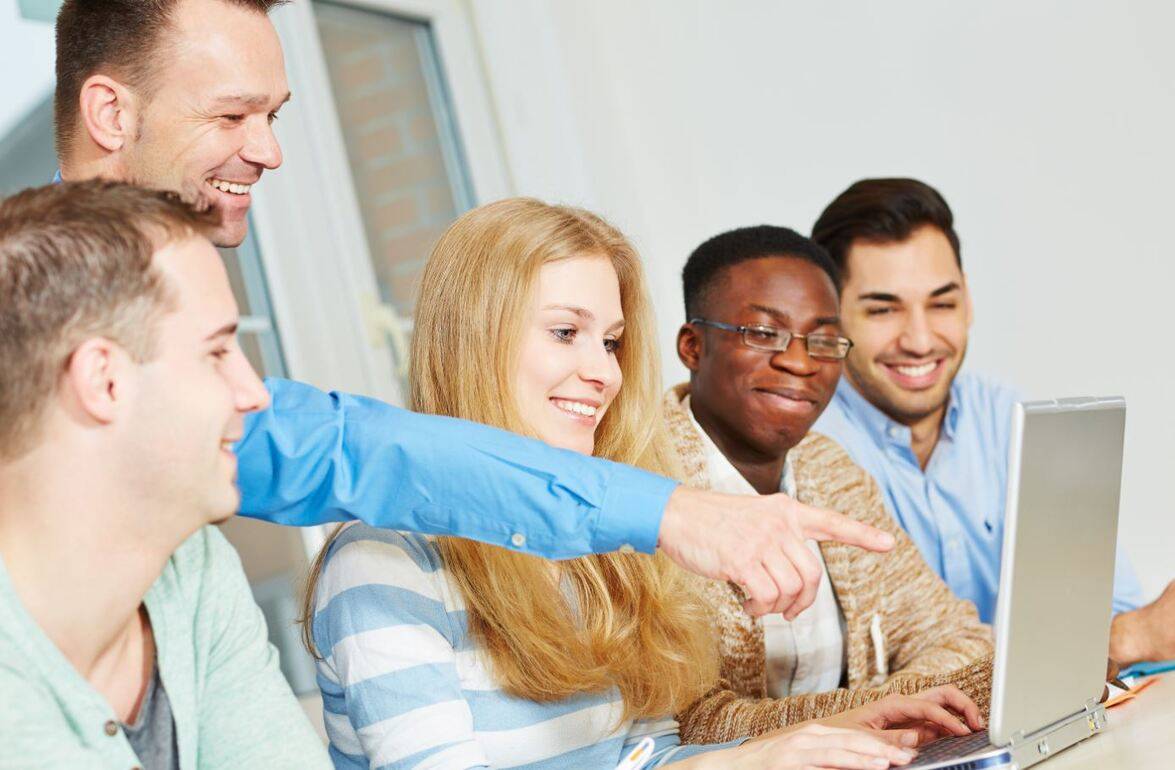 Inside INOMICS
Experience an Improved INOMICS
This summer we are happy to introduce a faster and improved INOMICS to our users and customers. Over the last few months, we have worked hard to improve our design towards building a faster website and a friendly UI that helps our users and customers make the most of INOMICS. Please find below the latest updates coming to INOMICS this summer:
Subscriptions are available for your team
We want to make it easier for you and your team to recruit the best professors, researchers and students to work, study and attend academic events at your institution. Subscriptions give you access to post unlimited announcements for a specific type of opportunity (jobs, courses, programs etc.) Subscriptions can be shared amongst your colleagues, so we can cover your recruitment needs, hassle-free and with the full support from our account managers.
Basic Announcements include a logo
We know how important is to promote your brand while recruiting students, academics and professionals. Our 'basic' level Announcement that previously only included text now includes the option of displaying the logo of your institution. As a result, your offers will be more visible and prominent in search results.
All types of institutions can post their Announcements for free using our new "Listed" Announcements
We want to offer all institutions the option of listing their job openings, study programs, courses and events on INOMICS free of charge with our new 'Listed' Announcement level. These 'Listed' Announcements will feature on the website and will appear amongst search results but will not include a logo or any additional promotion on the INOMICS website.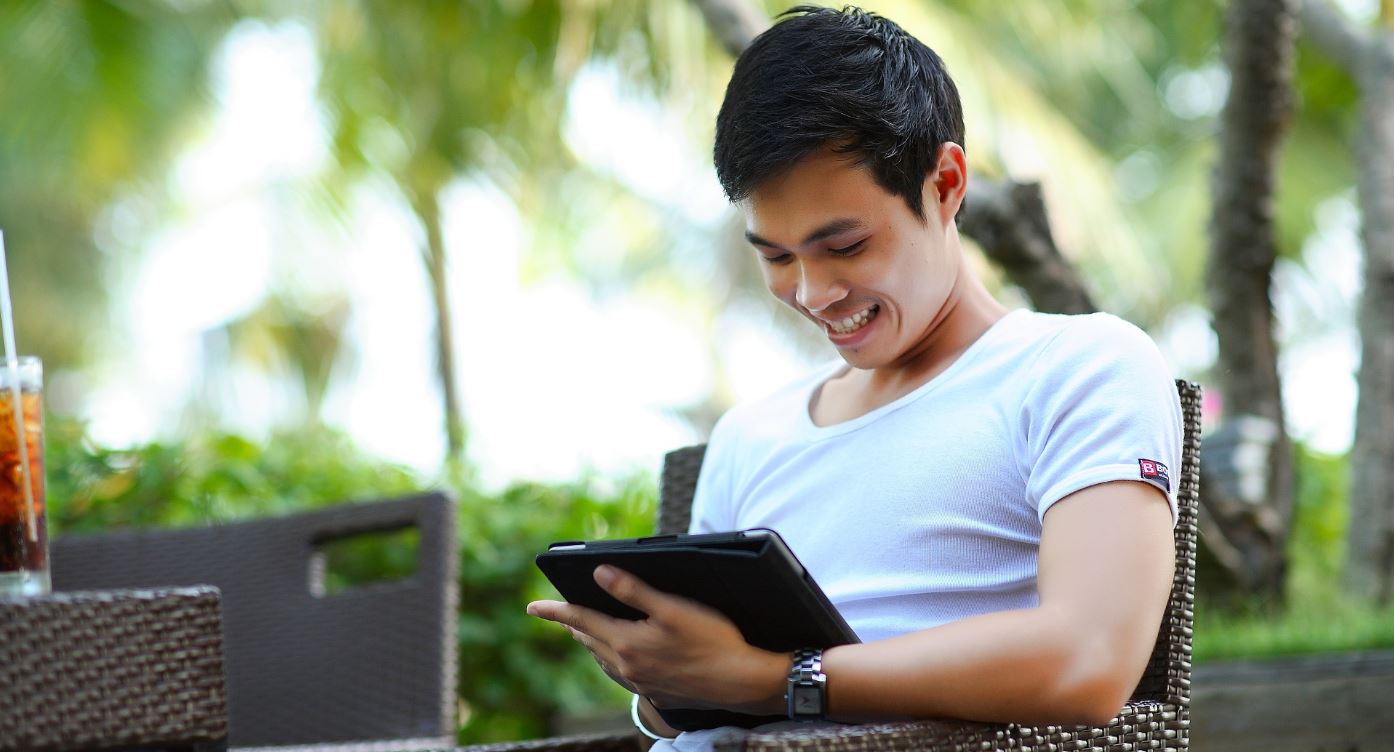 New UI to post Announcements
We want to make it easier for you to book your announcements, packs and subscriptions. All Announcement levels are now clearly listed on our publish page. There you can choose between the number of posts, the study or career opportunity you wish to share and the level of promotion you wish to book. Additionally, you will be able to get an overview of your subscriptions and packs directly on the publish page before you proceed with a new booking.
News about the recruitment industry, research and higher education will be available to all customers in our news section on 11academianetworks.com
As you may have heard, INOMICS has expanded and launched 10 more websites all under the name brand of 11 Academia Networks. We have created a special section on 11academianetworks.com where we host all industry news, tips and tricks to help you get the most of your campaign on INOMICS or any of our new niche websites. This part of the website will be launched in August so stay tuned to discover our News section soon!
Announcements shared on the relevant platform
When you post an opportunity on INOMICS, the announcement will also be shared on our platform that matches the announcement's discipline or type. For example, when you post a conference announcement in the field of economics, it will also be visible on Conference Monkey, our new niche website for conferences, adding extra visibility to your announcement among the appropriate audiences.
The changes mentioned above do not affect your current campaigns on INOMICS. If you have any questions about your next INOMICS campaign or require more information about subscriptions, please contact your Account Manager or write us at info@inomics.com
Also Interesting

INOMICS Salary Report 2020

COVID-19 and the Effect on Female Employment and the Gender Pay Gap

Less than a year on from COVID's genome sequencing, vaccination programs are being rolled out around the world. And while the pandemic is far from over, it would appear we're approaching its endgame, arriving there faster than anyone dared hope. The previous fastest ever vaccine to be developed was for Mumps - and that took four years.

Why do a PhD?

If you're an economics student currently doing your undergraduate or Master's degree, you might be considering doing a PhD at some point. The idea of dedicating another three years or more of your life to original research is both exciting and terrifying, and the experience of actually doing it can be both exhilarating and harrowing. Taking the step towards doing a PhD is a big decision, and one that shouldn't be made without the proper research and consideration. Once taken, however, it can be an extremely valuable experience and one that can set you up nicely in the future.

Tips for a Successful PhD Application

Whether you are applying to a structured program like those typically found in the United States, an independent research PhD like those in much of Europe and elsewhere, or a hybrid of the two, the first step is to gather your thoughts (and paperwork) in an effort to convince the admissions board that you are the most qualified and motivated candidate for the position. Regardless of location or discipline, your application will almost certainly include a personal statement, transcripts, copies of your previous degrees and letters of recommendation.