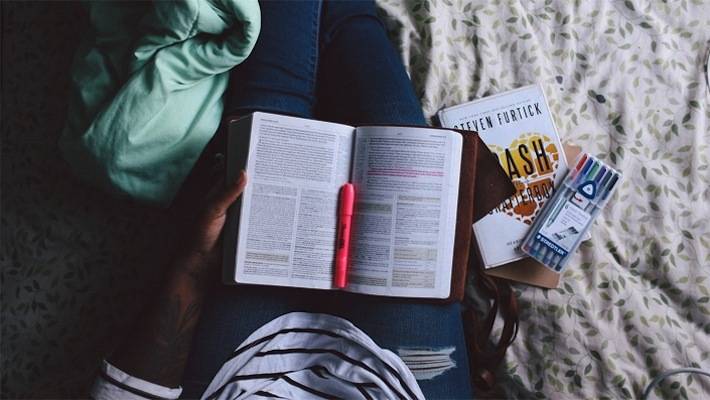 Funding Postgraduate Study: new UK loans scheme for PhDs and Research-based Masters
This week, the UK government has introduced its new scheme for funding postgraduate study, through a loans program for PhDs and research-based masters degrees. The government hopes that this new system will simplify and streamline the process of applying for, receiving, and paying back loans which are taken out in order to fund postgraduate research. This will have major changes on that finances of postgraduate students in the UK, from the time at which the new system is introduced in the 2018-2019 academic year. Here we will review the changes and how they will affect students who are hoping to study at a postgraduate level. There is also another scheme for the funding of taught masters programs which will be covering separately.
The new loan scheme will make loans of up to £25,000 available to postgraduate research students, in addition to the existing forms of PhD funding which are currently available. There may be variations in how much money is available for PhD courses versus research-based masters courses, and variations due to the length of the study period. These details will be forthcoming in the future. Also still to be revealed is whether there are subject criteria specifying whether the new loans are available for all subjects, or just for specific targets subjects such as STEM areas (science, technology, engineering, or mathematics). The government has specified its interest in increasing science funding in particular, so it has been speculated that the loans may be targeted towards science subjects, to encourage students to take up science PhD positions.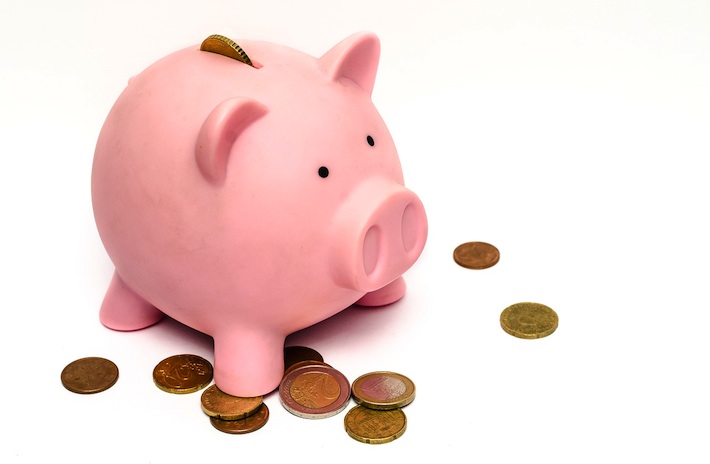 Other factors are yet to be revealed about the scheme: for example, whether the loans are available to all students studying within the UK, or only to UK residents. Also, whether the loans will have an age limit or other eligibility criteria. This is a pertinent question as the taught masters loan scheme only covers students who live in England permanently, and previously it had only applied to those students who were under age 30, so it may be that the PhD/research masters scheme will follow similar requirements. One fact that has been revealed is that repayment of the loans will be on an income-contingent basis, meaning that the amount to be paid back per month will be based upon the amount of income which the former student is currently receiving. However, the time after which studies are completed and payment must commence, as well as the interest rates to be paid on the loans, have not yet been announced.
As these plans are slated to take place over the next several years, they are still in development and are lacking in concrete details of how the scheme will operate. A review will be launched into how to best implement funding changes in postgraduate research positions, and the exact details of the loan system will likely be determined by the review's findings. The government has stated that it will be working with research councils, universities, and industry to examine how the loans scheme should be designed in order to complement existing funding possibilities while minimising public subsidy of PhD studies.
Previously, in March this year, the government had promised loans of £25,000 for UK students studying for PhDs. It was influenced to do so by a report from the UK Commission for Employment and Skills which estimated that one in seven jobs in Britain will require postgraduate qualifications by 2022. This demonstrates the clear need for postgraduate study to be available and affordable to the public, for Britain to be successful in economic aims. But the government has received widespread criticism for its educational finance policies, as university tuition fees have shot up in recent years. The then-leader of the opposition, Ed Miliband, said it was unsurprising to him that the UK had seen a much slower growth of postgraduate students than other countries like the US or Australia, as "the next generation has seen wages plummet and tuition fees treble". Whether the new loans scheme will be successful in encouraging more British students into postgraduate studies will depend in large part on the findings of the review and the exact details of the scheme, which are yet to be announced.
Also Interesting

A Post-PhD Career in Research: Jack of all Trades, Master of Some

The importance of writing as communication It is indeed true that researchers like us (post-docs, research fellows, senior researchers, and so on) working in academia or in public/private/non-profit institutes spend a lot of time at their desks: writing articles, among other things. We maybe Doctors of Philosophy, but in reality, we are Masters in Writing and a few other things. This is because the demands of a researcher's role requires us to be jacks of a lot of trades and masters in some.

5 key differences between American- and European-style PhD programs

This piece primarily focuses on the differences and similarities between economics PhD programs on the two sides of the Atlantic. I later discuss how an economics PhD is organized in other parts of the world, as many other countries have modeled their PhD programs on one of these two styles. Program duration The most striking difference between an American and European economics PhD is the expected duration of the program.

Study Advice Article, Career Advice Article

How to balance your PhD and your social life

Treat your PhD like a regular job One of the challenges of adjusting to life as a PhD student is the lack of a firm schedule or a definite structure. Although there are options for structured PhD programs, especially in the US, many PhD programs do not have required coursework or set work times. This can make it hard to know when you should be working, and conversely, when you are allowed to take time off.