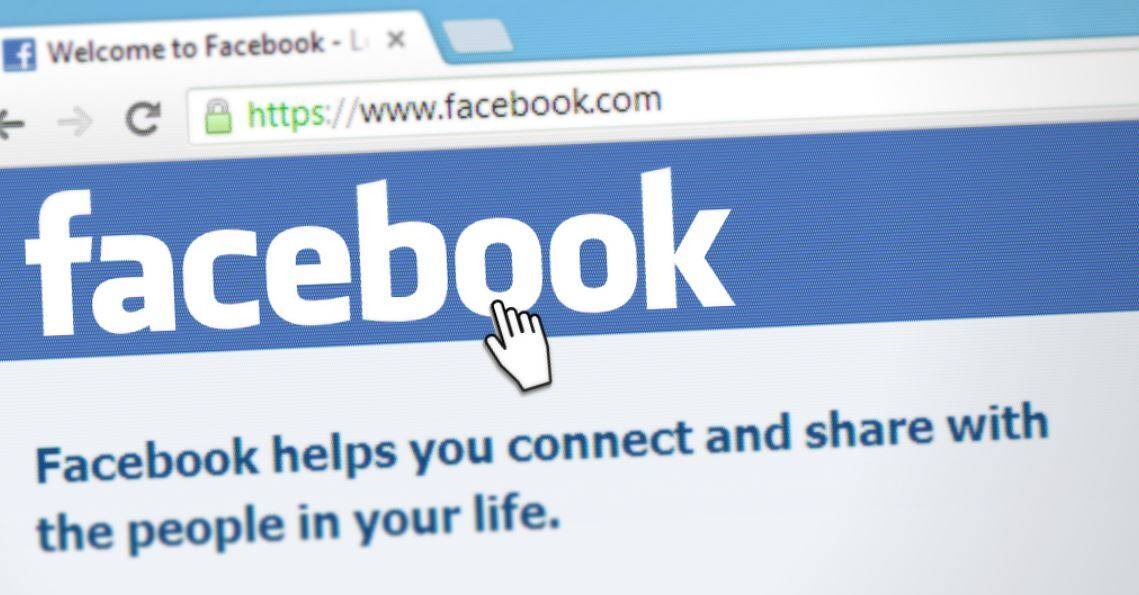 Social Media
How Economists [in Academia] Use Facebook
We asked 340 economists [in academia] which social networks they prefer to use and how. Based on our observations and years of experience with social media, we outline how institutions can use social networks for better communication.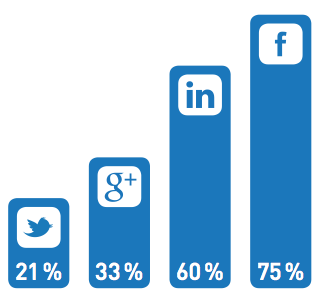 When Facebook started its rapid invasion into the everyday lives of millions of people all over the globe, the social network was often seen as a form of entertainment and a time-eater, rather than a potentially helpful tool for educational and professional purposes. However, over the past years this trend has changed: with new social networks popping up every year, users have started realizing the benefits of these digital tools, as have many professionals in academia.
Last year we surveyed 340 economists, most of whom were employed in academia or doing advanced studies. We asked which social networks [not created specifically for academics] they prefer to use and for which purposes: Facebook proved to be used by the majority of economists (75 %), with 60 % of those respondents using it exclusively for personal purposes, and 40% for both private and professional purposes. However, watching the dynamics of users' behavior on Facebook shows that there is a thin line between a professional and personal life online, especially for academics, where research interests occupy ones thoughts outside office hours too.
To illustrate with a real-life case, drawing examples of users' behavior from our company Facebook page: Currently, the INOMICS Facebook page has a growing pool of almost 8,000 fans. The majority of our followers are professionals and students in economics aged between 18 and 54 years old. As INOMICS conveys mostly professionally related information, if one assumes that Facebook is a social, non-professional platform, one wouldn't expect much interaction from users. However, this is not the case. In fact, the reality shows the opposite: social media content is all about sharing. Within minutes of going online, conferences, jobs and courses get shared by the Facebook economics community, very often accompanied by comments and sometimes developing into topic-related discussions. Additionally, regional economics associations, research institutes and even professors use their own Facebook pages to communicate interesting information to their members, followers or students.
One of the main challenges of using social networks like Facebook for official institutions is finding a relevant audience. While it doesn't take a lot of effort to build a trusted group of friends or employees within a research project, it is not always easy to expand into a broader network of the professional community, and the potential of global networks stays untapped. Professional, niche-oriented networks could solve this problem, but whether this turns out to be the case can only be tested with time.
Also Interesting

Succeeding in the European Job Market for Economists

These institutions include European universities and research institutes in academia, but also many consulting firms, tech companies, think tanks, governments, and government agencies (such as the World Bank, International Monetary Fund and central banks).

Study Advice Article, Career Advice Article

How to balance your PhD and your social life

Treat your PhD like a regular job One of the challenges of adjusting to life as a PhD student is the lack of a firm schedule or a definite structure. Although there are options for structured PhD programs, especially in the US, many PhD programs do not have required coursework or set work times. This can make it hard to know when you should be working, and conversely, when you are allowed to take time off.

A Post-PhD Career in Research: Jack of all Trades, Master of Some

The importance of writing as communication It is indeed true that researchers like us (post-docs, research fellows, senior researchers, and so on) working in academia or in public/private/non-profit institutes spend a lot of time at their desks: writing articles, among other things. We maybe Doctors of Philosophy, but in reality, we are Masters in Writing and a few other things. This is because the demands of a researcher's role requires us to be jacks of a lot of trades and masters in some.