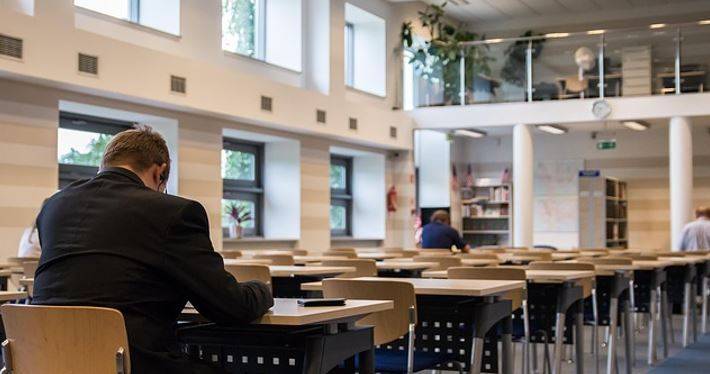 How to create value for your university
How does a University create value? Can it be priced, monetized or measured by the products delivered by the University? For whom does the University create value? Susana Borras suggests that the main way to produce value is research1. Moreover Robert Thornton mentions2 that a university can be run as a market institution, but ultimately the aim of tertiary education is the production and sharing of knowledge.
The value created by universities is generated partially by consumers (students) and the community who find creative ways to make use of the knowledge shared by the institutions. Since most rankings measure the quality of tertiary education by the amount of research produced by the academic community, universities should focus efforts in building value for students. Nowadays the cost of tertiary education is high, so to delivering value for money to students is a good strategy to attract the best talent to your institution.
With the current growth and increasing competition in the higher education industry, leaders are under pressure to fulfil students' expectations, run successful recruitment campaigns, and attract the best talent to the institution. The key is to build value for students; first knowing what your prospective students expect, which factors they take into consideration when choosing their next program and finally reading the market and finding the best suitable strategy to deliver what students need.
At INOMICS we decided to help you gain insight into the ideas and expectations that a student has when choosing an institution for their master's studies. We grouped the factors into 4 main categories: academic opportunities, employment expectations, university facilities and expectations related to the location of studies.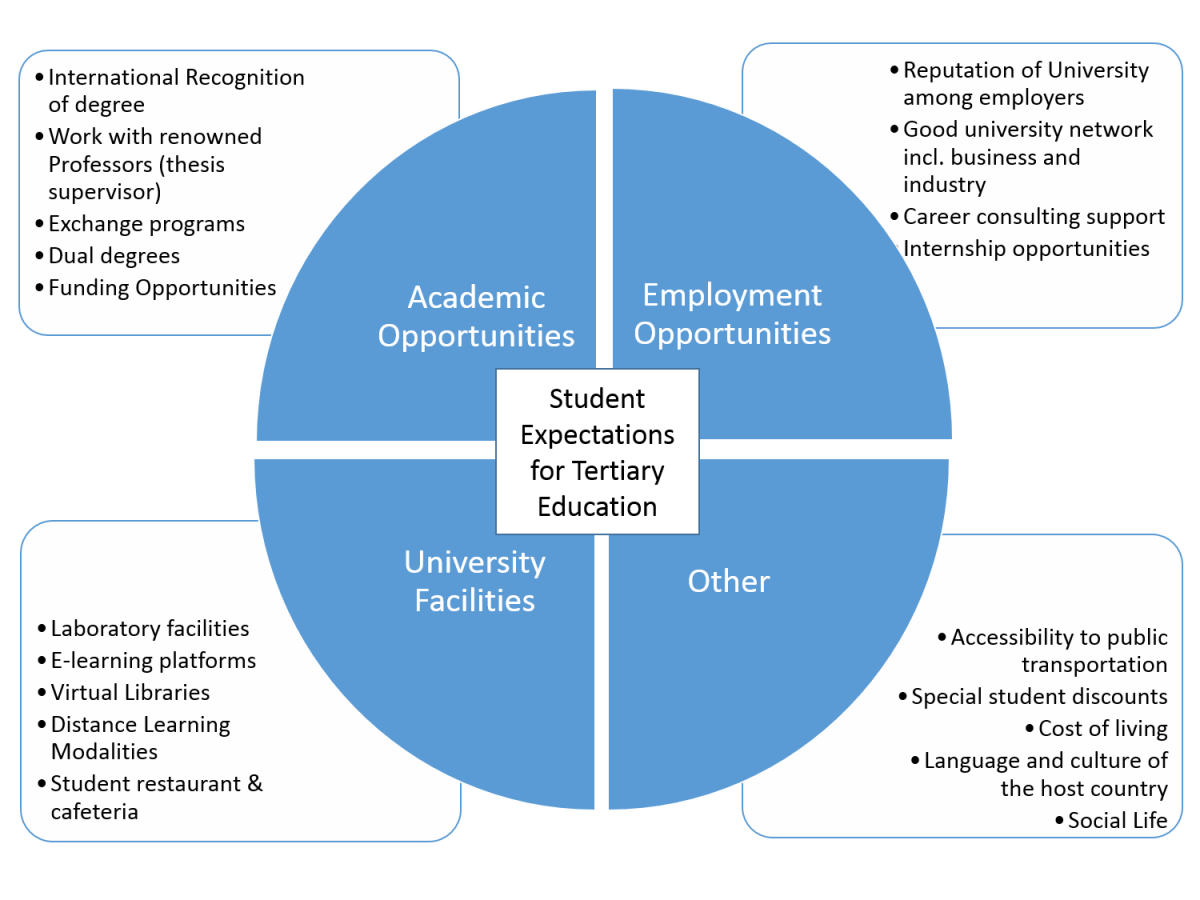 Highlighting the benefits for students is key to adding value to your institution, and therefore to being competitive. We found productivity, an energetic academic community, higher scores in national exams and quality tests, and more motivation to research and produce knowledge to be among the most important value-factors for students. If you are interested in reading more about the expectations of prospective students, especially the factors taken into account when choosing a master's program, download the whole report here.
1http://susanaborras.com/2011/11/20/universities-that-create-value-through-research/
2http://www.academia.edu/858027/How_does_a_university_create_value