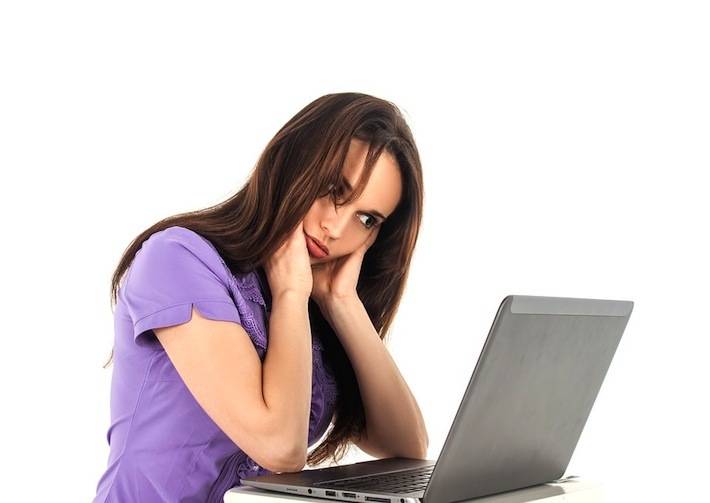 Last Check List Before Submitting Your Master's Thesis
Writing up your master's thesis is a big job, and you need to take some time to think about administrative issues as well as the content of your thesis. We've talked before about the final steps you need to take to make sure that your PhD thesis is ready to submit. Today, it's the turn of the master's students. If you're finishing up your master's, take a look at this checklist and make sure you're ready with everything you need to submit your thesis.
1. Check your word count
It's important that your thesis stays within the word limit allowed by your university. Most departments are very strict about this, and you can lose marks or even have your thesis rejected if it's too long. So check the allowed word count in your departmental handbook or on your university's website. Generally, you are allowed to be within 10% of the stated word count – so if the count is 3000 words, you can submit between 2700 and 3300 words for your thesis. This differs between universities though, so check this too! If your thesis is too long, be brutal in cutting out any irrelevant information to make it as tight as possible.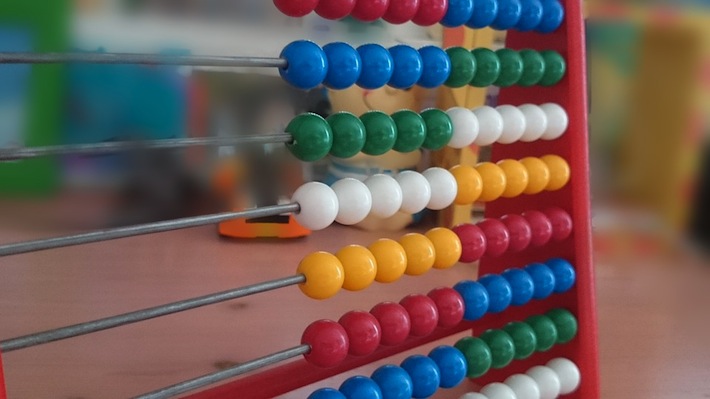 2. Check your references carefully
You should be adding references to your thesis as you write it. But you need to do a check of all your references at the end too. First, identify every statement in your thesis which requires a reference. Then, make sure your references are in place within the text and in the right format. Generally, in-text references are presented in the format: "factual statement (Author, year)". Next, make sure that every reference in your text also appears in the reference list at the end of your thesis. This is where your full reference information goes, and you need to make sure that this is in the correct format for your university too. Finally, check that there are no references in your reference list which do not appear in your text.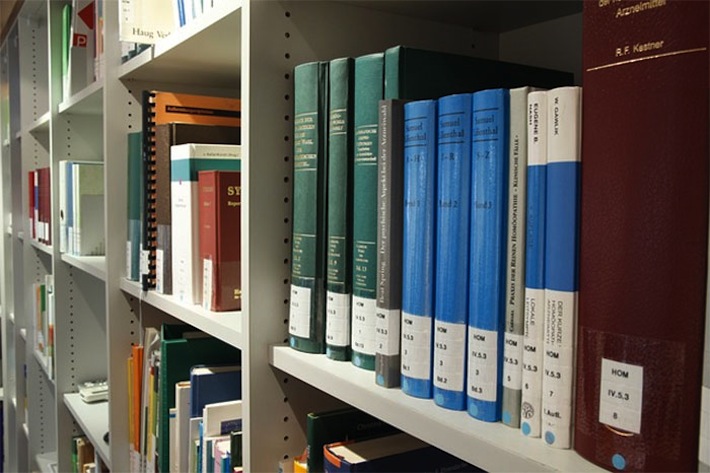 3. Do your formatting
Formatting a thesis is always a bother, so leave yourself some time to adjust the fonts, margins, and line spacing to your liking. Don't forget to add page numbers to the top or bottom of the page for easier reading. You'll also need a table of contents, which lists your section headings and which page they can be found on. If you're using Word, you can generate this automatically.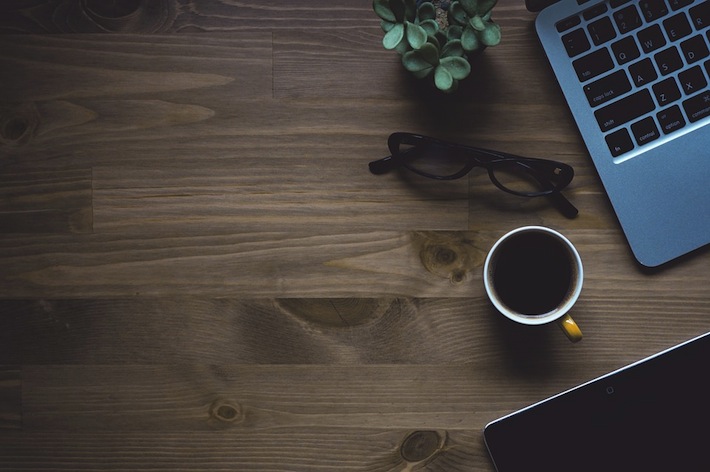 4. Put together your title page
You will need a title page for your thesis, which generally includes the title, the university and department, and the date. Often, master's theses should not have your name on them, as they may be marked blind. In this case, you should have a candidate number or reference number which goes on your title page instead of your name. Double check in your departmental handbook if you are unsure.
Still hesitating which PhD program you should apply to? Discover best study opportunities in your field on INOMICS:
5. Print & bind or submit electronically
Often, for a master's thesis you can print it yourself on regular printer paper, and then bind it using a comb binder and a binding machine. The admin office at your university may well have these supplies which you can use, or they can direct you to where you can find them. This will be much cheaper than having the thesis printed at a print shop! Alternatively, at some universities you can submit your thesis electronically. You will need to convert your thesis to a PDF and then email it or submit it through the online form provided by your university.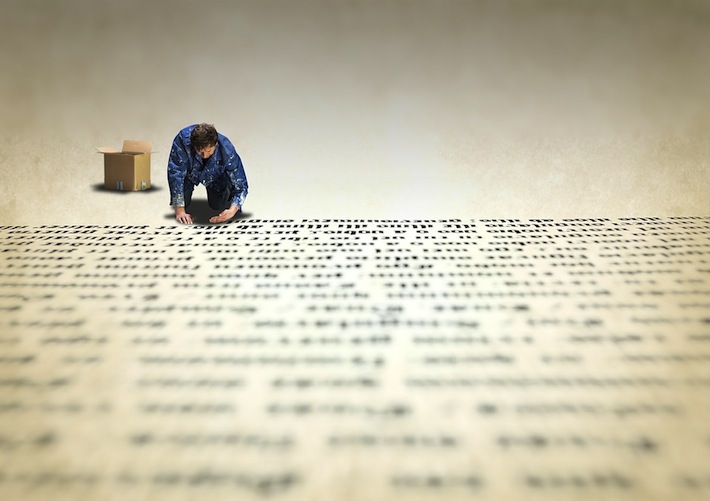 6. Get a receipt
Whether you submit a paper copy of your thesis to your university office, or you submit it electronically through an online form, it's a good idea to get a receipt or acknowledgement of your submission. That way, in case there are any problems with your submission or your thesis is lost, you can prove that you handed it in on time. A signed note from the university office should be just fine.
7. Celebrate!
Congratulations, you've finished your master's thesis! Now go out and celebrate your big achievement.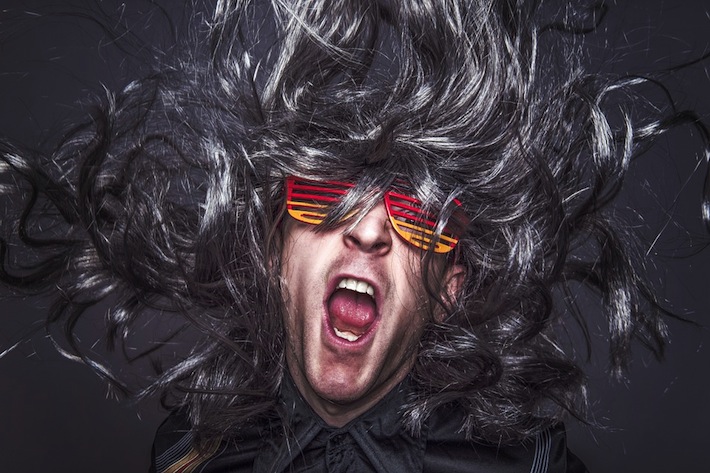 Find lots more tips for master's students and other academics here:
>> 10 Characteristics of Successful Students
>> Tips for a Successful PhD Application
>> Meet Carolina: a PhD Student in International Economics at Brandeis University in the USA
>> Top Apps for Students for iPhone & Android
>> Best Cities for Students Across the World
Also Interesting

Career Advice, Study Advice

Top YouTube Channels to Learn Econometrics and Economics

Despite the easing of Corona-induced restrictions in certain places around the world, many universities and centers of learning remain shut, and will likely stay so for some time. For the foreseeable future then online learning will fill the void and become the default means of study. Yes, these are strange times. If you aren't already incredibly familiar with Zoom/Whereby/Skype we advise you to download them all now!

Applying for a Conference

How to Write a Successful Motivation Letter for Economics Conferences

When you apply to present at an economics conference, you'll often be asked to provide a letter of motivation along with your abstract and CV. This is used to decide which applicants will be invited to give a talk or poster presentation at the conference. But what information should this letter of motivation contain, and what's the best way to increase your chances of being accepted to present?

Top Free Online Courses in Statistics and Data Analysis

There are now more online learning options than ever available, including courses which are absolutely free. Whether you want to prepare for your upcoming university course, you need to pick up some extra skills to help with your job, or you are just interested in a subject and want to learn more, there will be an online course which you can take to help you achieve your goals.