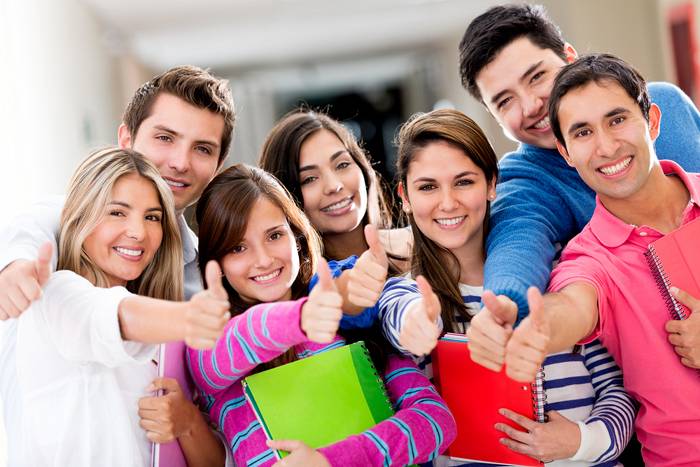 MBA: Applying to Graduate School in Europe versus North America
For those looking to start an MBA, there has never been more choice. There are hundreds of schools offering MBA courses to choose from, with different styles, academic emphasis and assessment styles. One of the most prominent distinctions between MBA programs though is the divide between North American (the US and Canada) and European schools (with courses in UK, France, Spain, the Netherlands, Germany and so on). The US is considered the home of the MBA, where the course concept was first developed and put into practice. Now, with more and more students leaving their home country to study for an MBA, Europe also offers strong MBA teaching. How should you decide where to pursue your MBA? Read on for tips and advice on making this important decision about your MBA.
North America, and the US particularly, boasts some of the best MBA programs in the world: Wharton, Columbia, Stanford and Harvard are among the top-rated schools worldwide. American schools tend to be larger, with student numbers in the multiple hundreds or even thousands, and courses tend to be spread over a longer period of time. A typical MBA in North American runs for two years and offers opportunities to learn in the real world, such as in internships for important companies which can help to land full-time employment. MBA schools in US tend to be more prestigious, which can be important when trying to impress a potential employer or client.
One cautionary notes regarding the size of the schools you are considering: large student bodies can mean limited contact with prominent professors. Schools may advertise the research of their famous professors, but do be sure to check how much teaching they actually do on the MBA you're looking into. Often, the more famous the professor, the less time they have to dedicate to teaching. So if there is a famous name who you'd love to have teaching contact with, try to check the names of those who will be teaching to see if you'll benefit from their wisdom directly though teaching.
In Europe, many of the best business schools are part of a larger university structure which also offers courses in related subjects such as accounting or marketing. This can be an advantage for those looking to study more broadly outside of the tight MBA teaching schedule. Also, European schools generally have a much higher rate of foreign students, so relocating to study for an MBA is not uncommon. This can help with adjusting to a new social and cultural situation (it's easier to get comfortable when you're not the only person who is new to the country!). It is also beneficial to have international exposure, to meet and discuss concepts with people from all over the world, particularly if you wish to go into business with an international focus.
Typically half the length of an MBA in America, most European courses run for one year. The teaching is thus intense and programs have a fully packed schedule. The one-year courses are suitable for those who can learn well under pressure, and who have strong organisation and personal motivational skills. European-style teaching can also suit older learners better, as it is ideal for those who are confident in their learning skills and career objectives. Those students who wish for more time to spend on individual development, career guidance and personal growth may be better served by the longer two-year American style MBA. Younger students who have not yet decided on their long-term career plans can benefit from time to reflect on their own performance and skills and to evolve and develop over the course of their MBA.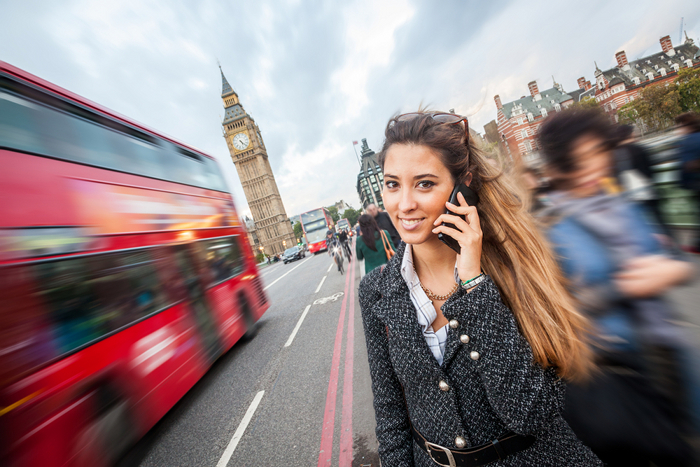 As course time in European MBA programs is focused on teaching, it does not leave time for an internship in industry. For some, the lack of internship possibilities is a disadvantage, as without it students have less direct contact with industry. However, others see internships as unfair due to their lack of pay, and would rather MBA graduates are employed directly rather than than on in internships. This is to some extent a cultural difference, but be aware that if you do want the possibility of an internship in industry, you will likely be better served by an American MBA program.
An issue to bear in mind when making the decision to relocate for your MBA is the local language, and also the language which the course will be taught in. Courses in North America will obviously all be in English, and will require extremely strong English language skills. Be prepared for some localization issues too, particularly if you are a European student who interacts with mostly British English speakers. Both spellings and phrasings vary in American English from British English, so allow for some time to re-adjust your language skills.
In Europe, courses will be taught in either the local language or in English. Courses in the local language may be easier if you are from the area or have lived there a long time, and you wish to continue your career in the same area. However, if you are aiming for international business and movements, then be sure to strengthen your additional foreign language skills, including English. Often regarded as the language of business in Europe, English skills are important for excelling in your MBA setting.
Another issue requiring careful consideration is the business culture which is represented by American and European MBA schools. American schools tend to attract competitive, highly engaged, ambitious MBA students who excel in a high pressure environment. Often the majority of students are aiming to become entrepreneurs in various fields and thrive in a large competitive institution. European schools, by contrast, tend to attract a wider range of personality types, and students often are aiming towards consultancy rather than entrepreneurship. You can get an idea of the kinds of students who fit best in MBA programs by looking at their lists of alumni, and the jobs that they work in now. Do the careers of other alumni fall into line with your career ambitions? Then you would likely be a good fit for the business culture of a given school.
Finally, do consider the accreditations of the various MBA courses in America and Europe. Accreditations are comprehensive independent reviews of the quality of MBA teaching programs, often compiled into rankings of the available schools. After a review has been conducted, an accreditation is awarded to a MBA course for a limited amount of time (typically a few years), after which another review must take place. So accreditations assure that teaching quality standards are met, and are kept up to date with the latest information. The three most well-recognised and influential accreditation bodies are the AACSB (The Association to Advance Collegiate Schools of Business), AMBA (The Association of MBAs) and EQUIS (European Quality Improvement System), each of which offers accreditations to MBA programs in both America and Europe. However, do remember that accreditations are only a guarantee of meeting a minimum standard – and that it is not unusual for a program to have accreditations from only one or two of these bodies, with only a small number of institutions having accreditation from all three bodies.
With so many quality MBA programs available, there is a great deal of variation in environment, teaching style and content, and business culture between schools. Thinking through each of these issues carefully can help you to select the ideal institution for you to a pursue the MBA that you want. To keep up to date with the latest courses available around the world, check out the always up-to-date listings on INOMCS.com.