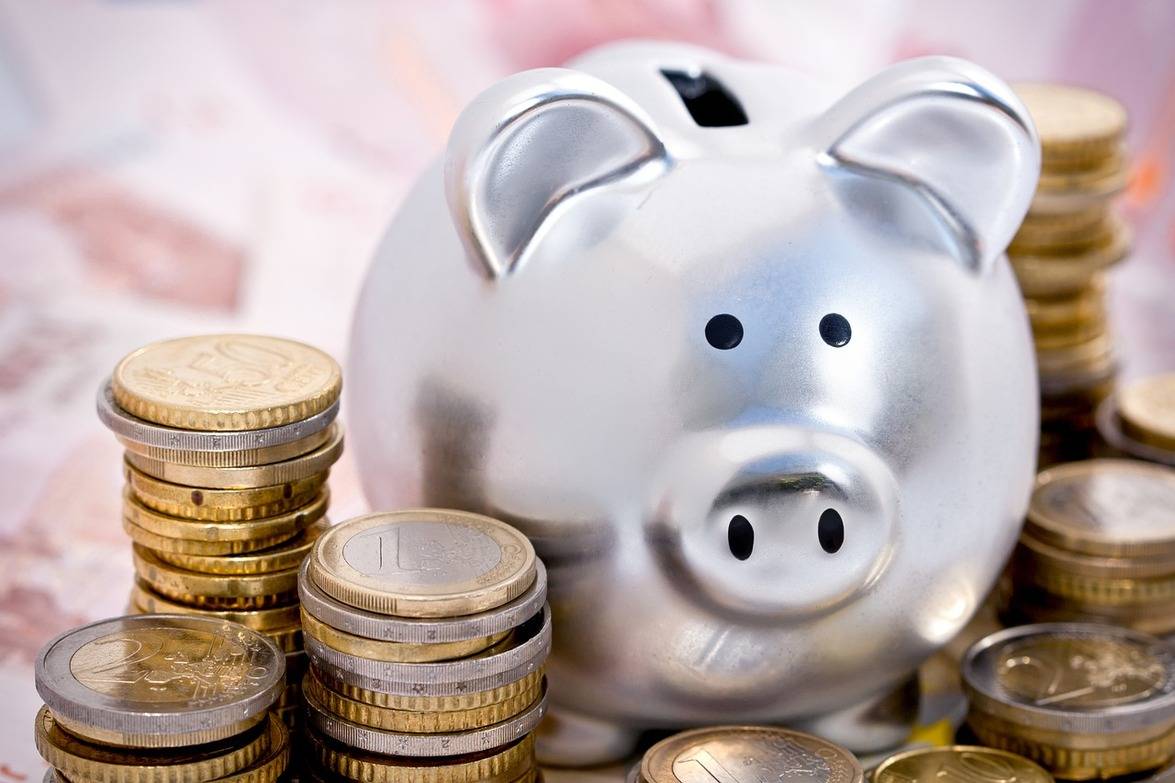 The Top Jobs in Macroeconomics and Monetary Economics
Read a summary or generate practice questions based on this article with the new INOMICS AI toolhere.
Studying macroeconomics, as many INOMICS users have done, opens doors to countless different jobs down the line. Companies are always looking for people who understand a bit about the world and how it functions, particularly when it comes to economics, remaining, as it does, one of the most revered disciplines of the age (for better or worse). If you have specialised in a particular area of economics, then you can use this information to narrow down your options to the kind of roles which will best fit your skills and interests. And there are, perforce, plenty of options available even once you have isolated your particular skillset. Here we've listed the top jobs that specialisation in macroeconomics and monetary economics will make available to you!
Browse our macroeconomic job listings for economics opportunities
1. Work for a central bank or financial institution
The most obvious role for someone who has studied macroeconomics or monetary economics is to work for a central bank or financial institution. These large, often international employers look at large-scale economic issues and employ many economists as researchers.
These jobs are suited to people who can cope with sifting through large amounts of data and can deal with complex economic models. Sometimes, a degree of comfort with risk and uncertainty is required. If you like the idea of travelling or living abroad, then these organisations often have branches in many locations around the globe, and can be amenable to you moving and working from a different location. Bear in mind, though, that some of these institutions have been implicated in such scandals as the World Financial Crisis, so working for them may take some minor relocating of your ethical compass.
Some examples of employers in this area are:
- European Central Bank (ECB)
- Bank of England
- Deutsche Bundesbank
- Asian Development Bank
- European Investment Bank
2. Work for the government
Another of the biggest employers of macroeconomists and monetary economists is the state. With your knowledge of complex economic systems and skills in data analysis and report writing, you can help with allocation of government funding and plan long-term financial issues such as pensions or healthcare. Jobs with the government tend to be stable, so you can stay in the same job for a very long time without worrying about being made unemployed or having to job hunt. These jobs also tend to come with benefits like sick pay and more vacation days. So after a year's hard slog (it will be tough, prepare yourself) you'll be able to take a few weeks off to recharge. Get ready for the Costa De Sol!
However, government work is not for everyone. It can be exceedingly slow to get anything done, given the sprawling bureaucracy, which can be frustrating for those who like to move fast. This work requires you to think about the long-term and far-reaching implications of every course of action, so it's not the right role for someone who is flighty or impulsive. But if you can deal with this, then working for the state gives you the chance to put your education to the best possible use in helping people. Here at INOMICS we applaud those who opt for this path! You can look for jobs in your country's government or at a state or local level.
Suggested Opportunities
3. Work as a consultant
If you can handle regularly being dropped into new and unfamiliar situations, then you might consider working as a consultant. This work requires you to be adaptable and to come up with creative solutions to existing problems. If that sounds like something you'd enjoy, and you don't mind the idea of moving to a new company or location regularly, then one big upside of this work is that it tends to be very well paid, and that each company you work with will bring you new challenges so you're unlikely to get bored.
You could work for one of these consultancies:
- Deloitte
- Price Waterhouse Coopers (PWC)
- Cornerstone Research
4. Work for a think tank
If you like the sound of performing research and supporting policymakers, then you could work for a think tank. There are many think tanks with specialities in economics in general and macroeconomics or monetary economics in particular. Generally speaking, the work is tough, but varied, which keeps it stimulating. Similar to working for the state, while at a think tank it's motivating to know that your work is going towards bettering people's lives, at least in theory. An admirable way to spend your 9-5.
Some organisations to consider include:
- Economic and Social Research Institute (Dublin, Ireland)
- ZEW - Leibniz Centre for European Economic Research (Mannheim, Germany)
- Halle Institute for Economic Research (IWH) - Member of the Leibniz Association (Halle, Germany)
- Center for Economic and Policy Research (Washington D.C., USA)
- Ratio Institute (Stockholm, Sweden)
Also Interesting

Working in Germany: How to apply for a work visa

So, you studied abroad, got your economics degree in Germany, and you're ready to look for a job in the country. First of all, congratulations! You're on your way to becoming a full-fledged economist.

The GRE is changing: ETS to streamline the test in September 2023

The Graduate Record Examinations, more commonly known as the GRE, is one of the most important standardized tests in the world for admission to post-Baccalaureate programs. It's very often required by universities when considering admission into their Master's or even PhD programs.

Which Concentration Should You Choose For Your Master's Degree in Economics?

If you're planning to study economics at a Master's level, then you may have the opportunity to pursue a concentration, sometimes also referred to as a major. While rarer, some PhD programs may also offer concentrations, though many are already specialized degrees (or require you to have your own research agenda).