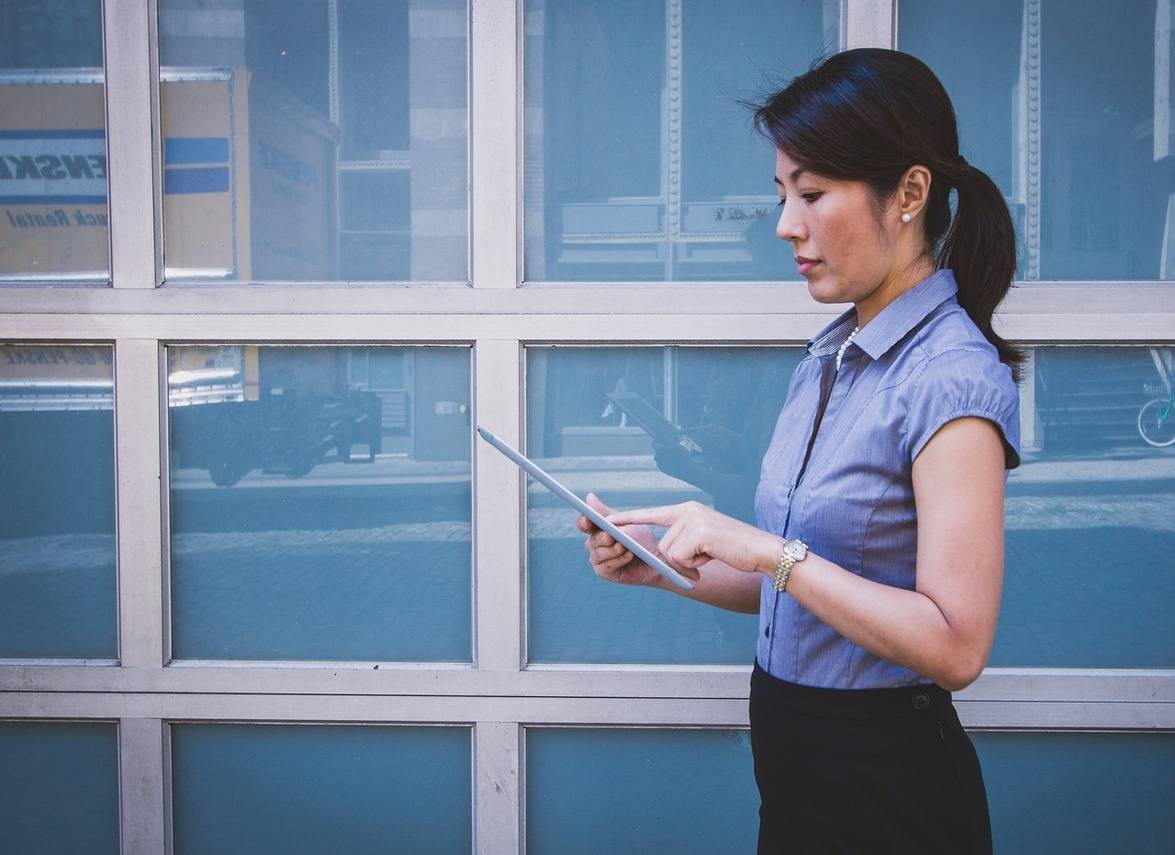 Top 5 Digital Tools For Professors
If you're working as a professor, you likely have a large number of projects on the go and a lot of demands on your time. It can be hard to keep track of everything, but there are tools out there which can help you. If you have a smartphone or tablet, there are some great apps available which can make your work life a little easier:
Dropbox
When you have files that you need to access from your home computer, your work computer, and your laptop or smartphone, Dropbox is invaluable. It is a service which syncs your files between as many different machines as you like. One you have installed the program, any changes you make to a file in the specified folder will be reflected at all other locations. This means that your important files are always up to date and always accessible from anywhere. For professors, you can keep all your notes for a class safely and conveniently in one location. And if you need to share files with your class, you can set up a public folder and give your students a web link from which they can download the files they need.
Available for Windows, Mac, Linux, Android, iPhone, Blackberry, Kindle Fire and Windows Phone from www.dropbox.com
Evernote
If you have a chaotic note-taking system it can be difficult to find the notes you need when you come back to them at a later time. In order to keep all of your notes organised and categorised, you can use Evernote. This allows you to save text notes, to-do lists, photographs and more to a central scrapbook. You can then tag and organise these notes in a way that suits your working style. Most usefully, all notes are searchable. Even if you like to write your notes by hand, you can photograph the notes using your smartphone camera, and once you upload the photo the text will be searchable. This is greatly beneficial if you're always scribbling down important information and then struggling to find it later.
Available for Windows, Mac, Android, iPhone, and Windows Phone from www.evernote.com
Google Docs
Google Docs allows you to create and edit word processing documents, spreadsheets, and presentations, through an online interface. Already this is useful if you need to create a document while you are on the go and don't have access to a computer with a full Office suite. Better still, it allows you to share your documents with other users, so that you can both make changes to the document. This makes it an ideal tool for collaboration. If you have a first draft of a paper or a lesson plan, you can share this with a collaborator, and they can add notes or comments and suggest changes.
Available for Android, iPhone, and Chrome from www.google.com/docs/about/
Google Calendar
Most people already use a calendar app to keep track of their own appointments, but Google Calendar can be useful to share calendars with others. For example, if you are teaching a class together with a colleague, you can share important dates and keep track of the times and locations of your classes together. You can both see the information you need and sync this to your own personal calendar too.
Available for Android, iPhone and Chrome from www.google.com/calendar/about/
Kindle
The Kindle app is best known as an e-book reader, and it can be useful for reading textbooks or new publications in your field when they are available electronically. But even more useful is another feature which many people are unaware of: you can also use Kindle to read and annotate PDF files. If you're reading a large number of journal articles, you can download them as PDFs from the publishers, then email these files to your Kindle account. From there, you can use the app to read these PDFs, search them, and add notes and comments. If you're travelling and you have papers to read, this is a great way to keep track of your thoughts and ideas as you read them.
Available for Kindle, Windows, Mac, Android, and iPhone from www.amazon.com/gp/digital/fiona/kcp-landing-page/
For more tips and the latest news for academics, check out our website.