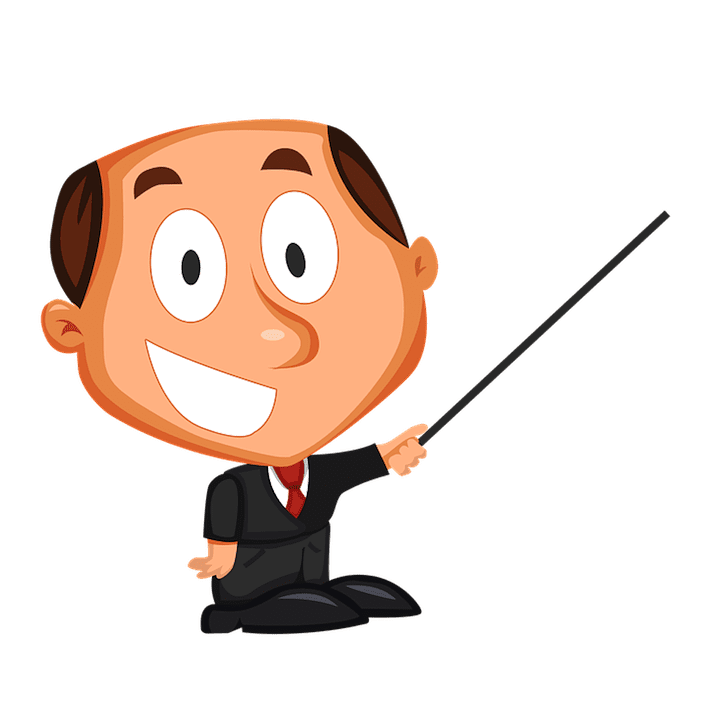 Unique alternatives to PowerPoint for your presentations
When you're presenting your work to an academic audience, you want to make sure that your talk is as exciting and engaging as possible. One way to do this is to work on your slides; using something more interesting and original than standard PowerPoint. Today we're recommending some of the best alternatives to PowerPoint to make your presentation truly unique.

If you're bored of typical slides and are looking for a more interactive way to present visual information, then you could use Prezi. Prezi dispenses with slides and instead lays out all your information in one large map. When you are presenting, you can select a particular area of the map to focus on, like a traditional slide, but moving between topics you can also see how this information fits into the map of other concepts. It's perfect for information which is not too text-heavy, and emphasises the relationships between content rather than giving a lot of detailed text. This means it forces you into good habits – no one wants to read a wall of text while you're presenting! So it's best to work with a few keywords or visual symbols to remind your audience of the main points of your argument, while you give the detailed information orally. If you can get out of your bad PowerPoint habits, then using a tool like Prezi can make you a better presenter – especially if you work in a highly conceptual field like philosophy.
However, a note of warning: Prezi includes the ability to zoom in and out of sections and to pan quickly across your presentation. Use this feature with caution! If the movement is too fast or you use it to much, it can be disorientating for your audience or even make them feel nauseous. When it comes to special effects like zooming and panning, remember that less is more.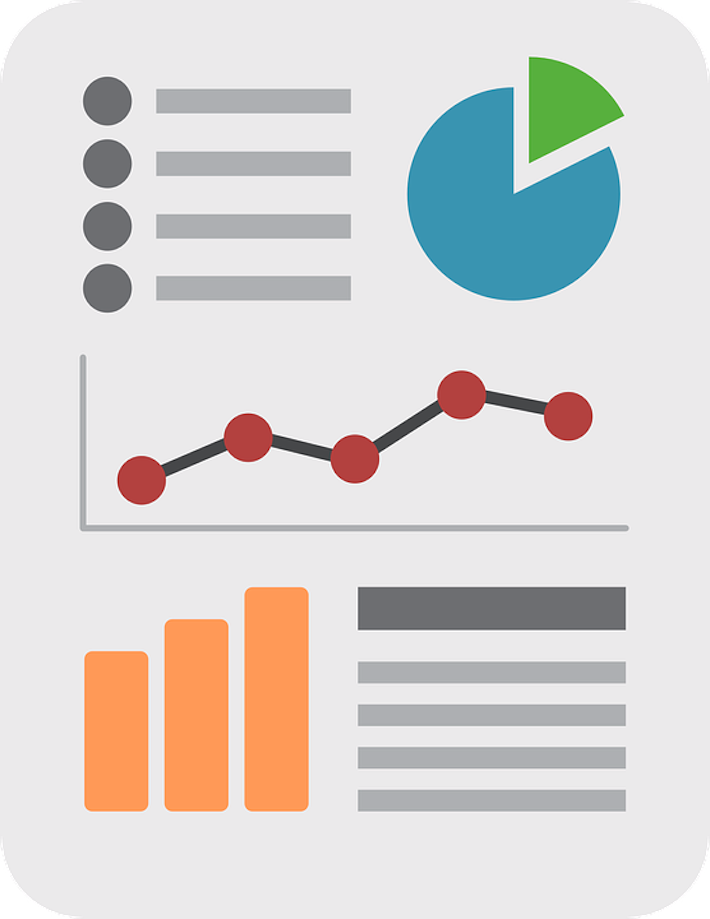 If you want to stick with a familiar PowerPoint-like interface, but are in need of better collaboration features than are available for Microsoft Office, then you should consider Google Slides. It's idea for when you have a presentation that you're giving together with a colleague, and you need to collaborate on the slides. As it works together with Google Docs and Google Drive, you can easily share the presentation as you are working on it, and it'll be easy for your co-workers to access and edit. You can even use the chat feature within the slides interface while you're editing, allowing you to discuss changes as you make them in real-time.
If you're including very new data in your presentation and you're looking to stay up-to-date, then you should consider Slide Rocket. Whilst most presentations are designed to be static and unchanging – and therefore quickly out of date – Slide Rocket makes dynamic presentations. You can embed live data in your slides, from Google spreadsheets, Twitter feeds, or Yahoo! Finance stock quotes, meaning that your information will atomically be up to date whenever someone views your presentation. This makes it ideal for a presentation which you're sharing via email, rather than giving in person. With recent scandals in science about fabricated data, it's become increasingly important for researchers to be transparent about the state of their raw data, and the data analysis which was performed on it. Slide Rocket can help with this by giving your audience live access to your data, which they can view but not edit. If your presentations are data-heavy, and you may not be giving them in person, then Slide Rocket can meet your needs.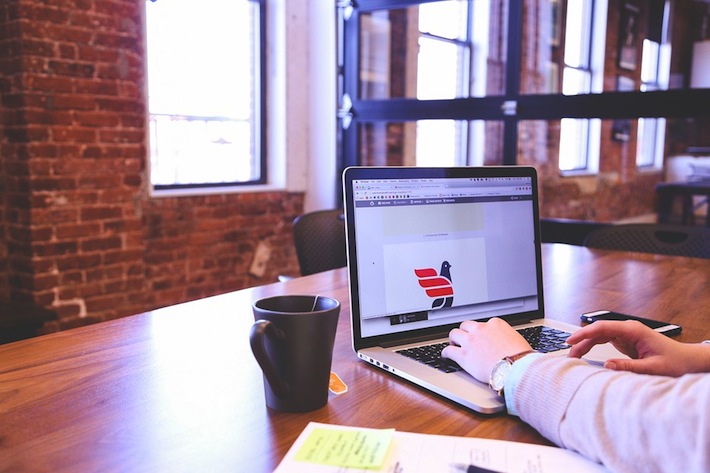 If you use LaTeX for your word processing, then you may be interested in Beamer for your presentations. Like LaTeX, Beamer differentiates content from styling using a custom markup language. That means that it doesn't have a graphical user interface (GUI), instead, you use markup to set the styling which you would like to use. If you don't have experience with this kind of markup, it can feel complicated and overly technical, but if you understand the principle and you're already familiar with LaTeX then it's easy to use. The advantage of this method is that it allows you to tweak every single aspect of how your slides are presented, to your personal requirements. It's ideal for scientists, mathematicians, or other technical folks.
With these unique alternatives to PowerPoint your presentation can really stand out from the croud. For more tips on presenting and other advice for academics, see our website.