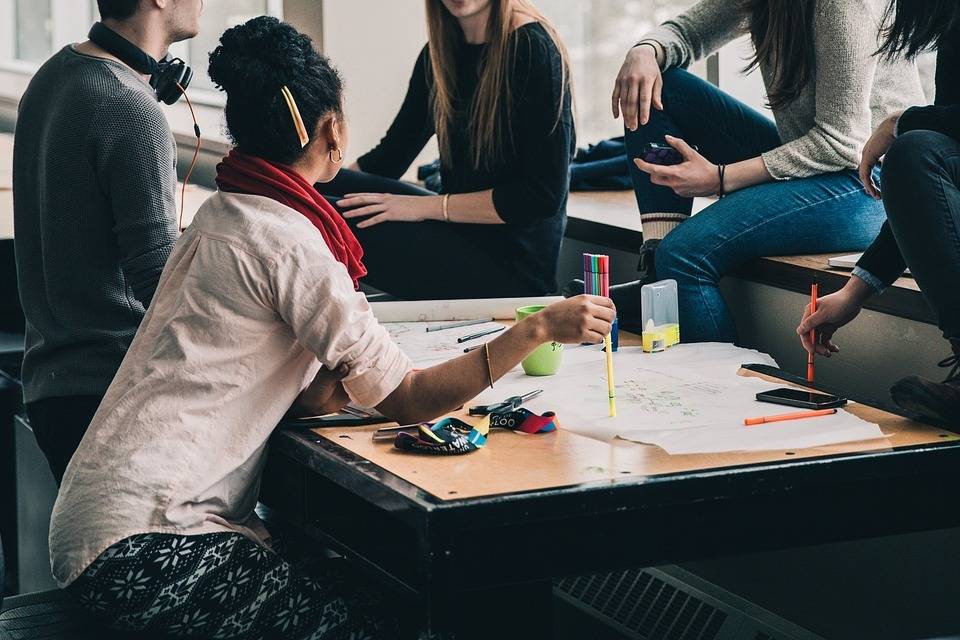 What TOEFL Scores Do You Need to Get Admitted to the Best Universities in the US?
If you're planning to do a master's degree in the US and you're not a native English speaker, then you'll need to do a test to demonstrate your English proficiency before applying for your master's course. The TOEFL is a popular English assessment which is commonly used by international students when applying to universities in the US.
But what is an appropriate TOEFL score for applying to a master's course? What kind of score will help you to get accepted? To give you a feel for the kind of TOEFL score that you need, we're listing the required scores for applying to master's programs in economics, business, and finance at some of the top institutions in the US.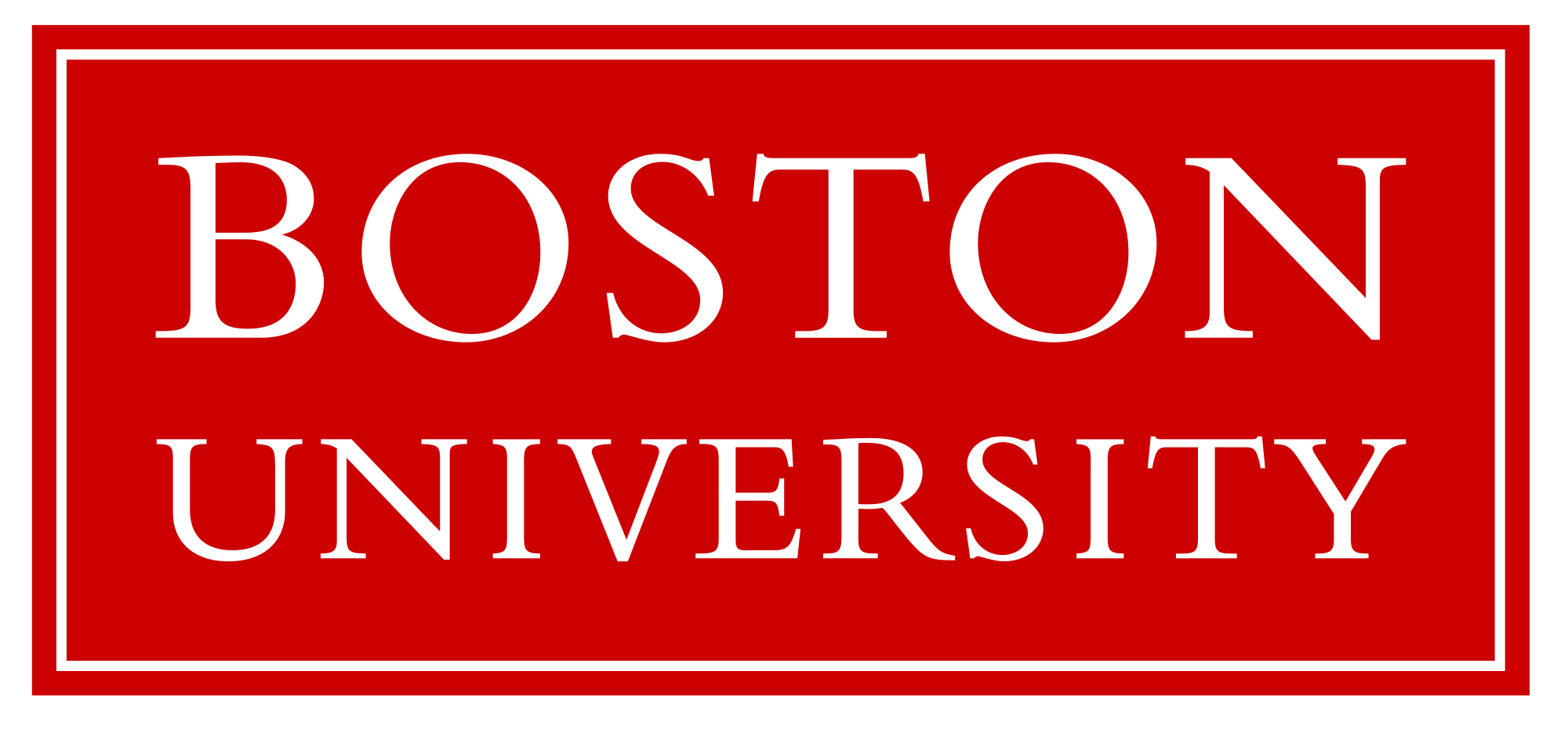 MA in Economic Policy, Boston University
"If an applicant has taken the internet-based test, the scores on each individual section should be, at a minimum:
Reading 21
Listening 18
Speaking 23
Writing 22
Total score 84
For the TOEFL paper-based test, applicants must achieve, at a minimum, a score of 550."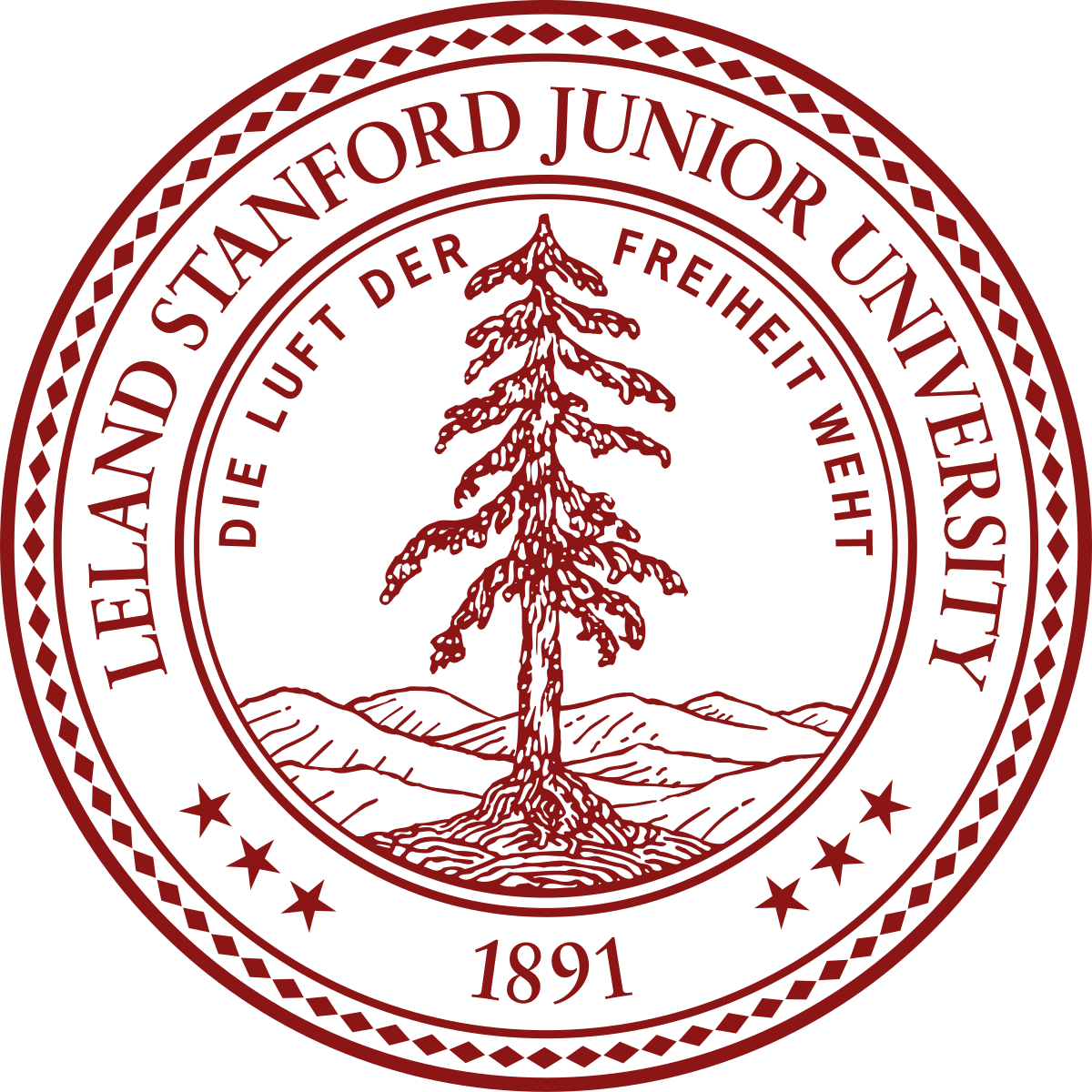 Master in Economics, Stanford University
"A minimum iBT TOEFL score of 100 is required. TOEFL scores are waived for applicants who have received a degree from a post-secondary institution where instruction was given in English."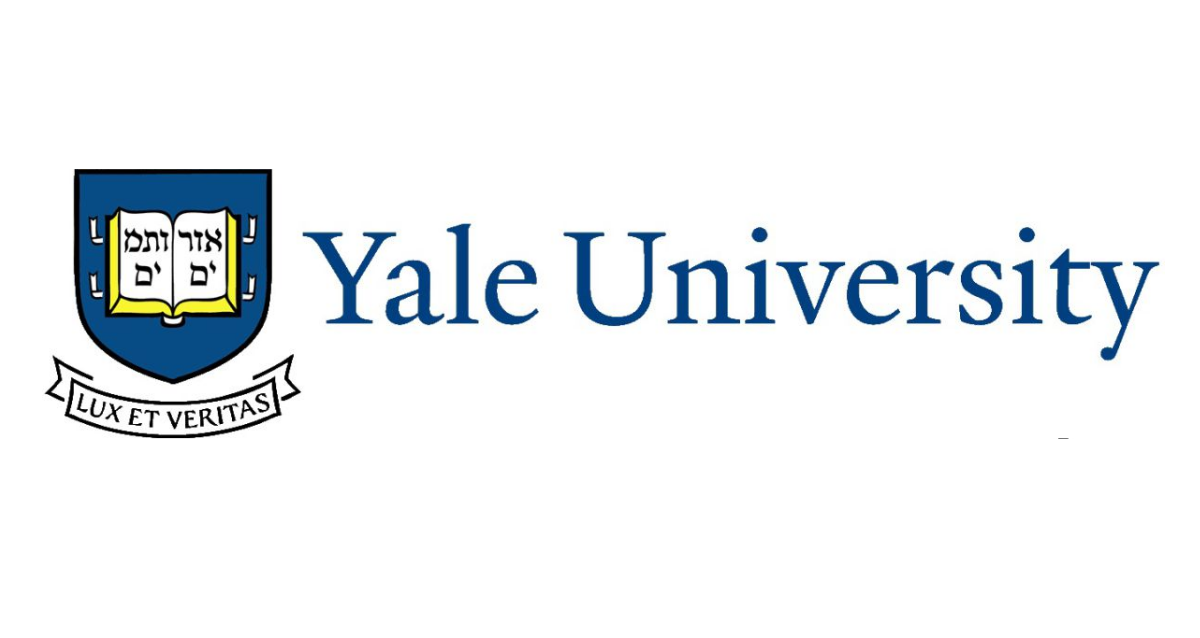 MA in International and Development Economics, Yale University
"100 on the internet-based TOEFL
600 on the paper-based TOEFL
250 on the computer-based TOEFL"

MBA, Graduate School of Business at Stanford University
"100 for the internet-based test (iBT)
600 for the paper-based test (PBT)"

"HBS does not have a minimum test score to apply, however, the MBA Admissions Board discourages any candidate with a TOEFL score lower than 109 on the IBT, an IELTS score lower than 7.5, or a PTE score lower than 75 from applying."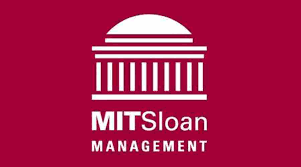 "A minimum TOEFL Internet-based score of 90 (577 paper-based) is required"

"Due to the nature of the graduate admission process, the Graduate School has not set a recommended minimum score for the iBT TOEFL... Admitted students who score below a 28 on the speaking subsection of the TOEFL iBT will be required to take an English placement test at Princeton."

Master of Science in Financial Economics, Columbia
"A minimum score of 100 on the online portion or 600 on the written portion."
Required TOEFL scores for these programs are typically in the 80 to 100 range.
For more information on applying for master's degrees and other tips for students, see our website at INOMICS.COM.
---
For lots more information for economics students and others, see these articles:
>> 10 Most Useful Apps for Economics Students
Also Interesting

Career Advice, Study Advice

Top YouTube Channels to Learn Econometrics and Economics

Despite the easing of Corona-induced restrictions in certain places around the world, many universities and centers of learning remain shut, and will likely stay so for some time. For the foreseeable future then online learning will fill the void and become the default means of study. Yes, these are strange times. If you aren't already incredibly familiar with Zoom/Whereby/Skype we advise you to download them all now!

Into the Economist's Mind

The INOMICS Questionnaire: Fratzscher vs Jackson

Esteemed economist, Stanford Professor, and friend of INOMICS, Matthew O. Jackson, generously took time out of his busy schedule to take part in the third INOMICS Handbook Questionnaire. Opposite him, in his customary role of quizmaster, was Professor Marcel Fratzscher, president of the DIW Berlin, and one of Germany's leading voices in macroeconomics. Observing tradition, and as a nod to those involved, the encounter has been dubbed 'Fratzscher v Jackson'.

From University Campus to Remote Education: How Steep is the Learning Curve?

Universities around the world are currently experiencing a crash course in online education. The coronavirus pandemic has shaken the sector in a big way, leaving professors and students struggling to complete the academic year off campus and having to prepare for the next one under very uncertain circumstances.