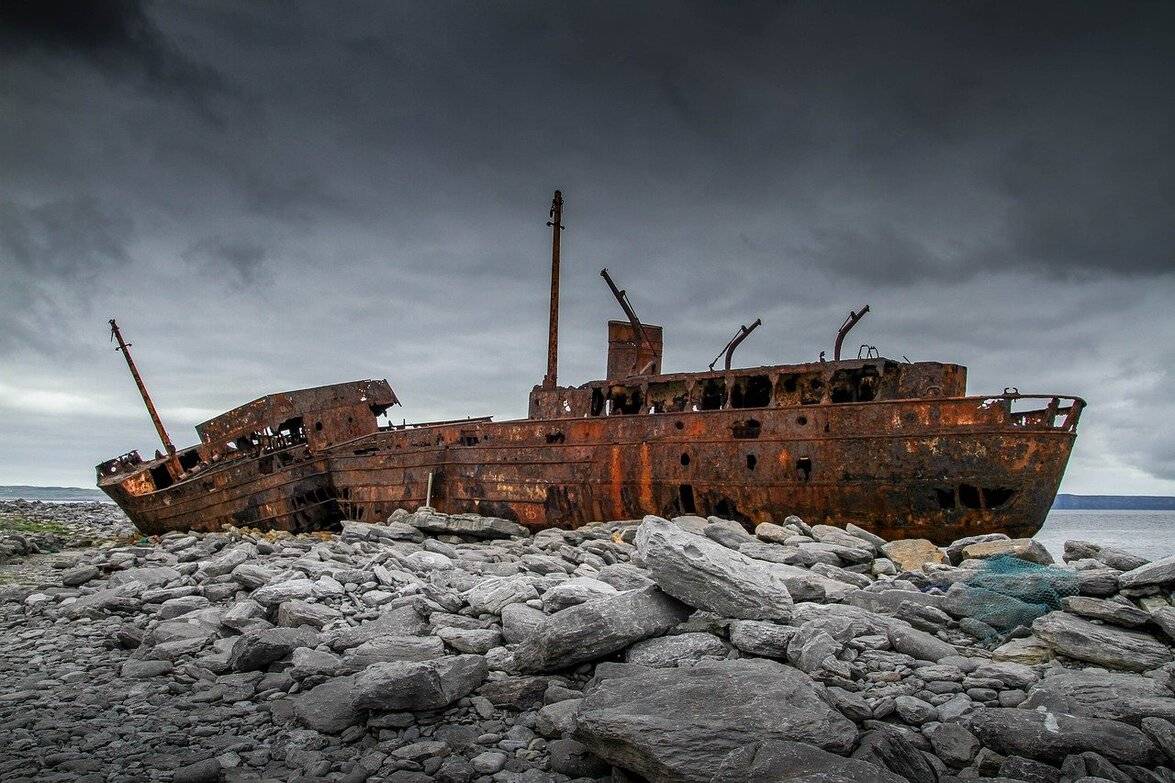 COVID-19 and the Transport Sector
How the Coronavirus Pandemic Broke the Commercial Freight Transport Sector
Coronavirus has had a broad impact on the global economy. Particularly affected were the tourism, trade and industrial sectors, including the export and import markets. Demand for and consumption of goods decreased, and so did the international freight transport sector. The COVID-19 crisis continues to severely affect the container transport market and the current economic situation gives no hope for short-term recovery.
China is the driving force of the shipping sector, and therefore the state of this sector is closely connected to China's plight, which is a significant trade partner of many countries, as well as the leading shipbuilder; furthermore, the world's busiest and most important container ports are located in China. Major shipping volumes from China, which recently flooded the world, have stopped along with the idle standing of industry in China. Moreover, every country has introduced its own transport regulations. This enormous chain of logistics, which started in China in the transport sector, was cut drastically by the pandemic, causing serious and already irreversible consequences in the global shipping sector.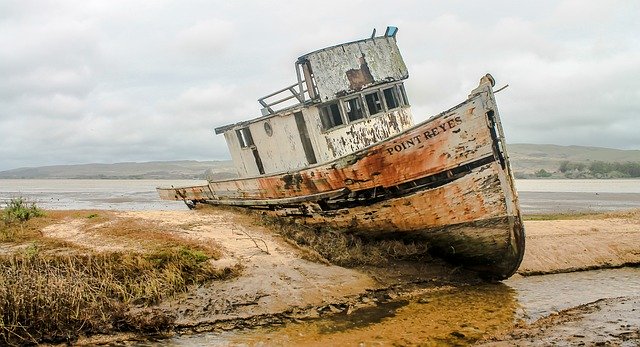 Due to various current restrictions, individual ports returned the freight containers to the ports of origin. As recession set in and demand and supply decreased, a response to the ongoing idle standing in the Chinese ports. Since China is also a significant importer of crude oil, nationwide downturn in economic activity had a negative effect on demand for the crude oil tankers. Overall, capacity of China in ports decreased by 20% to 50%. Lack of labour in Chinese maritime segments simultaneously affected the whole trade.
Percentage drop was inevitable
According to the optimistic scenario of the World Trade Organisation, in 2020, demand for container transport will decrease by 10%. According to the Baltic and International Maritime Council (BIMCO) data, global container transport decreased by 5.1% in the first quarter, and, compared to last year, these volumes dropped by 2.1 million Twenty Foot Equivalent Unit (TEU) to 38.2 million tons TEU. Export along key routes from East Asia to Europe decreased by 12.0% in the 1st quarter, to Northern America by 9.4%. The number of orders of new container ships has also decreased by 36.8% - down to 153,422 TEU compared to last year. Idle standing of fleets remains very high. Falling interest rates meant that the average container transport rate to send a container from Europe to East Asia was higher than sending freight from East Asia to Europe.
Currently the freight transport sector shows another trend, namely, that demand for large-size container ships has sharply decreased, whereas demand for smaller ships remains more stable. Therefore, operators are currently more oriented to short-term contracts and shorter routes using small-size ships.
Holders of large container ships, who have purchased them on credit during recent years, are currently facing a real challenge. Many large ships are usable only in the route from East Asia to Europe, and, upon decrease in demand, these ships will remain ashore. The following months will be a real test for operators, and show whether they will keep transporting half-empty ships as they have been doing so far. Each of them will try to reach a balance by keeping high freight rates on one hand and increasing capacity of use of their ships on the other. This year, the shipping sector also faces transition to fuel with lower sulphur content, which is more expensive. Thus, aforementioned regulatory costs create another additional burden for the operators.
Will robotics save the sector?
Of course, the sector will gradually normalize; however, it is not yet clear how long it will take for freight transport to reach that point. At the moment, it is important to renew inland consumption in the USA, whereas, in case of closing down companies and millions of lost jobs, full recovery to pre-coronavirus level will take a long time.
In parallel to all the aforementioned, a totality of preventive measures is required involving professionals of the sector to stimulate recovery of the shipping sector. When rebuilding the freight transport sector, it could be stimulated with investments in various segments of robotics and freight transport technologies, which would lead to global changes across the sector. Autonomous shipping and smart technologies in freight transport companies will help the current sector optimise current operations and connect the various participants thereof – consignors, brokers and sea freight operators. However, looking ahead, every sector must have a plan "B" or so called buffer for the restructuring of the sector so it can withstand any crisis that may appear.
Also Interesting

The Economics of Star Wars

Star Wars probably needs no introduction here. One of the largest entertainment properties of all time, it has grown far beyond its (humble?) beginnings on the movie screen. Now, we can learn about "a galaxy far, far away" through books, comics, TV series, video games, and more.

The Post-Pandemic Recovery of the Economics Job Market

The outbreak of COVID-19 created a worldwide recession, and many people experienced reduced work hours or unemployment because of it. Economists were not immune from this. In early 2021, INOMICS reported that one third of economists (especially those in the Global South) faced negative impacts on their careers due to the pandemic. Most affected were economists working in the private sector, though economists in the academic sector faced other issues.
You need to login to comment