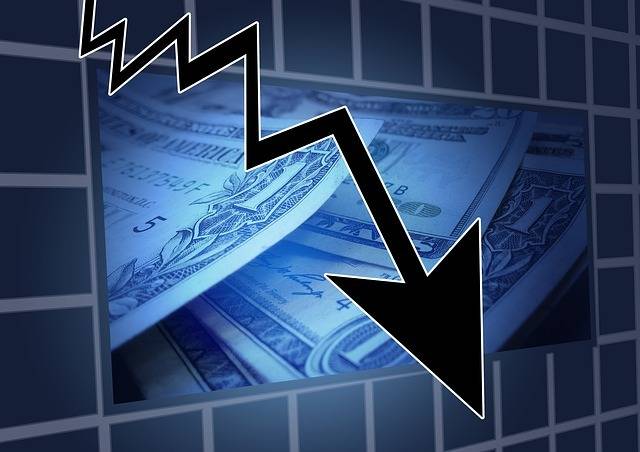 The Current Crisis And Recovery: Conferences And Blogs
For the last couple of years we have been hearing repeated, if sporadic 'rumours' about the soon-to-be recovery. Different economists have different views on this, and below you can find a list of up-to-date comments about the prospects for the near future, and conferences which are open for registration if you have ideas on this topic to tell the world about.

Blogs:
1. A series of financial shocks have jolted the economy in recent decades, but the experts are not much closer to understanding how such problems develop. The New-York times about a recent IMF conference: 'Economists Agree: Solutions Are Elusive'
2. Macroeconomist Gavyn Davies about the 'Great Recession and Not-So-Great Recovery' in the Financial Times
3. Defining who is the one to blame for the crisis is a pretty tough task. Reasons for and against blaming the Fed can be found at: 'Is the Federal Reserve Breeding the Next Financial Crisis?'
4. Quite optimistic comments of Tim Duy about how resilient the current economy is: 'The Recovery is Real'
5. Jeffrey Sachs on the Crisis, the Recovery and the Future (a podcast).
Conferences:
1. The Conference 'Supervising Banks in Complex Financial Systems' on financial institutions, financial stability, complexity, and linkages to the real economy will be held in Frankfurt, Germany.
2. The joint conference by The European Centre for Corporate Engagement (ECCE) at the Maastricht University and the University of Stellenbosch Business School (USB) 'Financial Globalisation and Sustainable Finance: Implications for Policy and Practice' will be held in Cape Town, South Africa.
3. The International Conference on Applied Business and Economics (ICABE) 2013 has the theme "The Role of Financial Accountability and Transperency in Economic Activities" and is aiming to "address the issues that arise from financial speculation and limited disclosure to the build up of a Financial and Economic crisis". It will take place in New York, USA.
Also Interesting

Econometrics and Statistical Software

Broadly speaking, there are two types of software: proprietary and open source. Some people and organizations choose to use proprietary packages, which are developed and copyrighted by a single company. Others rely on free, open source solutions, like the popular "R" Project. Within these two categories, there are dozens if not hundreds of alternatives, varying in price, complexity, capability, user-friendliness and popularity.

Into the Economist's Mind

The INOMICS Questionnaire: Fratzscher vs Tooze

The titular economic historian, Adam Tooze, was born in London, spending parts of his childhood in England and in Heidelberg, Germany. He earned his BA in Economics from King's College Cambridge in 1989, and then began his postgraduate studies in Berlin. He received his PhD from the London School of Economics in 1996. From then until 2009, Adam taught at the University of Cambridge. He was then appointed to the Barton M. Biggs Professorship at Yale University.