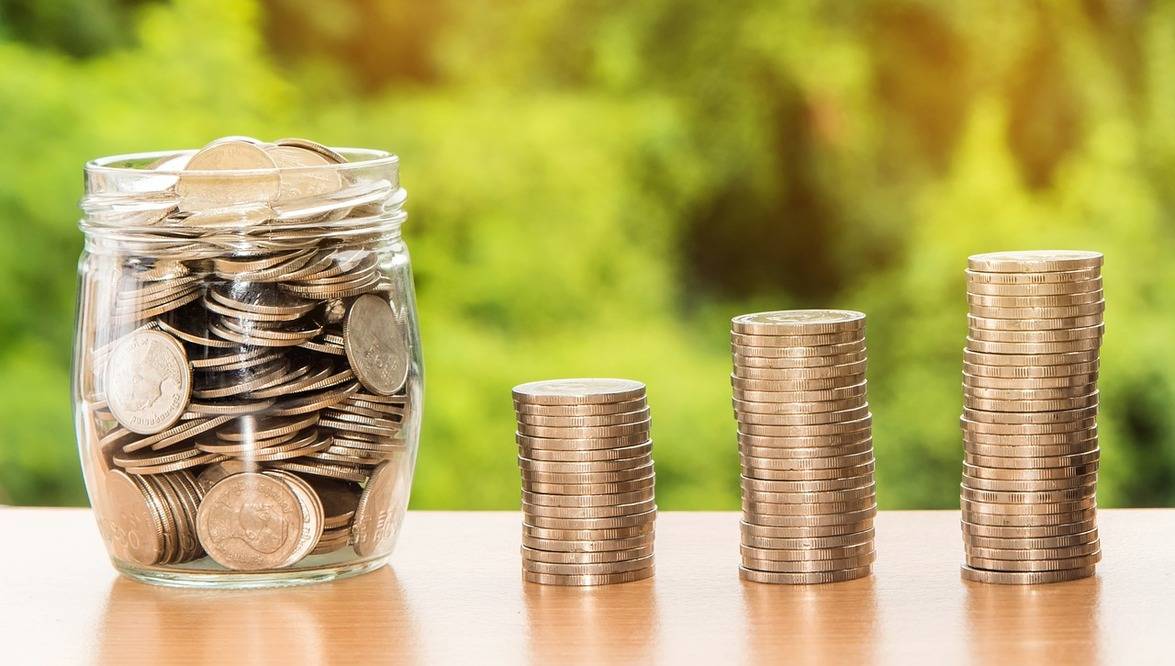 The Higher the Academic Qualification the Higher the Wage
The question of how far to proceed within academia, and subsequently, where to ply one's trade when done, is, and will always be a tricky one. In times of widespread austerity, this quandary is further complicated by a general job climate of increased precariousness, falling wages, and diminished social security - rarely before has financial planning for the future held such significance. It is for this purpose, the elucidation of the conditions of the global economics job market, that we at INOMICS compiled our 2018 Salary Report – downloadable for registered users here. With over 2000 participants from across the world, the Report serves as an invaluable resource, detailing the remuneration one can expect in academia or the private sector depending on one's level of qualification. It also outlines the direction current salary trends seem to be headed, permitting prospective students to judge how 'cost-effective' future degrees are likely to be, thus making the best-informed career decisions possible.
The first and most predictable pattern that emerges from the data is the relationship, worldwide, between academic degree - whether bachelor, master or PhD - and average salary. As you would expect, the higher the acquired qualification, the larger the pay packet. More revealing is the breakdown of the comparative jumps in salary one enjoys while ascending the academic ladder. 2017's data showed that those with a master's degree on average earn 27% more than their bachelor holding counterparts, 52,330USD compared to 41,320. Although substantial, this jump is dwarfed by the one experienced when one holds a PhD or higher, this group earning a massive 51% more than those with master's degrees. That said, the disparity in salary between PhD and master's holders is actually narrowing. In comparison with last year's data, those with PhDs earned 12% less in 2017 than they did in 2016, while the 51% more they earned than master's graduates in 2017 had dropped from a staggering 111% the previous year. During this time too, the average earnings of bachelor and master's graduates rose by 35% and 27% respectively, making them significantly more 'cost effective'.
Given that a PhD normally takes around two years longer to complete than a master, it will be interesting to see whether the closing of this salary gap continues quite so rapidly. If it does, it could lead the more salary-conscious economists to question the time investment posed by a PhD, possibly preferring the acquisition of a master, and earlier entry into the job market. Evidently, that time has not yet arrived, and may never, the statistics demonstrating clearly that obtaining a PhD or higher is, in terms of remuneration, still hugely beneficial.
Although here, analysis has centred solely on the correlation between academic qualification and salary, the data handled by the Salary Report is actually far more diverse and broken down into metrics specific to gender, geography, and seniority. All will be interpreted in further detail in future insights. We advise you to watch this space!
➲ Download the full Salary Report here!
For lots more information for economics students and others, see these articles:
>> Top Career Paths: Microeconomics
>> Top Career Paths: Macroeconomics and Monetary Economics
>> 30 Top Twitter Feeds in Economics and Finance
>> What to Do With Your Economics Degree: Career Paths for An Economist
>> Top Economics Think Tanks and Research Institutes in the US
Also Interesting

Into the Economist's Mind

The INOMICS Questionnaire: Fratzscher vs Miguel

Marcel Fratzscher: What is your favorite place on earth? Edward Miguel: It may be a little cliche, but my favorite physical location is the Big Island of Hawaii, on the Kona side. It's where my family (my wife and two kids) and I have traveled regularly over the past decade or so for our family holidays, so it's a place that holds many of our favorite memories and warm feelings. It is also a stunning landscape -- with mountains, lava and black volcanic rock all set against the Pacific. I dream about it often!

The INOMICS Awards 2022

Based on aggregating the total interest in offers publicized on INOMICS during the previous year (see methodology) winners were chosen across 7 different categories. In each category, we identify the Top 3 institutions as well as those in the Top 20, listed in no particular order.

The Life of Rational Economic Man

However, despite pillaging the planet and endangering our existence, we still find time for solidarity and charity, betraying a nature seemingly as generous as it is destructive. Recent events draw attention to this paradox, coronavirus triggering swells of heart-warming community spirit as well as the hoarding of toilet paper. Which leads to the question: given such a paradox, what, if anything, does it mean to be human?