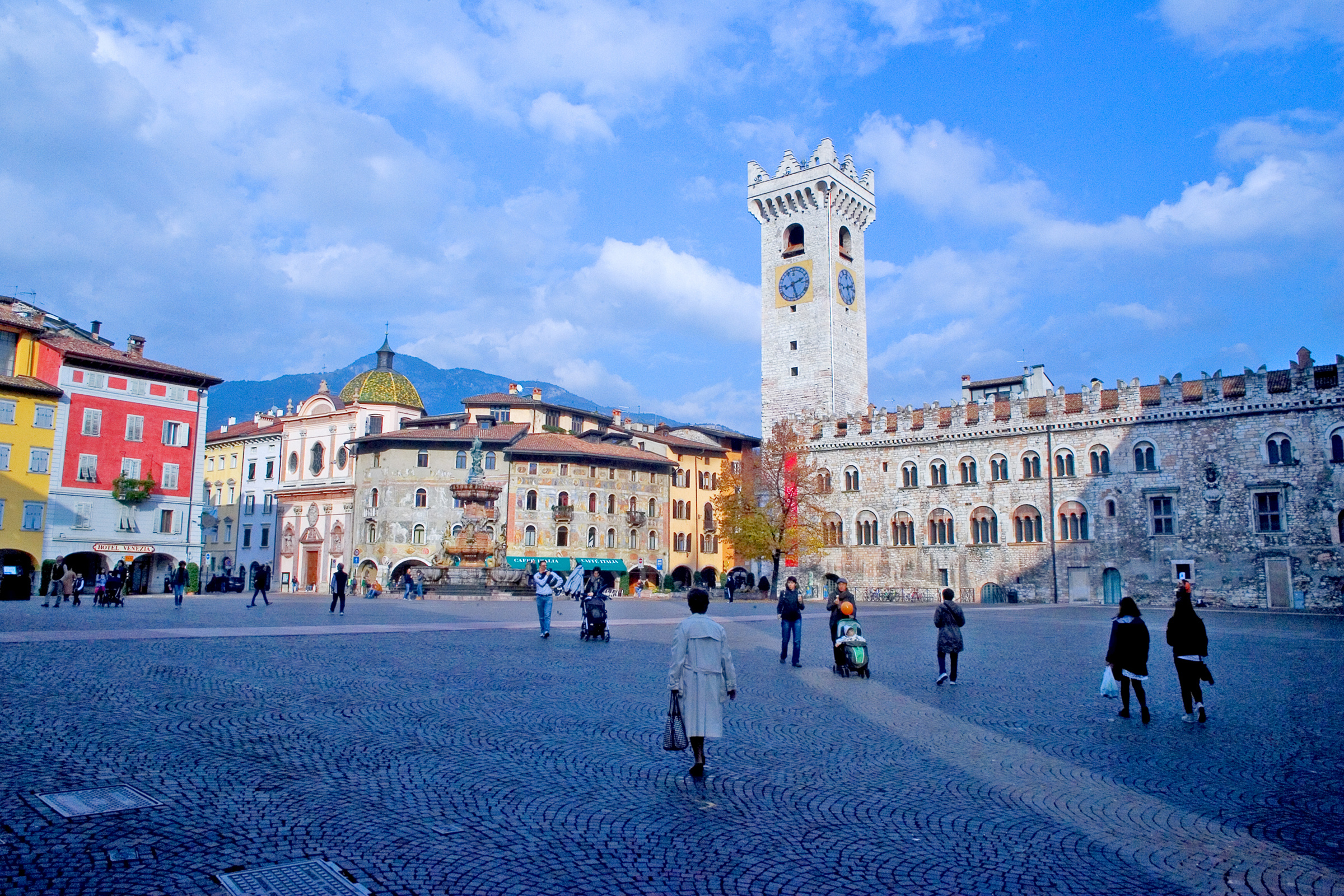 Macroeconomic analysis finds itself in an unsettled state. While the international evidence provides vivid instances of the limits of the self- regulating capacities of economic systems, much of the literature keeps relying on schemes where disturbances are rationalised as consequences of extraneous shocks or postulated frictions. Still, the field ha also shown a search for better arguments and representations. The 2019 School will explore, without prejudices, a diverse set of analytical alternatives that have been proposed to narrow down the gap between macro theory and the phenomena that motivate interest in the subject.
One of these lines of research refers to deviations from the standard perfect markets benchmark, resulting in macroeconomic externalities and incentive effects that may distort financial decisions, with undesirable aggregate outcomes.
Another focus of the School shall be placed in arguments which trace unsustainable macro performances from inconsistencies in expectations and behaviors, sometimes refreshing traditional insights like JMK´s "beauty contests" or "islands model" formulations of segmented economies. As it has been a maintained practice of the School, the 2019 session will gather lecturers and students with a clear motivation to engage in open-minded discussions of analytical and modeling possibilities, and to address both theoretical and applied issues.
https://webapps.unitn.it/Apply/en/Web/Home/summerschool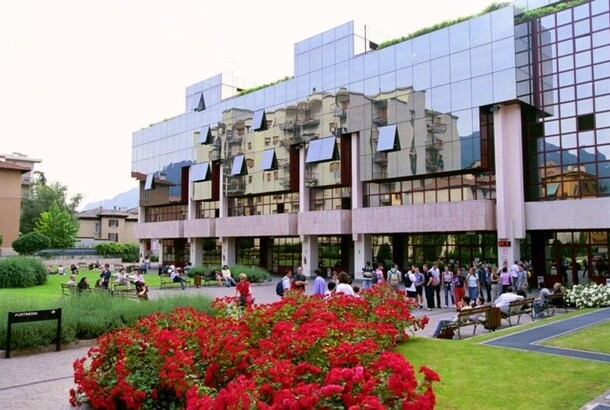 Funding Options
Participation is free of charge