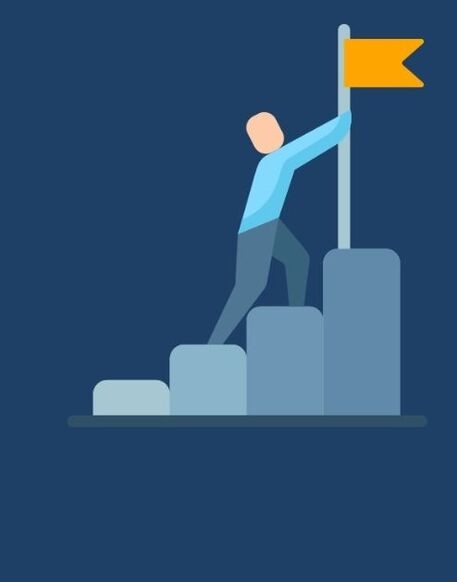 Take the next step in your economics career
---
Join the largest community of economists and
enjoy a full access to our services - it's free!
Your benefits of having an INOMICS account

Receive weekly Email Alerts
with jobs, events, study programs, courses or funding offers matching your interests and desired locations.

Turn on Deadline Reminders
for the offers relevant to you, and we will send you email notifications, right on time!
Create account now