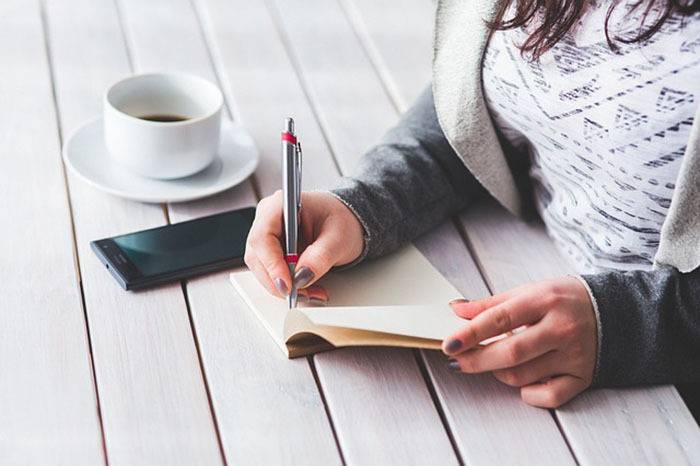 8 Kinds Of Life Experience Which Will Help You As A Student
When you think about what skills a student needs to be successful, you probably think of academic skills like research or academic writing. If you're becoming a student for the first time, this can be intimidating – you've never learned those skills before! But there are lots of other skills you will have picked up in your life which will help you through your studies. Consider the following:
1. Organising social events
If you're the friend in your social group who's always organising the social occasions by planning parties, trips, or holidays, then good news – this experience will help you in a university setting too. The ability to take a desired outcome (a trip to a certain place), to see all the steps required to achieve it (transport, tickets, picking a date), to inspire and motivate others to join you, and then to put the plan into practice, will help you in planning and executing your projects, and in organising group work.
2. Working with others or playing a team sport
People sometimes think of studying as being a solitary pursuit, but actually you'll often need to work with others at university. You'll have group projects to complete which will require you to work as part of a team, and sometimes you'll need to take a leadership role. Having had practise at this by playing as part of a sports team or other social group will help you to complete your university assignments efficiently.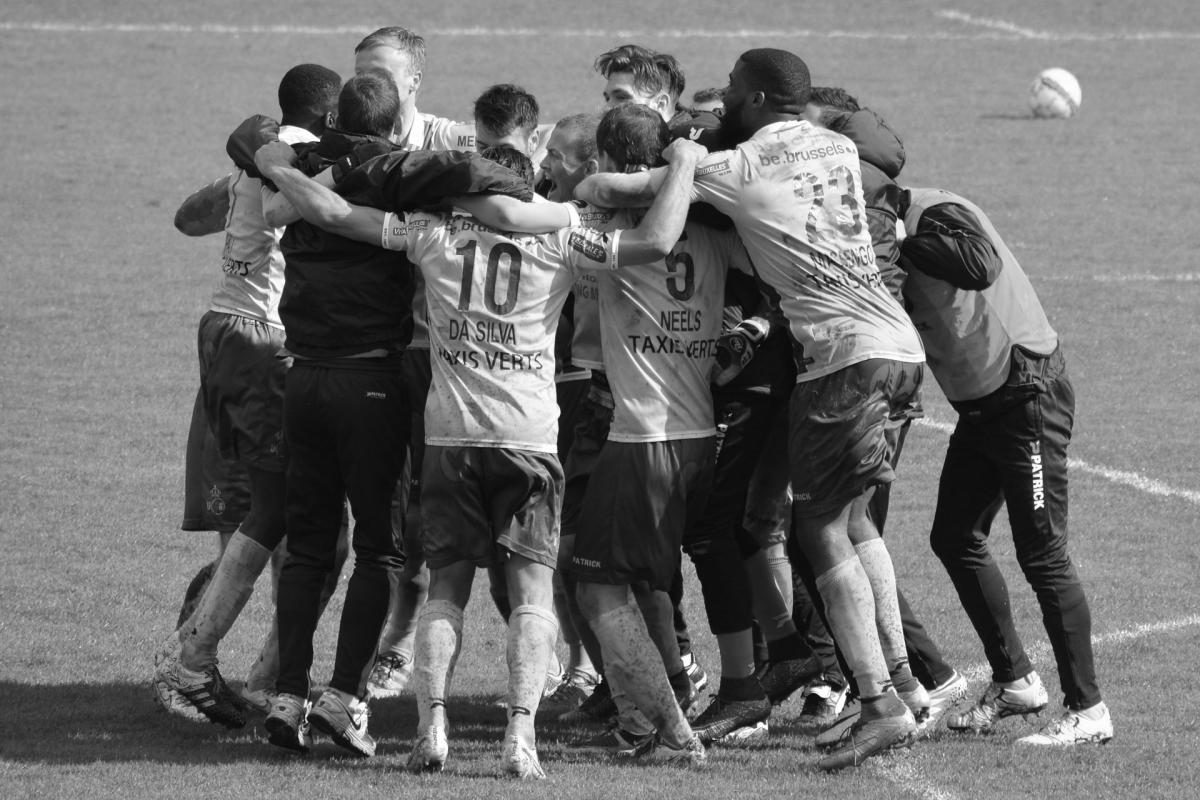 3. Being a member of a book club
If you've been a member of a book club, or if you like to discuss books that you've read with your friends and family, then this is useful experience. You've learnt how to analyse and critique a text, to identify its key themes, and to communicate your analysis with others. This is very similar to the process you'll go through when analysing a text in your studies and when writing an essay.
4. Being a debater
If you're the sort of person who can't resist a political debate over the dinner table, then you'll have sharpened your critical thinking and communication skills from all that arguing. Happily, university classes are the perfect place to work more on your debate skills.
5. Having had a casual job
If you've had a job before you study, even if it wasn't related to your field of study, then you'll still have picked up useful skills. You'll have learned how to present yourself in a professional way, to perform tasks within a certain timeframe, and to motivate yourself to get to work even if you weren't feeling up to it. These will be invaluable when you're starting off at university and finding out how to adjust to your student life.
6. Dealing with a difficult boss
If you've ever had to deal with a difficult boss, then you may have learned skills like how to cope with unclear instructions, how to keep calm in stressful situations, and how to extract useful information from difficult sources. These are all extremely useful when dealing with a challenging situation in your studies. Also, the confidence that you gain from being able to overcome difficulties will help you too. So there were some advantages to that horrible summer job you had after all!
7. Drama or music performance
If you have performed on stage as a musician or actor, then you will have some understanding of stage presence and connecting with an audience. This is excellent training for public speaking and oral presentation, which will serve you well when you have to give talks or presentations in university. Knowing how to stand, how to project your voice, and being comfortable in front of an audience are essential skills for good presentations.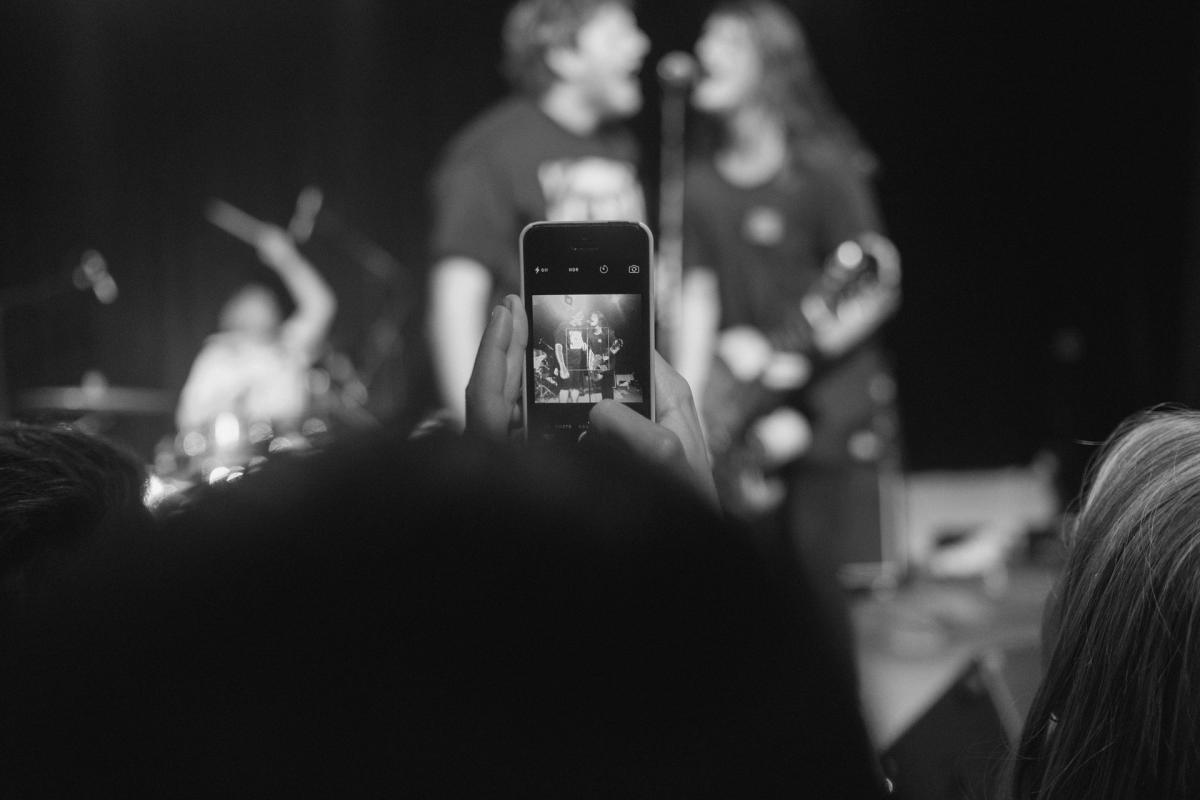 8. Writing experience of all kinds
Chances are that you've written a lot of essays throughout your education so far, and you'll be writing even more for your university studies. But it's not just essay writing which is useful for a student. If you've written newspaper articles for a school paper, tried creative writing such as poetry or fiction, or written an online blog on a topic you're interested in, these are all great preparation for university writing too. You'll have learned how to convey complex ideas in a simple way, how to adapt your writing for your audience, and how to gauge the appropriate level of detail for a piece of writing, all of which are beneficial for your essay and exam writing at university.
Also Interesting

How to Plan Your Career Path

Building Your Career in Economics: From Study Choices to the Economics Job Market

Economists work in a variety of industries including business, health, government, and education, and their role mostly involves research and providing reports and recommendations based on data collection, analysis, and interpretation. In the United States, local and federal government agencies are the largest employers of economics graduates. It is essential that students plan their education based on where they are interested in entering the workforce.

The Most Useful Apps for Economics Students

INOMICS takes part in the Apple affiliate program. This article contains affiliate links, which means we may earn money through any qualifying purchases made after you click through. However, this is not a sponsored post.

The Top Apps for Economists

World, Business, & Financial News Apps 1. The Economist App Store / Google Play This app from The Economist magazine focuses on news and analysis for economics topics from around the world. It offers a selection of free articles from The Economist, plus reports on current affairs, science, technology, and other news.