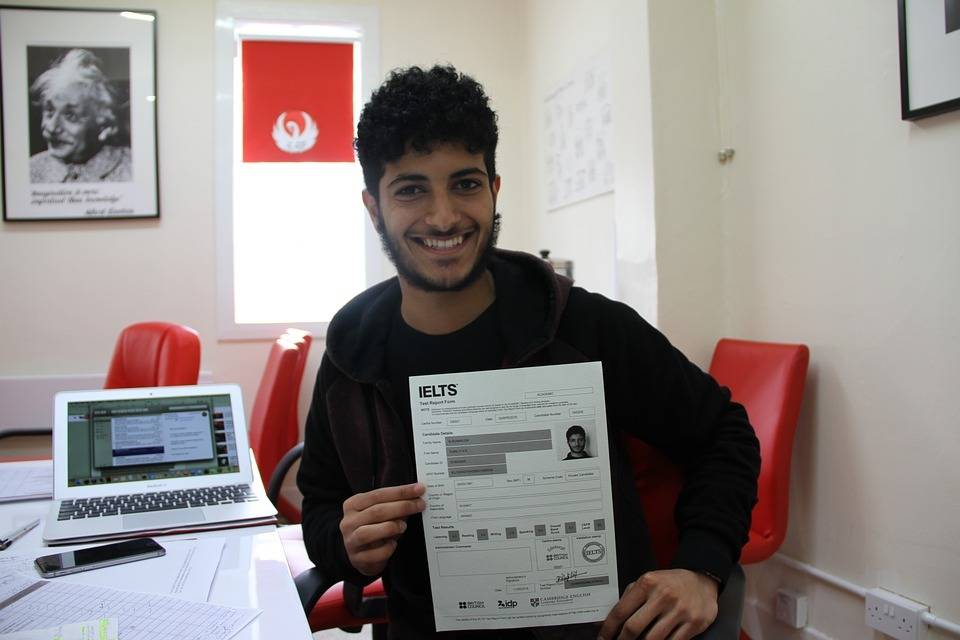 What IELTS Scores Do You Need To Get Admitted to the Best MBA Programs in Europe?
Are you thinking about studying for an MBA? Then you might be looking for a course, selecting a concentration, or researching the employment options that will be open to you.
One requirement of an MBA course that you will definitely have to consider is the language requirement. Many MBA courses in Europe are taught in English, and if you're not a native English speaker then you will need to prove your ability to speak, write, listen, and read in English.
If you've studied in English before, for example if your undergraduate course was in English, then this will fulfil the language requirement for most courses. But if you haven't, then you'll need to take a language test like the TOEFL or IELTS.
If you decide to take the IELTS, then what kind of scores will you need to be accepted onto an MBA program? To give you a feel for this, we've compiled a list of the required IELTS scores for MBA programs at some of the best universities in Europe.
MBA, University of Oxford (Saïd)
"IETLS: Minimum Score: 7.5, Minimum required on each component: 7.0"
MBA, Imperial College Business School
"IELTS (academic): A minimum score of 7.0 with minimum scores of 6.5 in all elements"
MBA, Cambridge Judge Business School
"IELTS score of at least 7.5"
"Minimum IELTS: 7.0, with a minimum of 6.5 on each part of the test"
"IELTS score of at least 7"
Executive MBA, Stockholm School of Economics
"IELTS score of at least 7"
The Copenhagen Full-time MBA, Copenhagen Business School
"[An] IELTS score of 7 [is] recommended"
A recommended IELTS score of at least 7.5.
Clearly, these schools require a high degree of English competence to apply for their MBA programs, typically requiring IELTS scores of 7 to 7.5. This is equivalent to a TOEFL score of around about 100.
---
For more study advice, see these articles:
>> Using IELTS for Your Academic Career or Professional Registration
>> English Proficiency Exams: Which to Take and How to Prepare
>> Language Requirements for Master's Programs in Spain
>> Why study Economics in a Foreign Language?
Also Interesting

English Proficiency Exams: Which to Take and How to Prepare

If you are considering applying to a study program taught in English, whether in an English speaking country or elsewhere, you will almost certainly be required to send proof of English proficiency as part of your application. Moreover, if you are interested in applying to jobs that require English proficiency, having a language certificate will make your application process much smoother.

5 Reasons to Study in Turkey: "Crossing the Bridge"

In the last five years, Turkey has become an increasingly popular destination for students. Every year, hundreds of expats relocate to Turkey, to work or study in old and new Turkish universities that teach in English. The majority of the most prestigious universities of the country, for instance the Bogazici University, Galatasaray University and Koç University, are located in Istanbul, a city that connects the two continents of Asia and Europe.

Best Countries in Europe to Do Your Economics Master's Degree

Studying abroad: the majority who do it say they love it, that it was a great decision, and that although there were difficulties the experience was an unforgettable one. It makes sense, too, for little can replicate the excitement of moving abroad, embracing a foreign culture, and meeting people you would in other circumstances never have met. The exposure to new ideas, conversations, and ways of life is thrilling, healthy, and a great thing to do while studying.