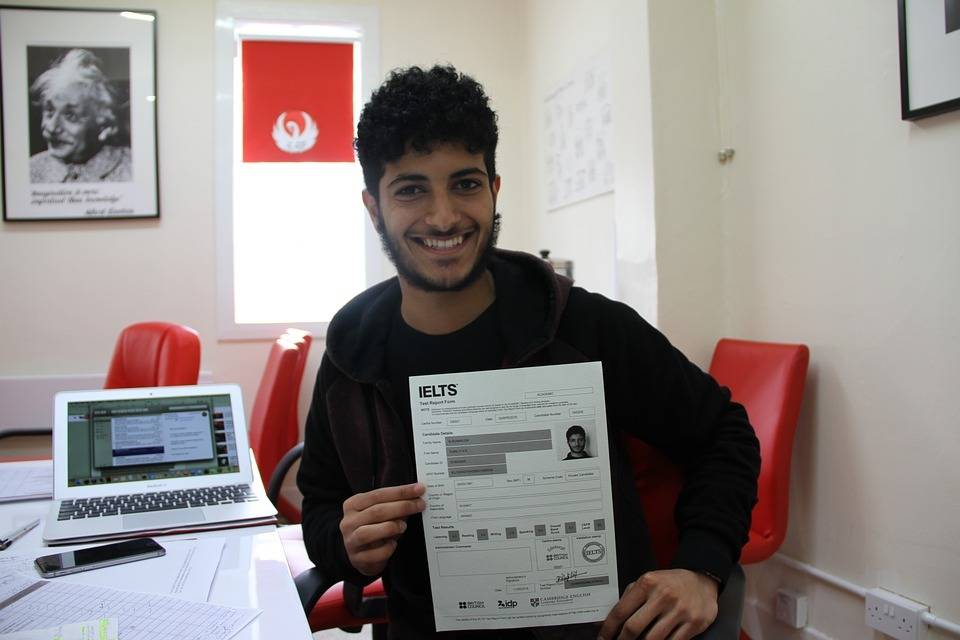 What IELTS Scores Do You Need To Get Admitted to the Best MBA Programs in Europe?
Read a summary or generate practice questions based on this article with the new INOMICS AI toolhere.
Are you thinking about studying for an MBA? Then you might be looking for a course, selecting a concentration, or researching the employment options that will be open to you.
One requirement of an MBA course that you will definitely have to consider is the language requirement. Many MBA courses in Europe are taught in English, and if you're not a native English speaker then you will need to prove your ability to speak, write, listen, and read in English.
If you've studied in English before, for example if your undergraduate course was in English, then this will fulfil the language requirement for most courses. But if you haven't, then you'll need to take a language test like the TOEFL or IELTS.
If you decide to take the IELTS, then what kind of scores will you need to be accepted onto an MBA program? To give you a feel for this, we've compiled a list of the required IELTS scores for MBA programs at some of the best universities in Europe.
MBA, University of Oxford (Saïd)
"IETLS: Minimum Score: 7.5, Minimum required on each component: 7.0"
MBA, Imperial College Business School
"IELTS (academic): A minimum score of 7.0 with minimum scores of 6.5 in all elements"
MBA, Cambridge Judge Business School
"IELTS score of at least 7.5"
"Minimum IELTS: 7.0, with a minimum of 6.5 on each part of the test"
"IELTS score of at least 7"
Executive MBA, Stockholm School of Economics
"IELTS score of at least 7"
The Copenhagen Full-time MBA, Copenhagen Business School
"[An] IELTS score of 7 [is] recommended"
A recommended IELTS score of at least 7.5.
Clearly, these schools require a high degree of English competence to apply for their MBA programs, typically requiring IELTS scores of 7 to 7.5. This is equivalent to a TOEFL score of around about 100.
Also Interesting

A gentle introduction to LaTeX for economists

Economists often run into situations where they need to type out mathematical formulae or draw up a graph, especially for research papers. But, anyone who's attempted to do so knows that math symbols and complicated graphs are very difficult to produce using typical word processor options. So, what's a humble econometrician to do?

Working in the USA: How to apply for a work visa after graduation

So, you're studying for your economics degree in the United States of America. It's going well, and you're enjoying life in the USA, so much that you're thinking about staying longer and looking for a job in the US.

Studying in the USA: How to apply for a student visa

So you want to study abroad in the United States of America, the largest economy in the world. In keeping with its "melting pot" reputation, the US has been an education destination for many over the years, and is filled with many high-quality, internationally competitive universities. Of course, if you're an international student, you'll probably need to get a visa before you can go.