Who Are We ?
M&S Research Hub is a research and academic institute that organize online and onsite live training in fields of advanced econometrics, statistics, data analysis, and programming for institutes and individuals. On another front, we design and administrate wide-scale development, survey, and impact assessment projects for NGOs, governments, and donor agencies.
How Are We?
Have you visited one of the many offline training platforms, those that host recorded sessions and classes in pretty much every kind of man-made science? Well, this is exactly ...... NOT US.
At M&S Research Hub, we still believe in the power, efficiency, and enormous benefits of specialization and person-person live interactive teaching systems. Today we stand as one of the World's top live-teaching platforms for statistics, econometrics, and related sciences.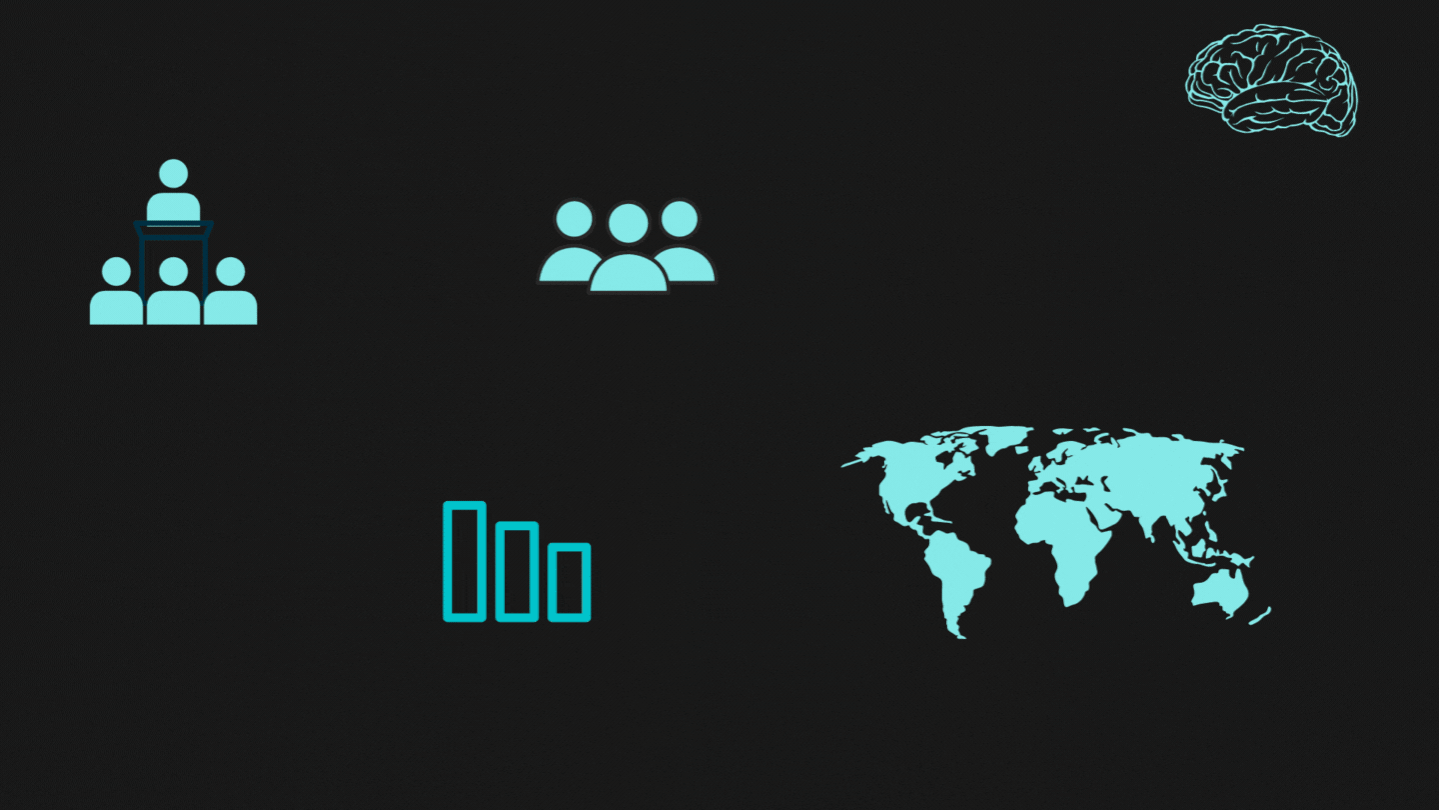 We operate across two divisions:
Academic Division: We work closely with data analysts, students, postgraduate researchers, early-career and senior academicians to amplify their theoretical and applied knowledge about statistics, econometrics, data analysis and programming-related data analysis.
Program Design, Impact Evaluation & Capacity Development Division: We design and administrate field projects for bilateral and funding agencies, companies, educational institutes and researchers. MSR' customized capacity building and training programs help consultants, project managers, public and private sector organizations to improve their institutional capacity by enhancing existing skill sets and developing new ones.
How We Can Contribute to Your Success Story
Contact Information
info@ms-researchhub.com
Contact Email
+49 (0) 561 49941680
Contact Phone