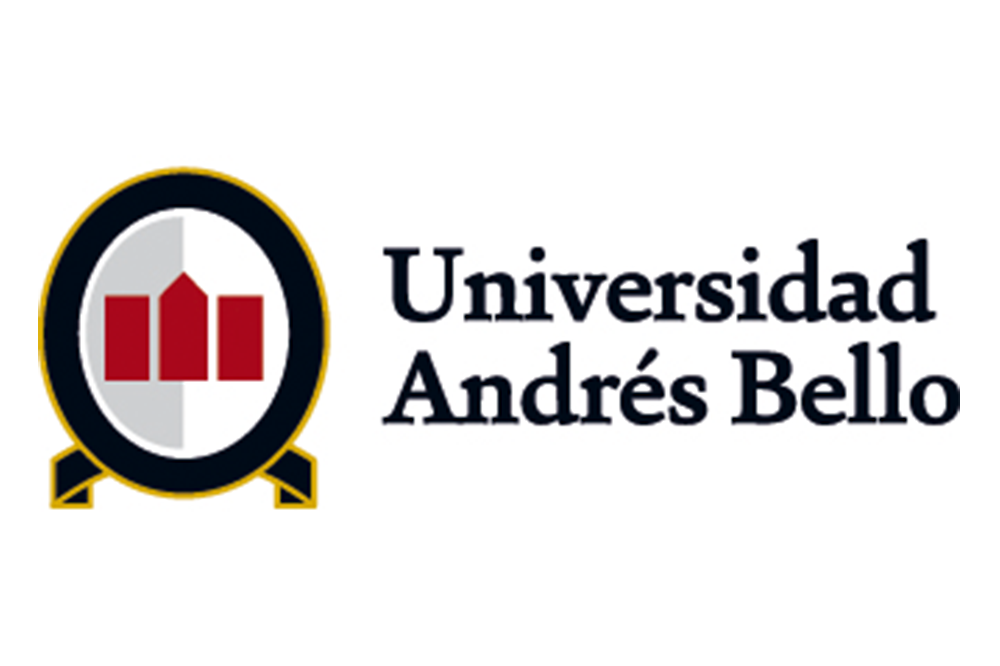 The Faculty of Economics and Business at Universidad Andres Bello is seeking to appoint faculty members in any area of Business, Economics or Finance, but we particularly welcome candidates with research interest in the fields of Industrial Organization, Quantitative Marketing and Strategy. Candidates must have a Ph.D. in a relevant field, and demonstrate a strong research potential and willingness to teach at both undergraduate and postgraduate level. The appointment is expected to begin by March 1st, 2018. If further information is needed, please contact Juan Correa at juan.correa@unab.cl.
To apply, please e-mail a CV, a job-market paper or sample of recent research, and contact information of two referees who may be asked to provide a reference letter, to juan.correa@unab.cl by December 10, 2017.
Universidad Andres Bello, accredited by the Middle States Commission on Higher Education, is among the largest Chilean university with more than forty-five thousand students. The University is among the three Chilean universities with the highest level of research intensity, according to the SCImago Institutions Rankings, and among the four best Chilean universities, according to the Academic Ranking of World Universities. The University is located at Santiago, Viña del Mar and Concepción, cities with high standard of living. More information about Universidad Andres Bello can be found at http://www.unab.cl/.
Application Deadline:
Expired help
Type
Faculty / asst. prof. / lecturer
Fernandez Concha 700, Las Condes
Santiago , Chile