Reference Number
V38.4385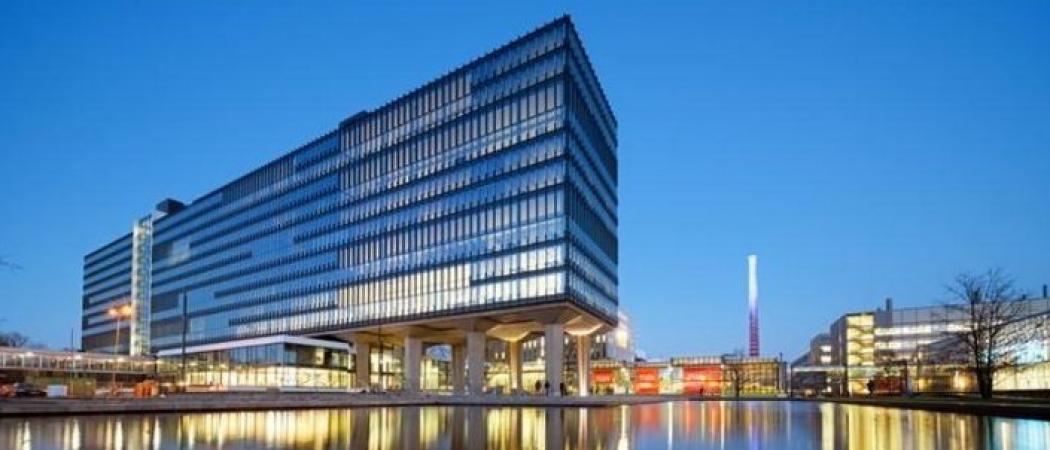 Eindhoven University of Technology is looking for an economist familiar with computational modelling and (big) data analytics, interested in transdisciplinary research into the behavioural effects of clean energy technologies in housing.
Many countries need to improve the energy efficiency of their dwellings in the coming decades, to realize the climate and renewable energy goals. This transition may have an important side effect: alleviation of energy poverty for people with low income, those who are now not able to afford keeping their house warm. The current project develops a big-data-based structural economic model to study the effect of energy transition for low-income families in the Netherlands. The model will inter alia be used to analyze the welfare trade-off between energy poverty alleviation and realization of environmental targets.
We are looking for a PhD-candidate with a strong economic/econometric background and societal involvement. He or she will join a team of researchers and practitioners, in which three universities (TU Eindhoven, Erasmus University Rotterdam and University of Leiden) collaborate with several public housing providers. Your research will first generate novel quasi-experimental evidence on the returns and behavioral effects of energy efficiency investments in public housing. Then administrative record data will be used to get insight into the extent of energy poverty among the social tenants. Finally, the results will enter as input into a structural microeconomic model. Counterfactuals based on the model should yield new insight into the welfare effects of energy-efficient residential improvements.
This position is part of a large transdisciplinary grant "Behaviour, Energy transition, Low income".
See this link for further information and application. Applications will be considered as they come in.
Reference Number
V38.4385