Start Date:
End Date:
Application Deadline:
Type
Master's programs
Certifications & Titles
Research Master in Economics, Research Master in Econometrics, Professional Master in Economics, International Masters in Economics
Study Options
Full Time
Location
Université catholique de Louvain / Economics School of Louvain / Place Montesquieu 3
Louvain-la-Neuve
Belgium
Location
Belgium
Louvain-la-Neuve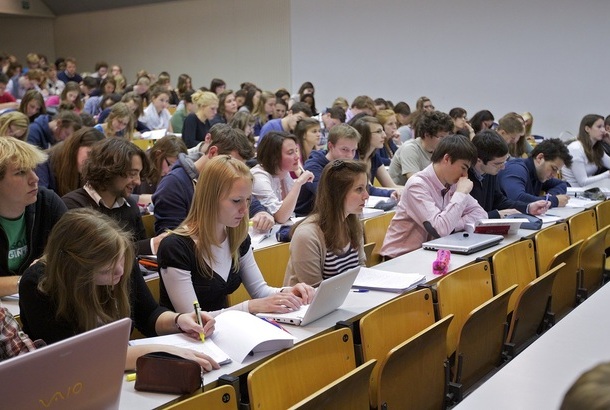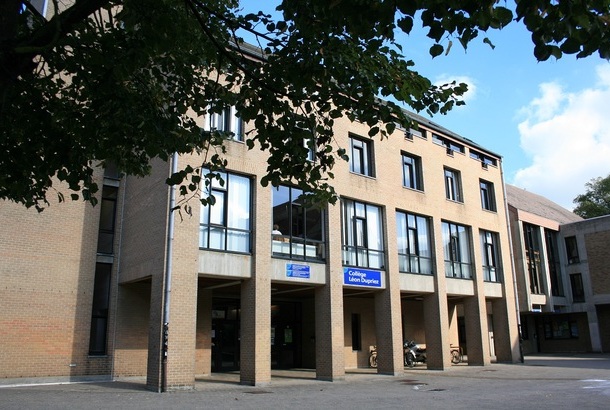 ESL' s Master programmes are taught by leading academic professors offering a wide range of advanced and interdisciplinary courses (mainly in English). ESL provides among the best preparations for PhD programmes and high-level professional careers.

Fields of expertise: Macroeconomics / Public Economics / Labour Economics / Industrial Organisation / International Economics / Family Economics / Development Economics/ Econometrics / Game Theory/ Social Choice Theory / Economics of Poverty / The Economics of the Third Sector/ Behavioural Economics
Consult our Faculty List
The Research Masters provide rigorous training for admission in top doctoral programmes and high profile international careers.
The Professional Masters offer a training to pursue a high professional, technically demanding career in finance, consulting and the private and non-profit sector. Additional benefits: Internship/International Exchange opportunities.
The Double Degree Masters are highly selective programmes combining the best courses in Economics of the Partner Universities and leading to a double degree. Participating students spend one year abroad and the other at ESL. Partners: Bocconi University/Maastricht University/Warsaw University/Universidade Catolica Portuguesa/Università degli studi di Milano/Universidade de Sao Paulo/ EAFIT universitad
The ESL's assets
Teaching and Research Excellence

.


ESL programmes are world-ranked 17th out of 17.000 programmes in 154 countries by Eduniversal.

Strong international experience: ESL has developed a network of renowned partner universities for joint degree programs and international exchanges. ESL is part of the Erasmus Mundus Joint Doctorate programme and offers internship placement worldwide.
Internationally renowned Professors
A high-level Research carried out in world-class research Centres (CORE, IRES, Louvain's Hoover Chair of Economic and Social Ethics);
A multi-cultural environment

:

Louvain-la-Neuve

is located 30 km south of Brussels, ideally located to travel across Europe

. The city-campus counts 30,000+ inhabitants

and forms a thriving, growing agglomeration offering a wide range of services and recreational opportunities.

a financial support scheme for international students involved in ESL Research masters
UCL official application procedure
Deadlines :
·

30 April 2018 for Non-EU students
·

31 August 2018 for EU students
IMPORTANT NOTES:
1. An academic pre-selection is possible for students applying BEFORE March 15 (Y-1)
HIGHLY recommended before going through the application procedure
For pre-selection, students are required to send a "light application file" by email to Mrs. Stéphanie Pavlovitch - stephanie.pavlovitch@uclouvain.be - including the following documents:
* a CV
* A transcript of records
* a motivation letter
* a recommendation letter from an academic professor
If your application is accepted at this pre-selection stage, you will be required to fill in the UCL on-line application form and meet the deadlines and the administrative requirements (see above).
Notice that acceptance at the pre-selection stage does not automatically imply official admission.
2. Support scheme
Grant opportunities are available on demand for RESEARCH master's applicants ONLY.
Click here for further details.
3. Double degree master programmes
ESL Double Degree programmes offer graduate students the possibility to spend their first year at a prestigious partner university, acquiring core knowledge and skills, and to specialize and finalize in the other while attending their second year.
Click here to consult the list of Double degree masters
For those masters a specific procedure is required, please click here for futher details