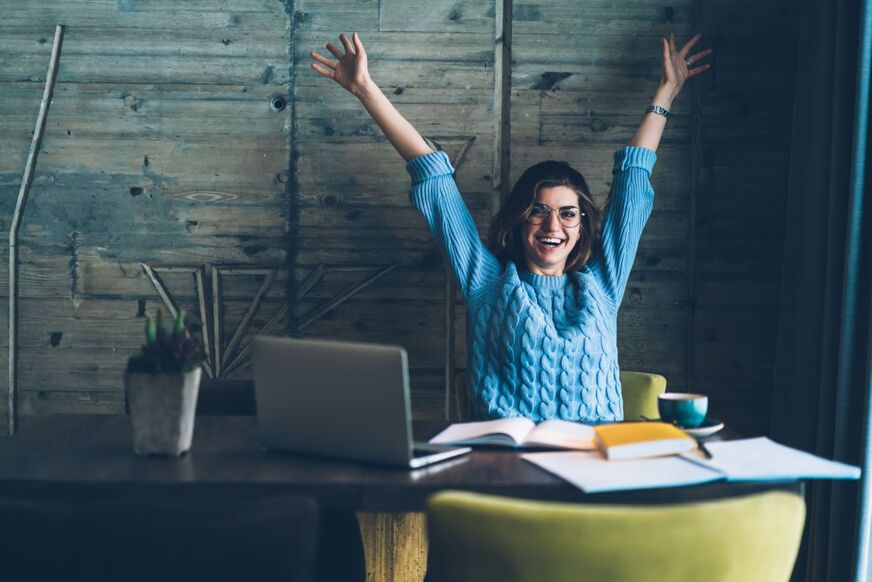 Discover online learning options for economists
---
Use your time now to catch up on your economics skills and prepare for taking the next step in your career.
Subscribe now to get updates on top economics online courses and degrees, tips on distance-learning, and more.
Subscribe
---
We will help you choose your perfect online course
Since 1998 INOMICS has been supporting young economists worldwide
in reaching their education and career goals via high quality information.

Know your options
Discover a variety of great online economics courses and degrees.

Receive personalized updates
We hand-pick study offers matching your interests and education level.

Get the advice you need
Receive information on course fees, available certificates and tips on distance-learning.
---
Check out these online summer schools featured on INOMICS
Subscribe now to find an online course matching your needs
Subscribe