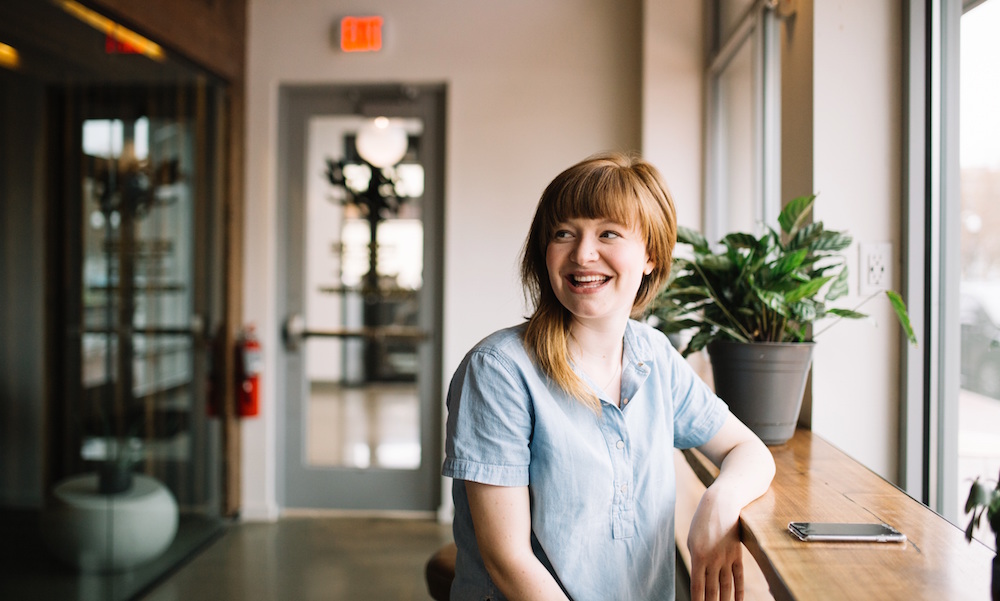 How to successfully apply to a PhD in Economics
Download our free guide now
---
After you download, make sure you sign up for updates on top PhD programs, available scholarships, application tips and study advice.
Get your free copy now
---
We help you finding your ideal PhD program in Economics
Since 1998 INOMICS has been supporting young economists worldwide
in reaching their education and career goals via high quality information.

Know your options
Discover top PhD programs in economics - on campus and online.

Receive personalized updates
We hand-pick study offers matching your interests and desired locations.

Get the advice you need
Receive information on scholarships, application tips and career prospects for economics students.
Sign Up
If you already have an account update your preferences