Asia Exchange and INOMICS begin cooperation to support international exchange students
Berlin, July 26th, 2016
---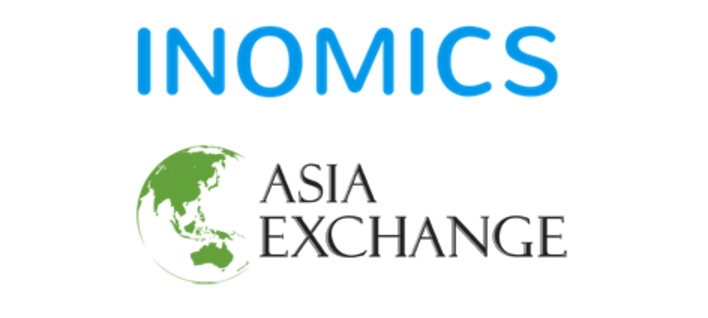 ---
Asia Exchange and INOMICS have announced a partnership to support international exchange students in their education and career development.
"We are delighted to establish a cooperation with INOMICS. Europe is a very important market for us, while INOMICS is a renowned and distinguished player in the area", says Tuomas Kauppinen, Academic Director of Asia Exchange. "They have impressive international networks and operate in the fields of economics and finance; in which we have a strong presence in Asian universities", he continues.
Andreas Hoffman, Managing Director of INOMICS is equally enthusiastic about the collaboration. "We are committed to help students make the best possible choices for their educational career and Asia Exchange is an ideal partner to fulfill on this promise", Hoffman says.
INOMICS is an international service for students, researchers and professionals in Economics, Business and Finance. On the INOMICS website, people can search for graduate study programs, conferences, jobs, short courses, funding and resources to advance in their careers. The extensive INOMICS international network includes many high-ranking academic and professional economists and institutions.
Asia Exchange is the world's biggest study abroad company focusing in Asia. Since 2007, Asia Exchange has helped more than 3500 students from 350 universities and 45 countries to study in Asian universities. Nine high-quality partner universities are located in South Korea (Seoul), Malaysia (Kuala Lumpur), China (Shanghai, Guangzhou), Thailand (Bangkok, Phuket) and Indonesia (Bali, Lombok).
---
About INOMICS
INOMICS is an online platform for academics, which provides a stream of career and study opportunities, scientific events, research news and funding, all based on individual preferences and constantly updated.
---
Downloads
---
Contact PR & Communications
Am Kupfergraben 6a
10117 Berlin, Germany
media@inomics.com