INOMICS launches the Salary Survey 2016
Berlin, August 16th, 2016
---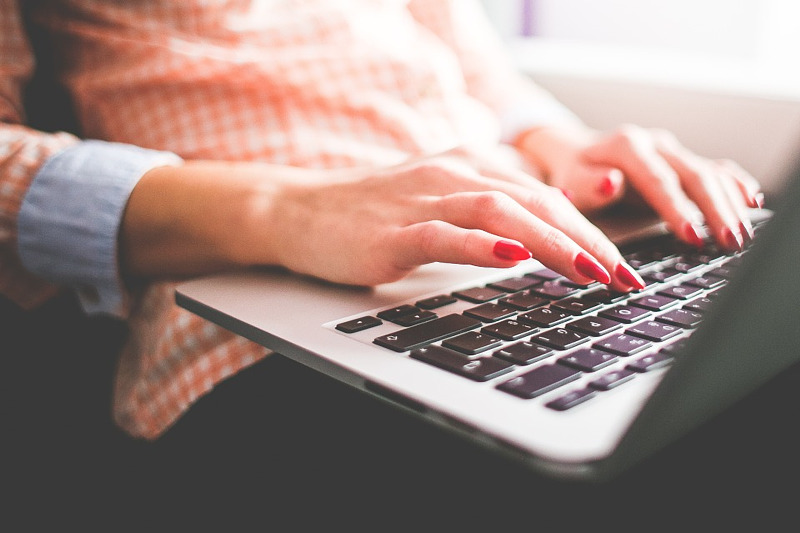 ---
INOMICS is launching the new Salary Survey in order to collect data for the 2016 edition of its annual Salary Report. The Salary Report reflects job market trends in order to provide useful information for students, academia and non-academia professionals and recruiters. The purpose of the report is to provide key understandings about salary in regard to different factors such as countries, positions, and education level.
INOMICS has been releasing diverse reports such as Salary Report or Academic Institutions Report since 2012. Previous reports have been downloaded and viewed by many students, professionals and recruiters. Our reports include responses from all around the world offering comprehensive worldwide insights.
As INOMICS develops new platforms in other disciplines under the umbrella of the 11 vAcademia Networks, this year the scope of the survey is being expanded to diverse disciplines ranging from economics to engineering. The survey includes topics such as main motivators at work and important factors in earning a higher salary.
---
About INOMICS
INOMICS is an online platform for academics, which provides a stream of career and study opportunities, scientific events, research news and funding, all based on individual preferences and constantly updated.
---
Downloads
---
Contact PR & Communications
Am Kupfergraben 6a
10117 Berlin, Germany
media@inomics.com