Graduate Program in Economics and Finance (GPEF)
Program
Duration
48 Months
Application Deadline
Expired
Certifications & Titles
Ph.D.
Fees
Regular fees: 629 CHF
International Fees : 1079 CHF
Start Date: September 2023
Duration of the program: 4-5 years
Class size: 8-10 students
For full consideration, please submit your application by 31 January 2023 for a start in fall 2023. Thereafter, applications may still be accepted subject to availability of free positions.
The Graduate Programme in Economics and Finance (GPEF) at the University of St. Gallen is inviting applications for its
Ph.D. Research Assistant Positions (Economics, Econometrics, or Finance)
The GPEF offers a structured Ph.D. programme tailored towards a high-quality and internationally oriented education in economics, econometrics and financial research. Graduates are regularly selected for very reputable academic and non-academic positions.
The University of St. Gallen is one of the most renowned universities in the fields of finance, economics, and business in Europe.
Successful candidates have acquired (or are about to complete) a Master's degree in Economics, Econometrics, Finance or a related field with excellent grades, and have a strong motivation to conduct own research. They can choose to enrol either in the PhD programme in Economics & Econometrics, PEcon, or PhD Programme in Finance, PiF, starting fall semester 2023.
Strong English language skills are required. Ph.D. students are typically funded through teaching and research assistant positions. We offer very attractive salaries, excellent networks and funding for attending international conferences.
For details on potential supervisors and vacancies, and about the application process and admission requirements, please visit our Admission website:
• PEcon (Economics and Econometrics) & Research Assistant Positions for Fall 2023
• PiF (Finance) & Research Assistant Positions for Fall 202
For full consideration, please submit your application by 31st January 2023.
For further information please contact gpef@unisg.ch (Dr. Mirela Keuschnigg).

University of St.Gallen 
SEPS | www.seps.unisg.ch 
SoF | www.sof.unisg.ch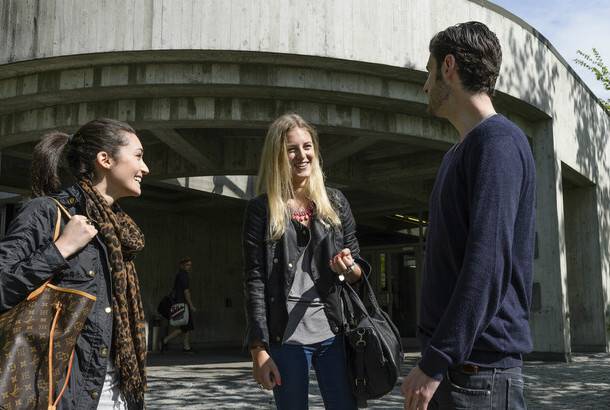 Program
Duration
48 Months
Application Deadline
Expired
Certifications & Titles
Ph.D.
Fees
Regular fees: 629 CHF
International Fees : 1079 CHF
Start Date: September 2023
Duration of the program: 4-5 years
Class size: 8-10 students