The MSc in Economics offered by the UB School of Economics is a high-quality master's programme that prepares economists to undertake cutting-edge research at one of the world's leading higher education institutions. Last academic year it was accredited with Excellence by the Universities Council, which recognises outstanding achievements and performance. The programme also achieved the Additional Dimension of Internationalisation with the maximum score of Quality-level Compliant.
The MSc in Economics is the perfect programme for recent graduates looking to develop their research skills through a broad selection of courses entirely taught in English by our top researchers. Since this is a two-year master, students will have the chance to develop strong methodological skills and specialise in areas of particular interest to them.
On successfully completing the programme, students can expect to find employment in a broad range of sectors, including higher education and economic consulting, in institutions such as European Central Bank, Stanford University, Inter-American Development Bank, Bloomberg and Deloitte. The strongest candidates are encouraged to undertake advanced research in the PhD Programme at the University of Barcelona or abroad (University of Kent, NOVA Lisboa, Lund University, University of Luxembourg…).
Overview of the Course
The MSc in Economics is intended to equip students with the tools needed by a professional economist to conduct economic research and analysis.
In the 1st and 2nd terms, students attend the compulsory courses (40 credits) to acquire a solid foundation in economics and quantitative techniques.
In the 3rd, 4th and 5th terms, students have to choose two options from the list below according to their elective courses choice (60 credits), enabling them to specialise in areas of interest for their future profession or research:
Public Economics
Regional and Urban Economics
Growth and Trade
Government and Markets
Games, Behaviour and Incentives
At the end of the course, in the 6th term, students must plan and write the Master thesis (20 credits), employing the concepts and methods acquired during the course.
International programme
Second-year students have the opportunity to study part of their degree abroad:
Toulouse School of Economics (France)
University of Copenhagen (Denmark)
University of Helsinki (Finland)
Aix-Marseille School of Economics (France)
University of Paris-Saclay (France)
University of Amsterdam (Netherlands)
Università Cattolica del Sacro Cuore (Italy)
Student profile
Financial support
Students offered a place on the programme can be considered for a grant. UB School of Economics publishes on April/May a call for two Teaching Assistantships. Students will also be able to apply for funding opportunities offered by public institutions during the course (collaboration scholarships…).
All of them are awarded competitively, on the basis of academic merit. However, students are encouraged to apply for external support for which you are eligible.
Application documents
ID/Passport

One-page CV

BSc transcript of grades (provisional or final version)

Proof of English level (not compulsory if you are from or have studied in an English speaking country)

Letter of motivation
play_circle_outline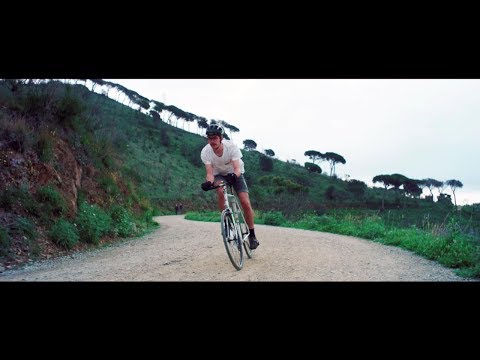 Start Date:
End Date:
Program Duration:
24 Months
Application Deadline:
Expired
Certifications & Titles
Master in Economics
Funding Options
Check the website
Application Deadline:
Expired
John%20M.%20Keynes%2C%201-11%2C%20Barcelona%2C%20Spain