Attendance
Partially Online (some attendance required)
Posted on:
Start Date:
End Date:
Program Duration:
12 Months
Application Deadline:
Expired
Fees
Regular fees: 2253 EUR
International Fees : 15100 EUR
Funding Options
The number of scholarships is limited and mainly targeted at students with excellent study results. Visit website for more info
Learn to develop innovative and effective ways to distribute, design, price and promote products and services - both in an online and offline context. With your broad theoretical knowledge and relevant practical skills, a career as a successful marketing manager lies ahead of you.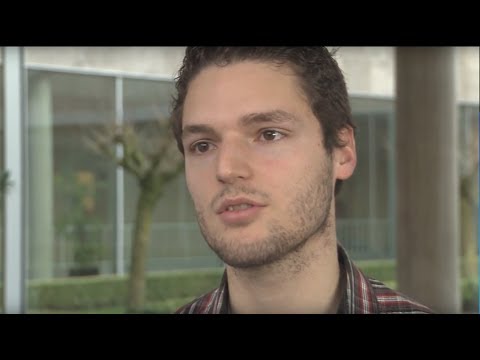 Posted on:
Start Date:
End Date:
Program Duration:
12 Months
Application Deadline:
Expired
Fees
Regular fees: 2253 EUR
International Fees : 15100 EUR
Funding Options
The number of scholarships is limited and mainly targeted at students with excellent study results. Visit website for more info