Attendance
Partially Online (some attendance required)
Posted on:
Program Duration:
12 Months
Application Deadline:
Expired
Fees
Regular fees: 2168 EUR
International Fees : 14700 EUR
Funding Options
The number of scholarships is limited and mainly targeted at students with excellent study results. Visit website for more info
Analyze the sources of economic growth in a country or region, the obstacles to growth and development they face, and their potential negative environmental consequences. Upon graduation you have become trained to evaluate and write policies and strategies towards economic development and sustainable resource use. This is a track of MSc Economics.
On Campus if we can | Online because we can
Keep a close eye on the website for the latest information about our online and on campus education.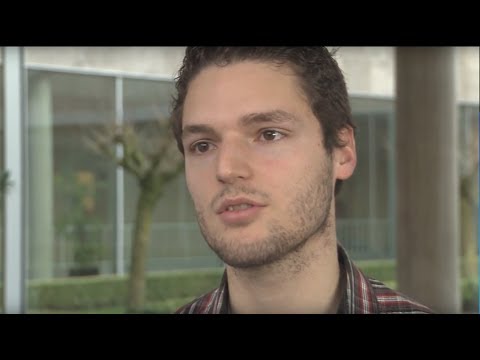 Posted on:
Program Duration:
12 Months
Application Deadline:
Expired
Fees
Regular fees: 2168 EUR
International Fees : 14700 EUR
Funding Options
The number of scholarships is limited and mainly targeted at students with excellent study results. Visit website for more info