Certifications & Titles
Ph.D.
Fees
Regular fees: 629 CHF
International Fees : 1079 CHF
Comment:
Start Date: September 2020
Duration of the program: 4-5 years
Class size: 8-10 students
APPLICATION DEADLINE for fall term 2020: April 30
Starts September 2020
Ph.D. Program in Economics and Finance (PEF), University of St. Gallen, Switzerland
The School of Economics and Political Science is a leading department in Europe well known for its research and teaching. The PhD Program in Economics and Finance (PEF) at the University of St. Gallen trains students to achieve academic excellence in the areas of Economics, Econometrics and Finance with a particular focus on policy-relevant theoretical
and empirical research. Graduates of the program are regularly selected for highly reputable academic and non-academic positions.
The program is designed to ensure that students get advanced knowledge of the main areas of economics and finance. The curriculum starts with intensive courses, followed by two years of advanced studies, including students' own original research. State of the art courses cover a broad range of topics including theoretical and empirical research methodology. Students benefit from an international environment, with English being the exclusive program language. Each year, a number of distinguished visiting professors from European and US universities teach in the program.

During the dissertation phase, students attend PhD and Literature seminars, which offer a forum for active scientific exchange between students and faculty. A research-oriented and internationally established faculty offers expert advice and close supervision to PhD students writing a doctoral thesis consisting of three publishable essays. After successfully defending their thesis, students are awarded the degree of a Doctor of Philosophy - with specialization in Economics, Econometrics or Finance.
PEF offers very generous research and teaching assistant jobs.

Here you may find more information: www.pef.unisg.ch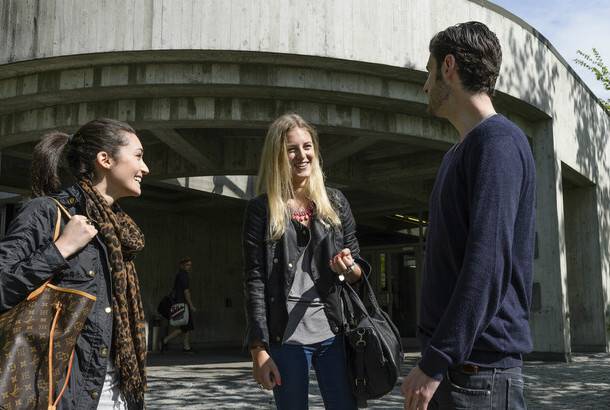 Certifications & Titles
Ph.D.
Fees
Regular fees: 629 CHF
International Fees : 1079 CHF
Comment:
Start Date: September 2020
Duration of the program: 4-5 years
Class size: 8-10 students